7 Pink Crochet Patterns to Make for Valentine's Day!
If you are looking for a pretty pink crochet pattern to crochet this Valentine's Day, then this is the post for you!
Below you will find seven free pink crochet patterns from blankets, to hats to scarves to keep you busy! Read on to get started today on these fun pink patterns!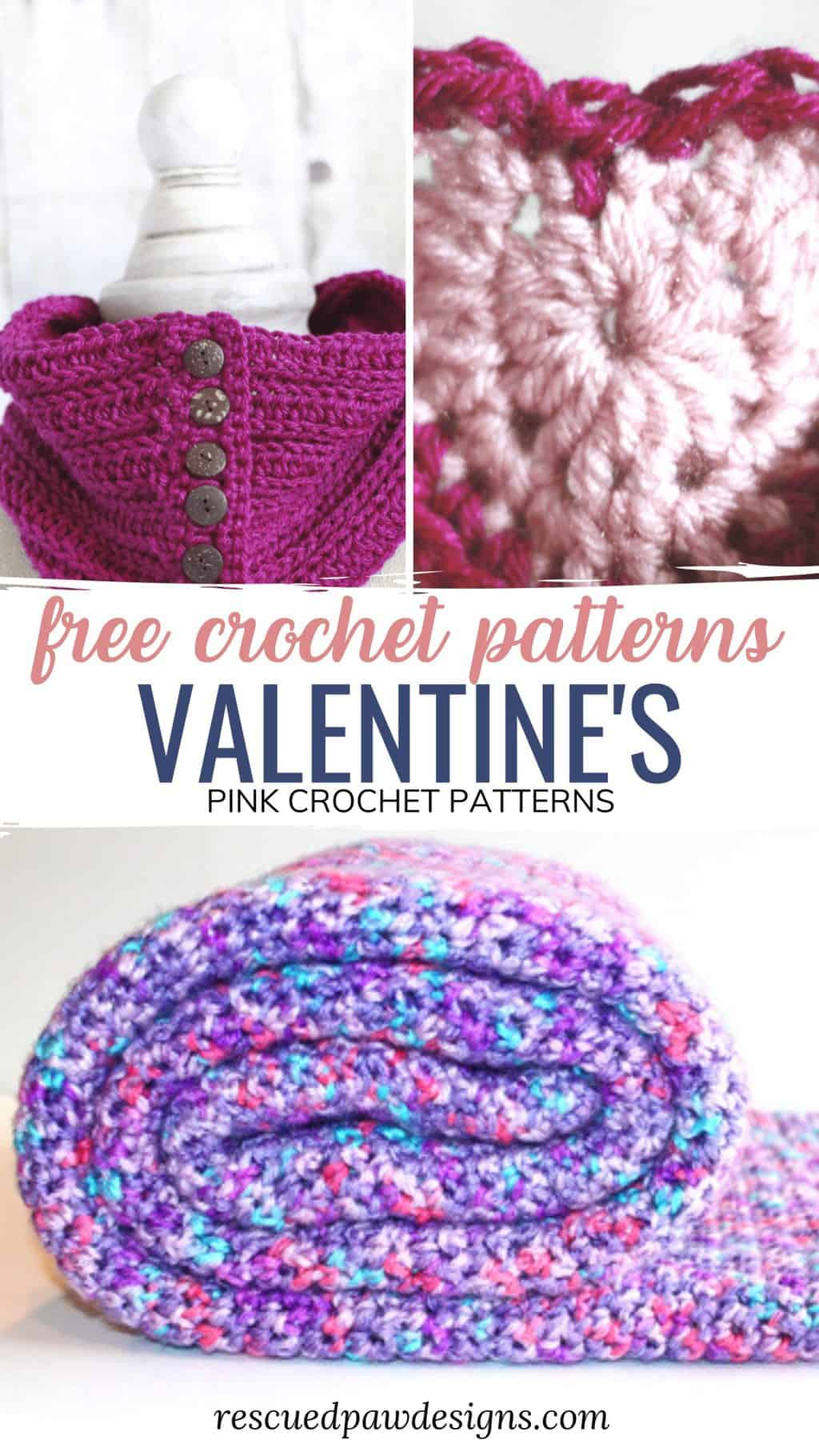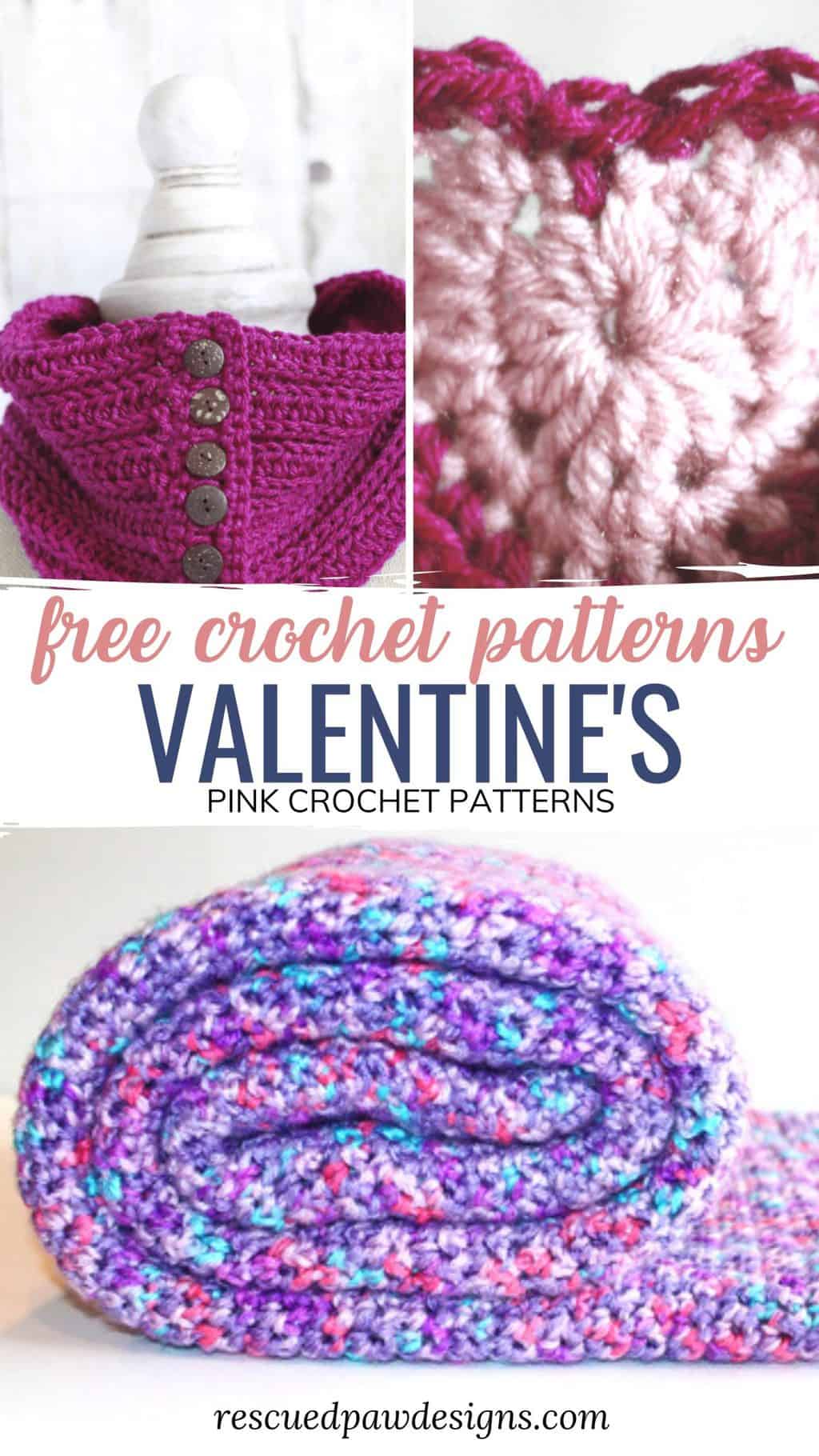 If you'd like to make even more patterns, I can help. Explore the Easy Crochet crochet database for over 300 free crochet patterns.
I hope you enjoy this list of pink crochet patterns!
Happy Crocheting Friends.
Pink Crochet Patterns Galore!
October is breast cancer awareness month, and so I wanted to share some crochet patterns that are all pink to help! I hope these pink patterns, in some way, shed some light on this disease and honor those who died facing this battle.
Make or all of these designs to remember, or support those who are facing or have faced this disease. If you do make them, please share the pieces with us in the Easy Crochet Facebook group. We would love to see them.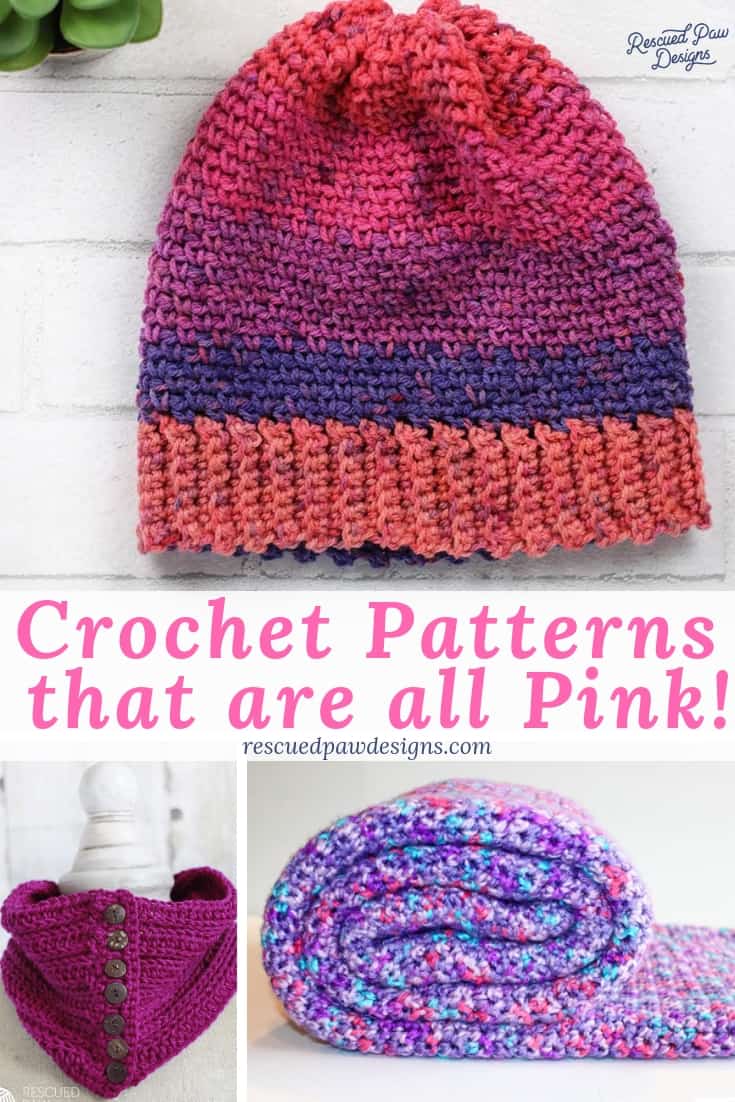 Pretty Pink Yarn That I Love
Since there are so many different shades of pink and yarn to pick from I thought I'd share a few of my favorites. Below you find pink yarn that would be perfect for the crochet patterns listed below! If you love pink, then go ahead and check out this yarn before you get started!
Click each image to check the yarn out!
7 Crochet Patterns That Are Pink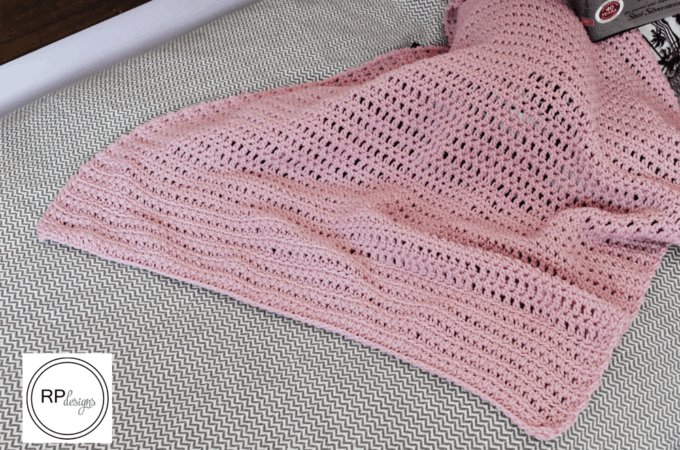 This crochet blanket uses basic stitches and is beginner-friendly which means it's perfect to make any time! Use all different types of pink yarn to make more than one!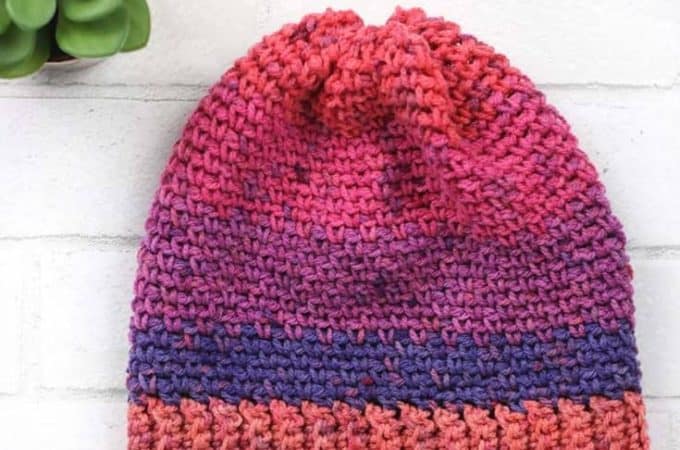 This pink beanie is quite fun to make because of the different shades of pink in the yarn. Easy crochet stitches and a few ends to weave in make this a must crochet piece.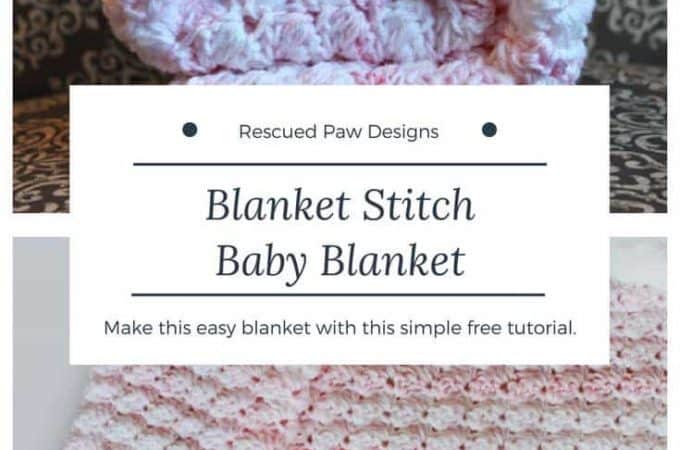 The blanket stitch is a fun pattern to use! It creates awesome texture and when used in this blanket gives it something extra special.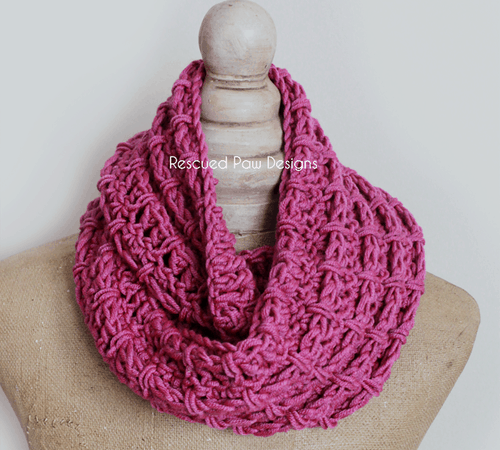 Although this pattern uses simple stitches, you'd never be able to tell it's that unique looking! Make sure to make this pink pattern to see what I mean.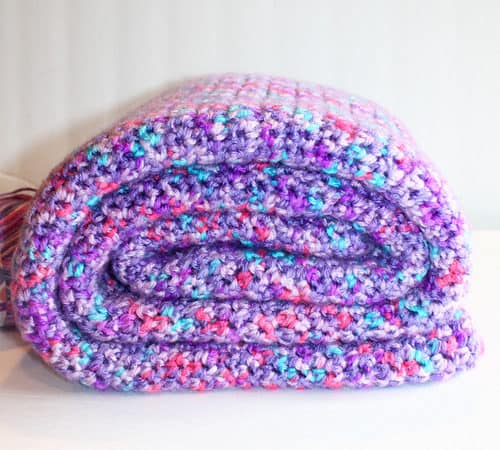 Ah! The single crochet, the crochet stitch that started most crocheters journey. Use it in this pink blanket too for a quick weekend project.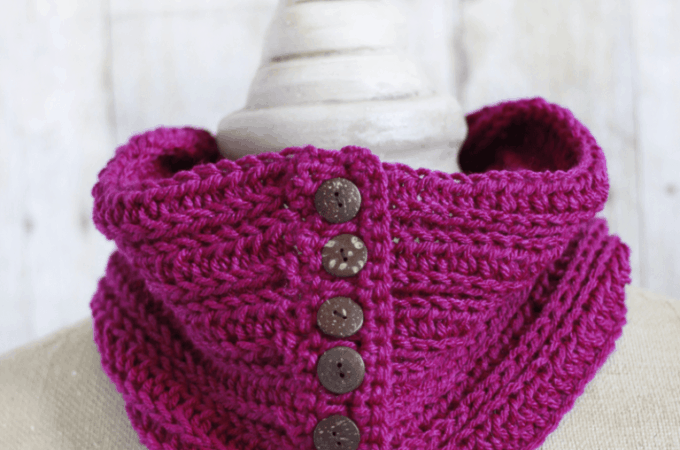 This pink cowl called the Penn (named after my pup!) is the perfect pattern for beginners and anyone who loves to use color.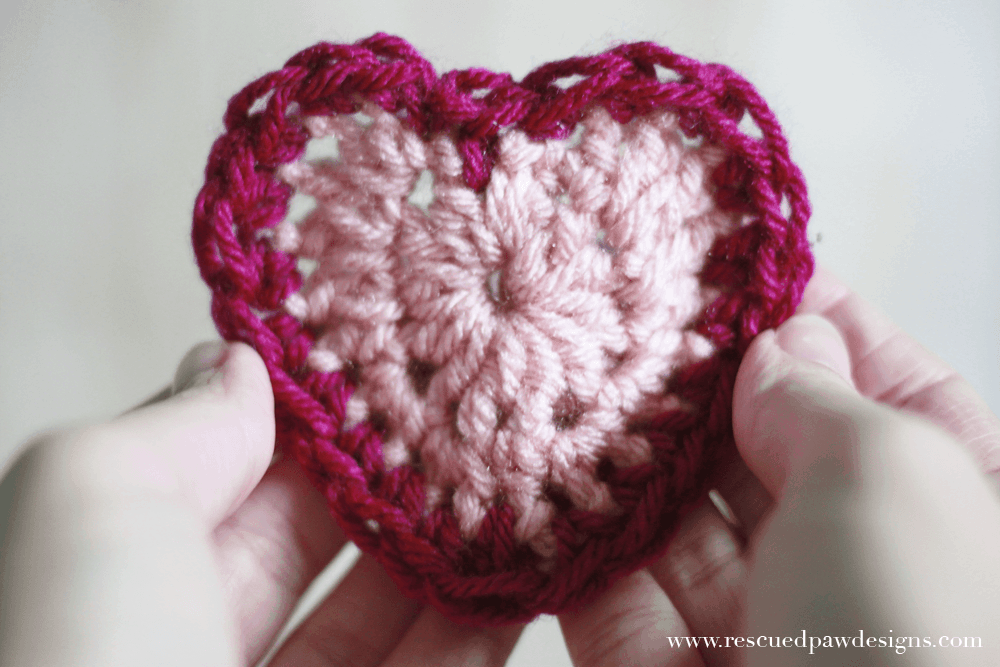 This applique is excellent to make if you have little time to spare. It works up fast and is a great way to use up scrap yarn.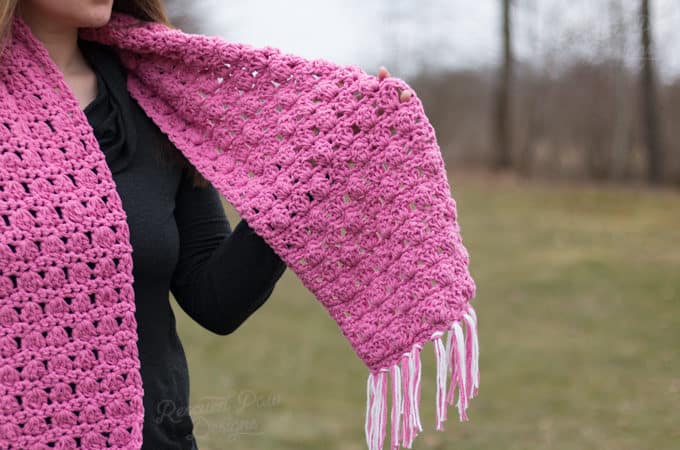 One of Easy Crochet's newest designs is the Pretty in Pink Scarf. It uses a cluster of double crochets to create a unique texture.
That's It for My Recommended Pink Crochet Patterns!
I hope you enjoy this list of pretty pink crochet patterns and you were inspired to make one! If you do make one, please share it will the Easy Crochet maker crew in our FB group or on Instagram! #Easy Crochetmaker

You May Also Like These Valentine's Day Posts