Lion Brand Wool-Ease Yarn Crochet Patterns
Wool-Ease yarn by Lion Brand, and is 86% Acrylic, 10% Wool and 4% Viscose. It's more popular sister Wool-Ease Thick and Quick is used in our exclusive free crochet patterns much more, but this style is fantastic in projects as well.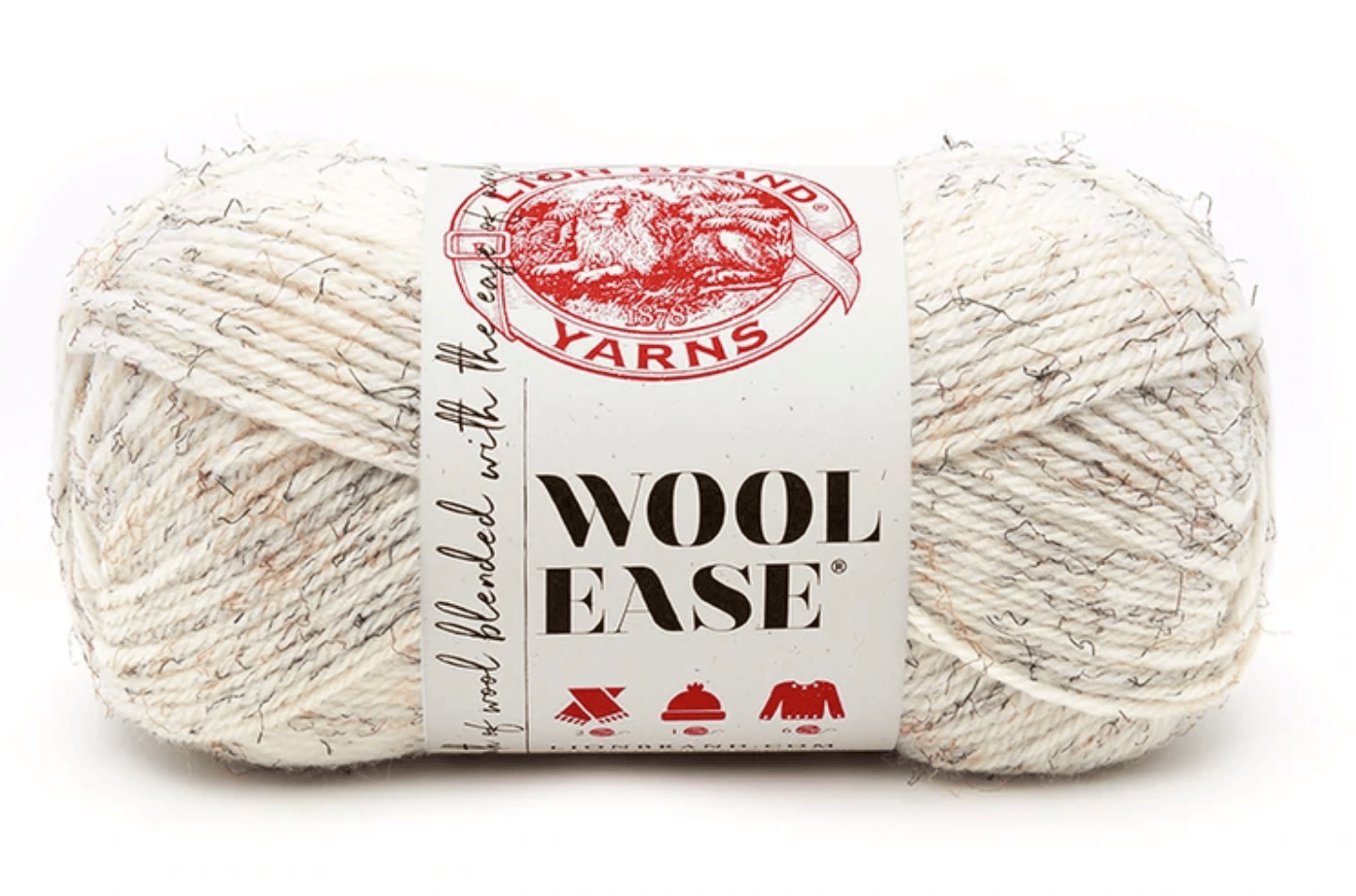 Free Crochet Patterns using Wool-Ease
Here are some of our exclusively designed free crochet patterns using Lion Brand's Wool-Ease yarn.