Easy Crochet Snowflake Ornament Pattern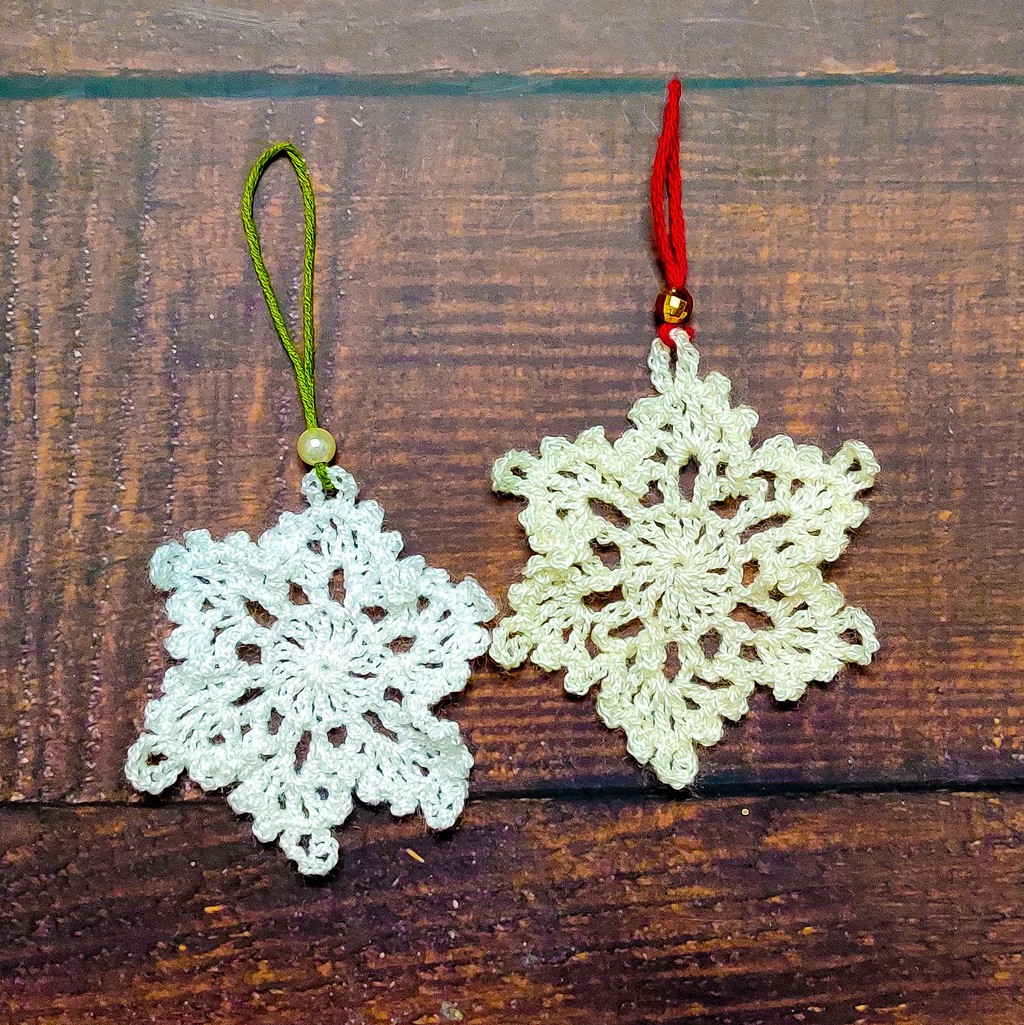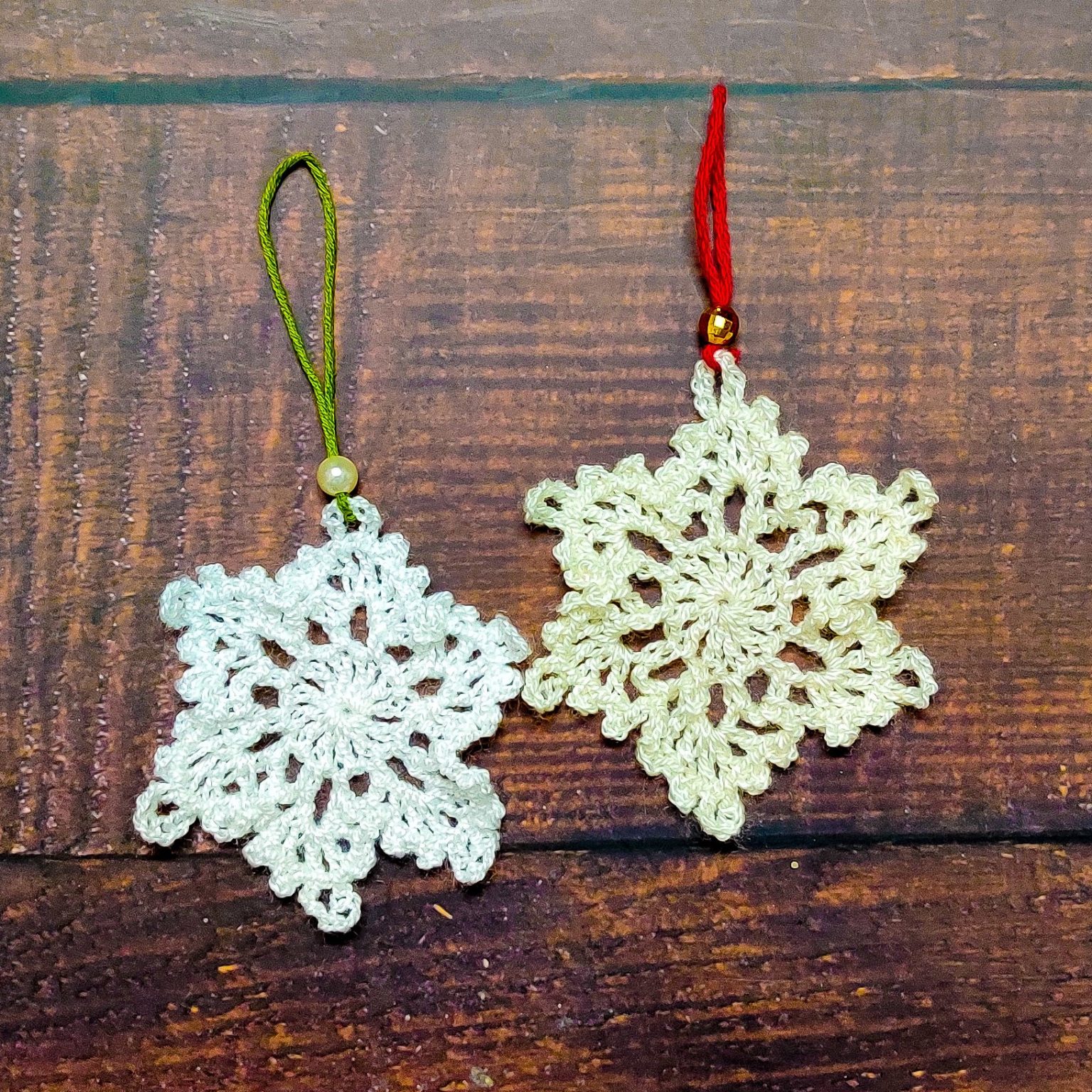 Snow is what makes you think the holidays are just around the corner. I love making crochet snowflakes. They look so pretty. They look so intricate but at the same time they are pretty much easy and quick to make. A crocheted snowflake ornament would be much fun to make for Christmas or winter.
Today, I am sharing the pattern for Easy Crochet Snowflake Ornament. These cute crochet snowflakes would be make perfect Christmas tree ornaments. You can also string them onto a garland or tie them on gifts, or simply gift them to your loved one as they are. You can also easily make them in any color you like to fit your holiday decor color scheme.
This crochet pattern and image are property of Raji's Craft Hobby.