Crochet Double Waffle Stitch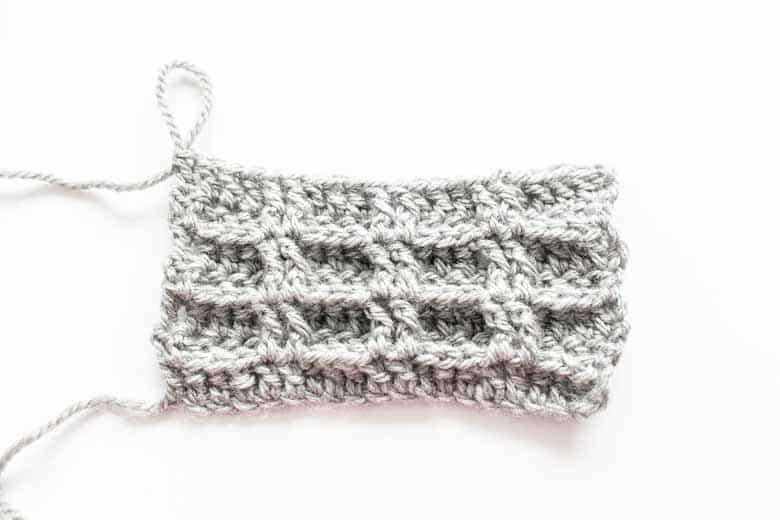 If you love to crochet a heavily textured stitch try this double waffle stitch. You can use it to make hats, throw blankets, mittens, bathmats, mittens, washcloths, and more.
The double crochet waffle stitch is a very beginner-friendly crochet stitch pattern. Try it!
This crochet pattern and image are property of Crochet And Stitches.