Free Lion Crochet Pattern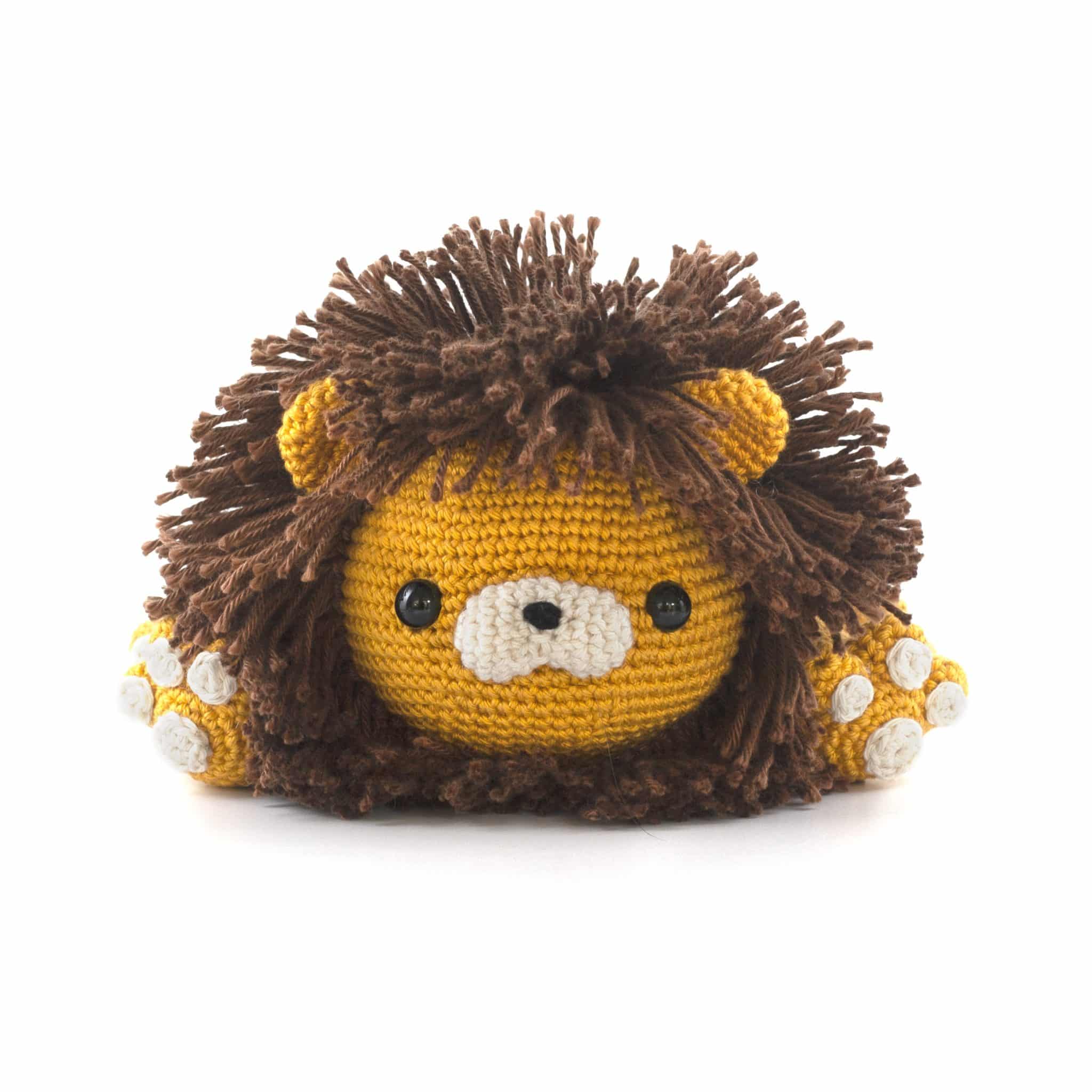 Craft an incredibly adorable amigurumi lion with this cute crochet pattern. To ensure your success, I've included many step-by-step photos guiding you through the process of creating this huggable lion plush toy.
This cute lion loves to laying under the sun watching the clouds in the sky. He is a very friendly lion, who does not mind that the birds like to play with his long manes. But watch out when he gets hungry, he will get a very different attitude.
I opted for cotton yarn to fashion this lion, but feel free to choose any yarn that suits your fancy for crocheting. Remember to employ the smallest crochet hook recommended on your yarn's label for optimal results. Let your creativity roar as you embark on this delightful lion crochet adventure!
This crochet pattern and image are property of DIY Fluffies.