Cozy Square Crochet Plush Pillow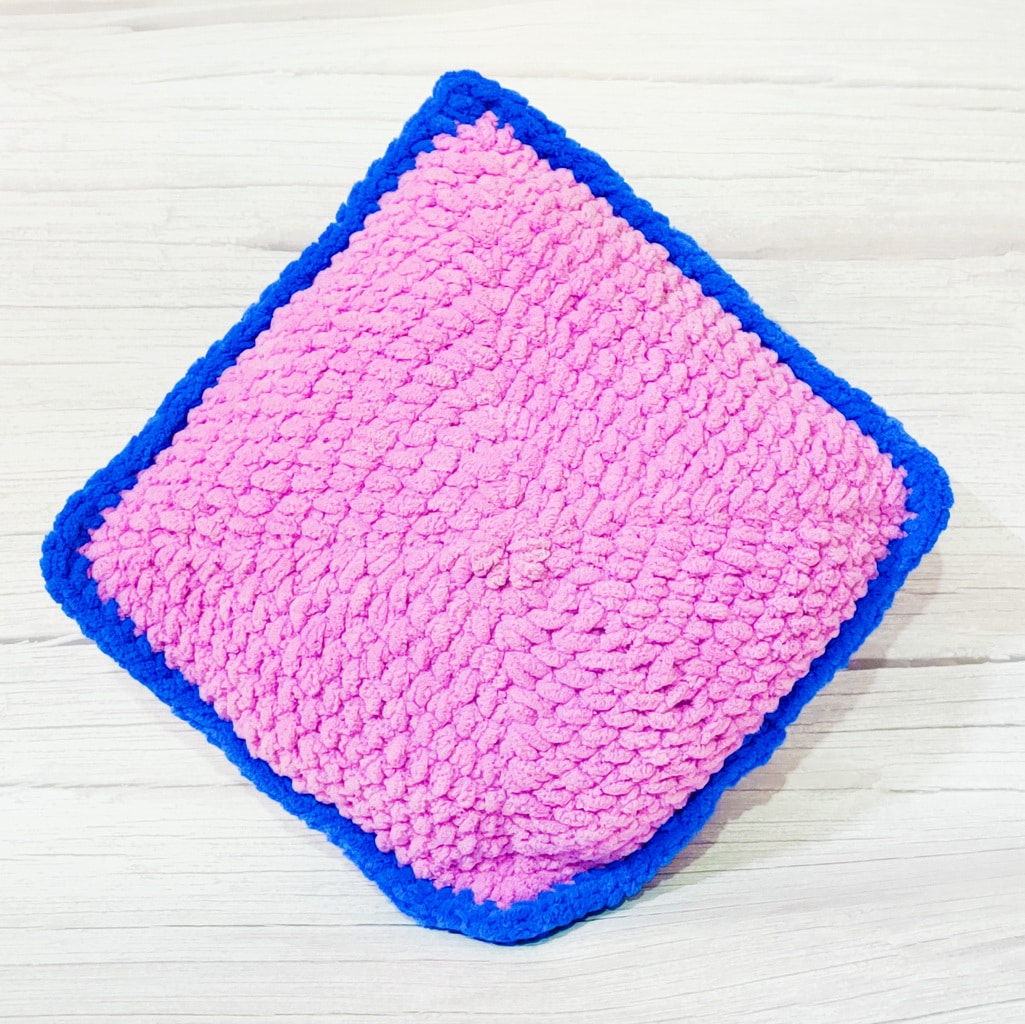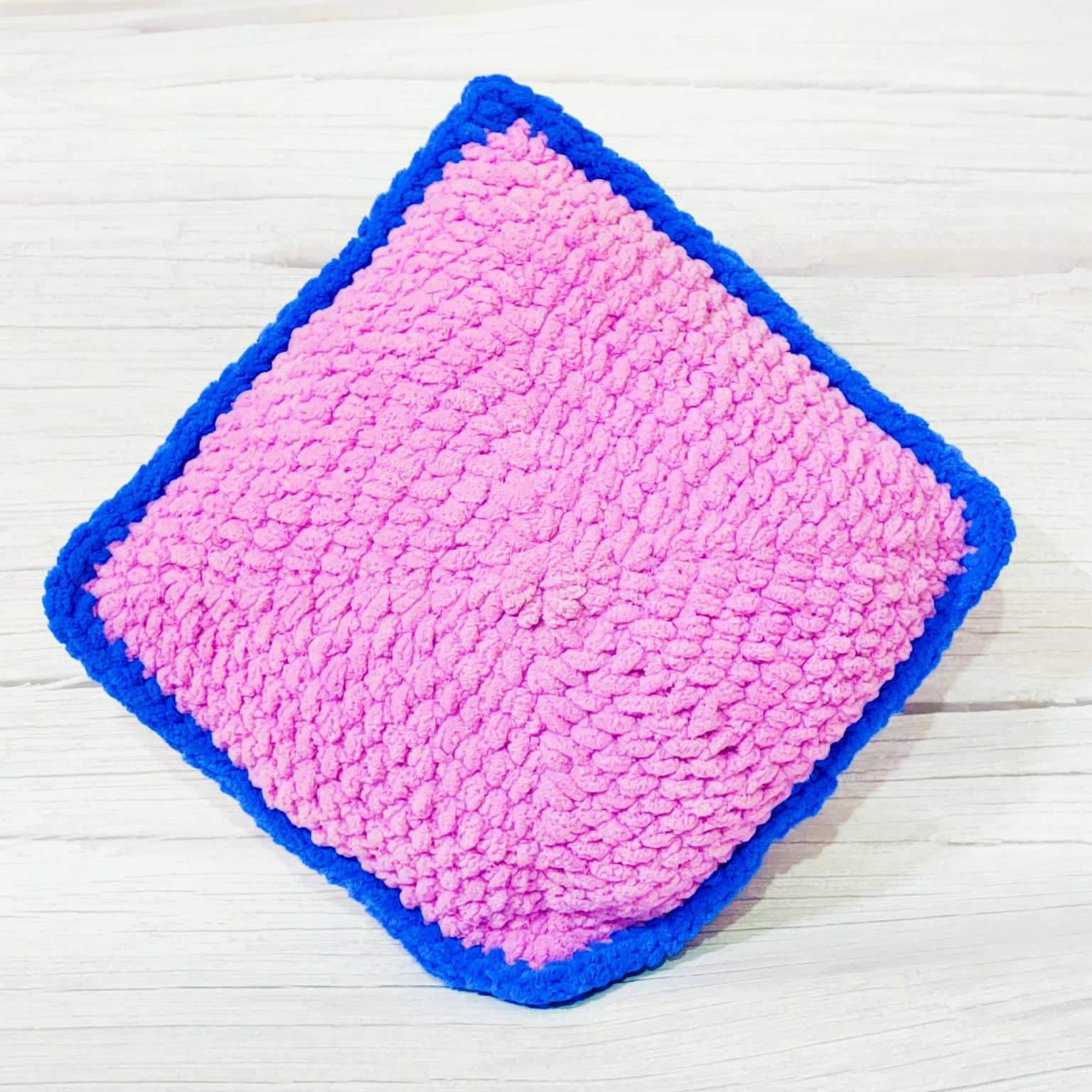 Everyone loves cozy crochet pillows because they are comforting, stylish and add a touch of personality to any room. Liven up your space with this simple cozy pillow crochet pattern. Crochet pillows are a quick way to add a bit of decor to your home. Make a couple of these easy crochet pillows to snuggle up with today.
This crochet pillow pattern is made with only single crochets and is straightforward and quick to make. This is also a great beginner-friendly project. With this basic pattern, you can make it to any size of your choice. The yarn used is Chenille yarn, which gives it a comfy and soft feel to the pillow.
Materials Used:-
Chenille Yarn
7 mm Crochet Hook
Fiber Fill
Size:- 14 inches (can be customized to any size)
This crochet pattern and image are property of Raji's Craft Hobby.