5 Color Made Easy Yarn Crochet Patterns
Lion Brand Color Made Easy yarn is a soft acrylic yarn that is perfect to make blankets, hats and more with.
Scroll on down to find a list of FIVE quick and easy crochet patterns you can start today using this cozy yarn!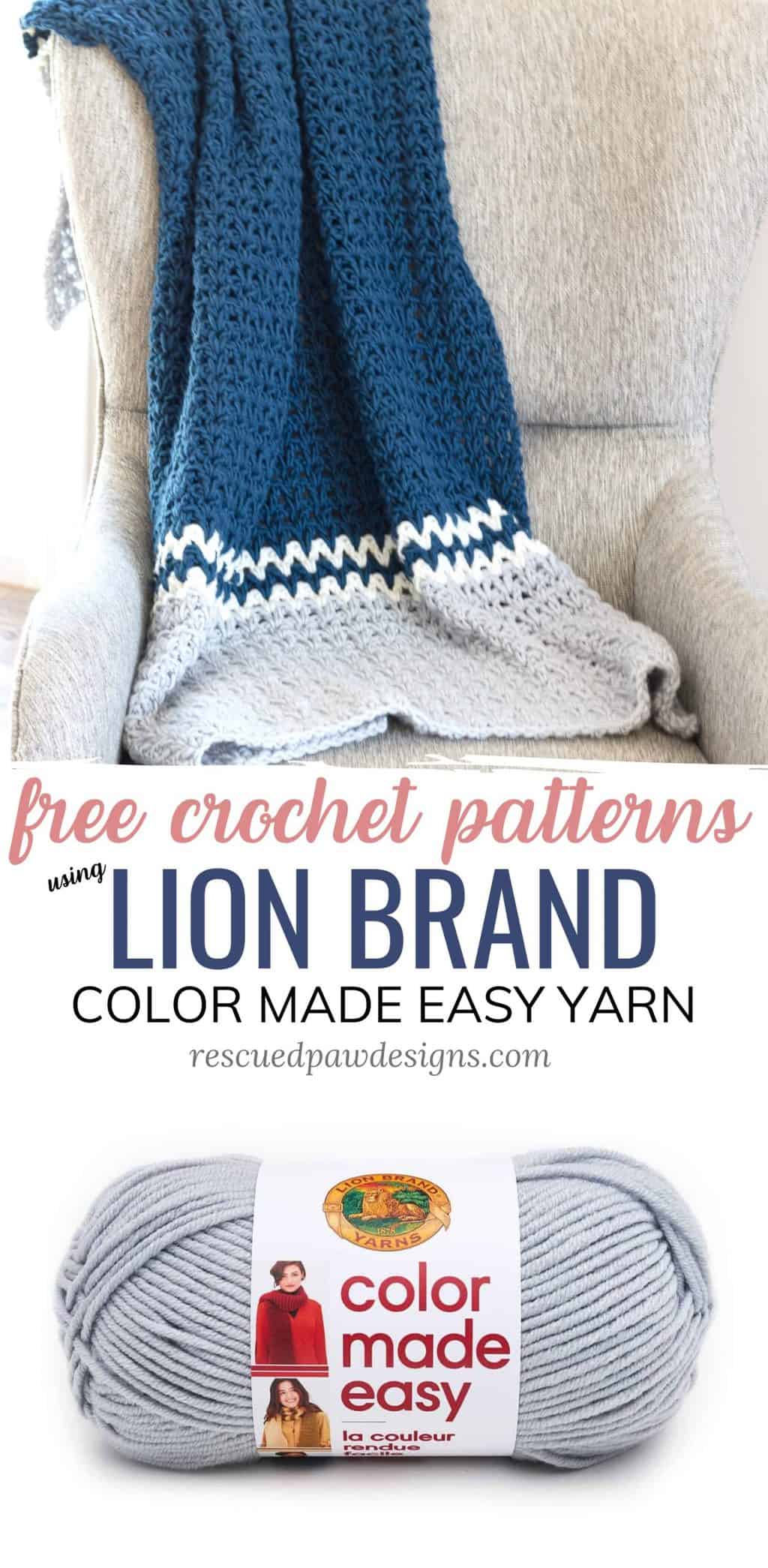 Do you want even more free patterns to explore? Check out the Easy Crochet crochet pattern archives for access to hundreds of free patterns.
I hope you enjoy the free patterns below and after learning about this yarn I'm pretty positive you will have a new favorite yarn to crochet with!
Happy Crocheting!
Lion Brand Color Made Easy Yarn
If you have been looking for Color Made Easy (CME) patterns, then look no further. This bulky five yarn is a fantastic yarn to use in designs because it can be washed and dried while still maintaining its original color and shape. I know that being able to wash and dry blankets, hats and any crochet piece is a must-have for me as a mother of three children.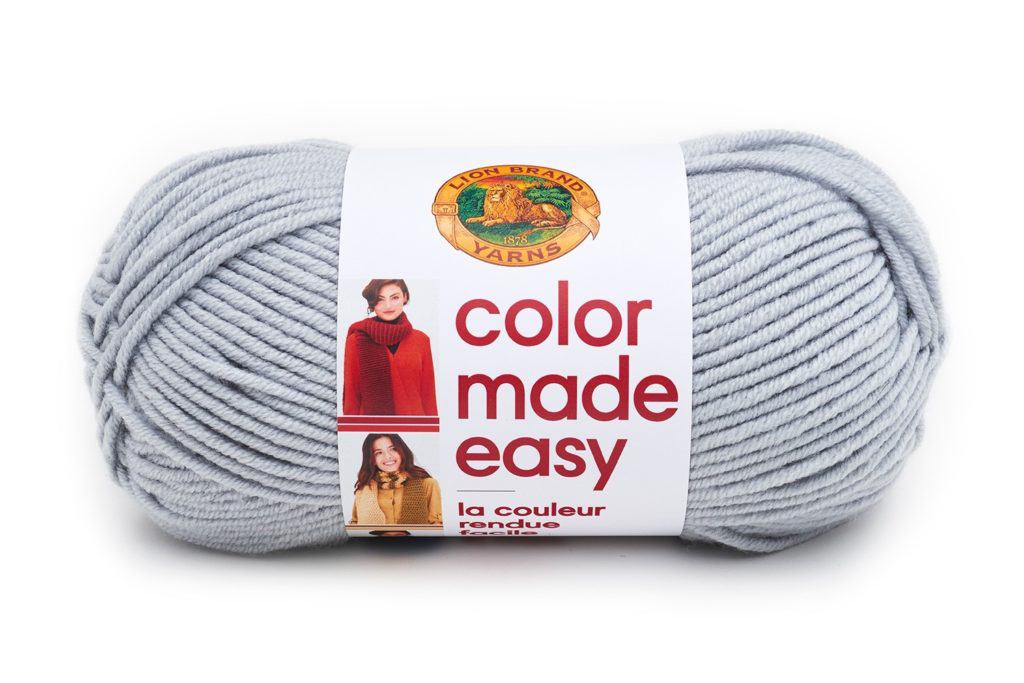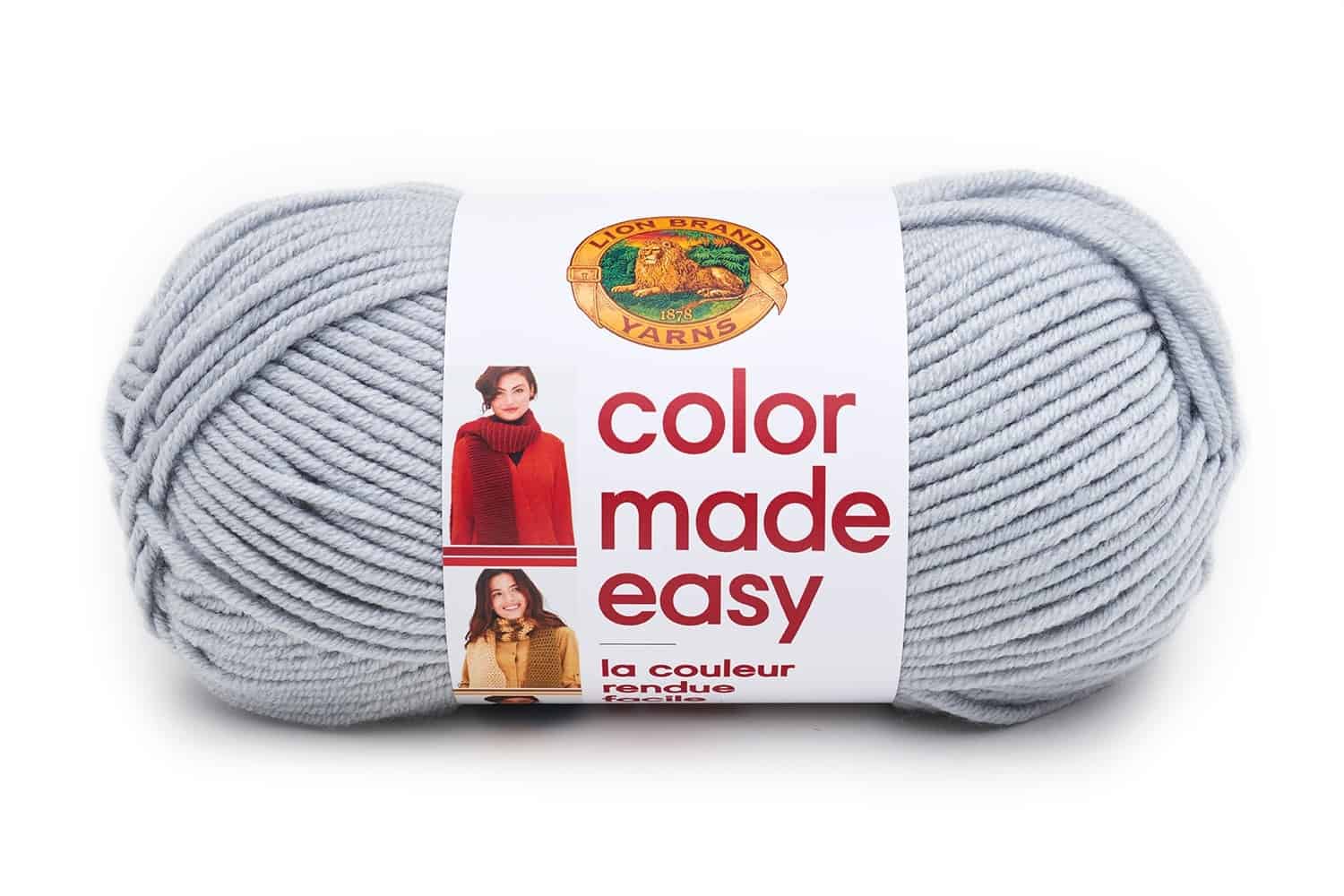 I used CME when I designed the V-stitch blanket that I blog about last year for my son's room. It will be in the list below too for easy reference. 🙂
Working with this yarn was easy since it's considered a bulky yarn, which means it crochets up fast. And let's not forget how soft it is on the hands!
I also wanted to mention that I liked to use this yarn as a substitute for Woolspun by LionBrand which is no longer in production.
I have quite a few patterns that use Woolspun yarn, so this is a great alternative.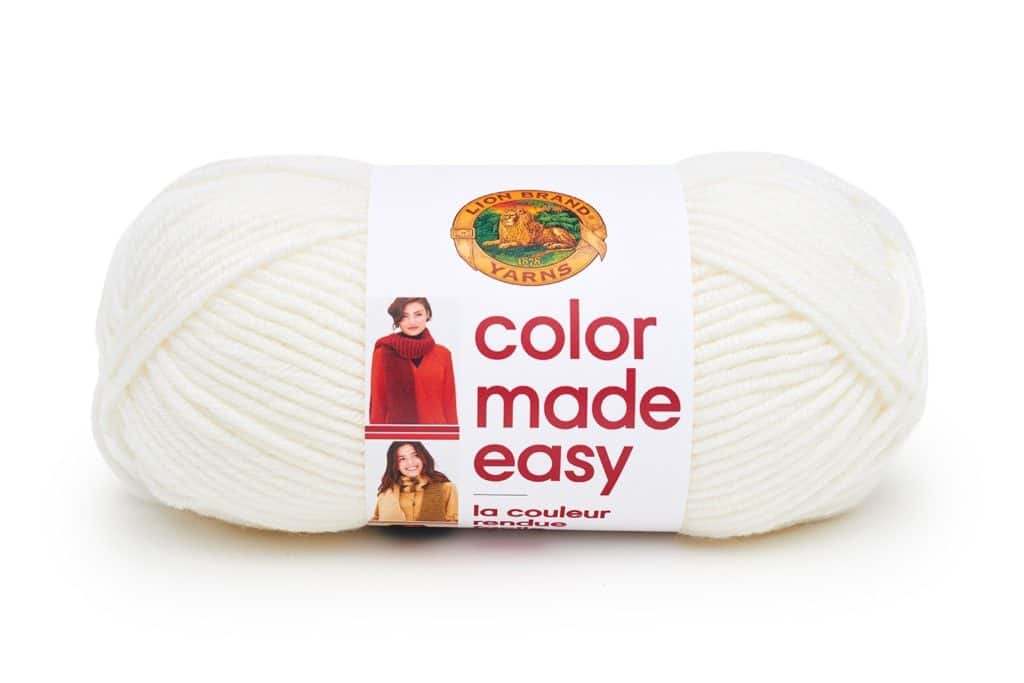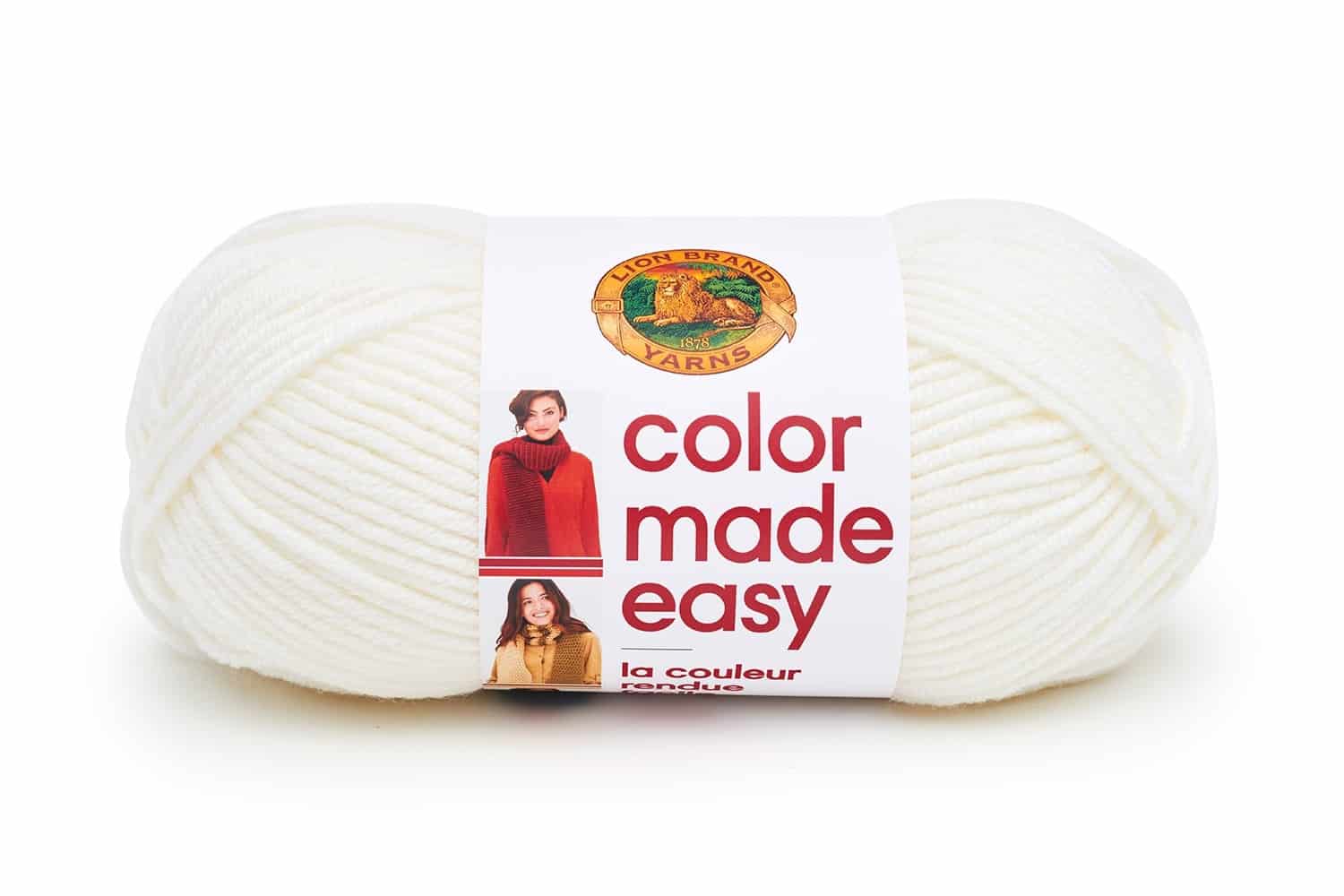 There are 21 different colors to choose from in this line and all are quite vibrant and beautiful, which makes it perfect for any crochet pattern you can imagine. Plus, each skein has about 250 yards (229 m), which means you can crochet any size blanket quite inexpensively. YAY!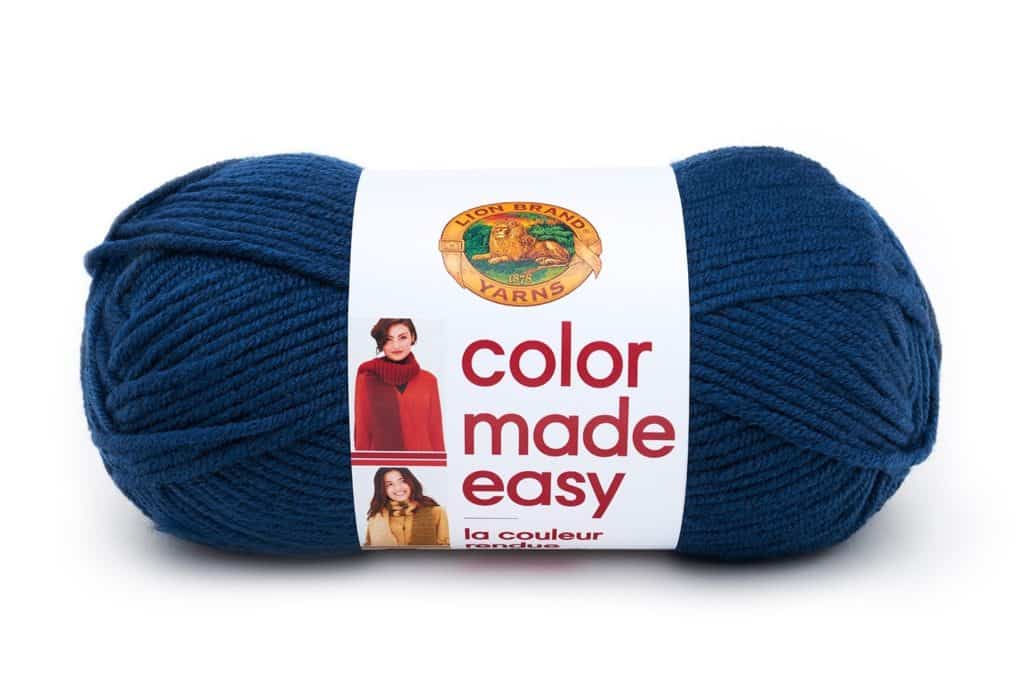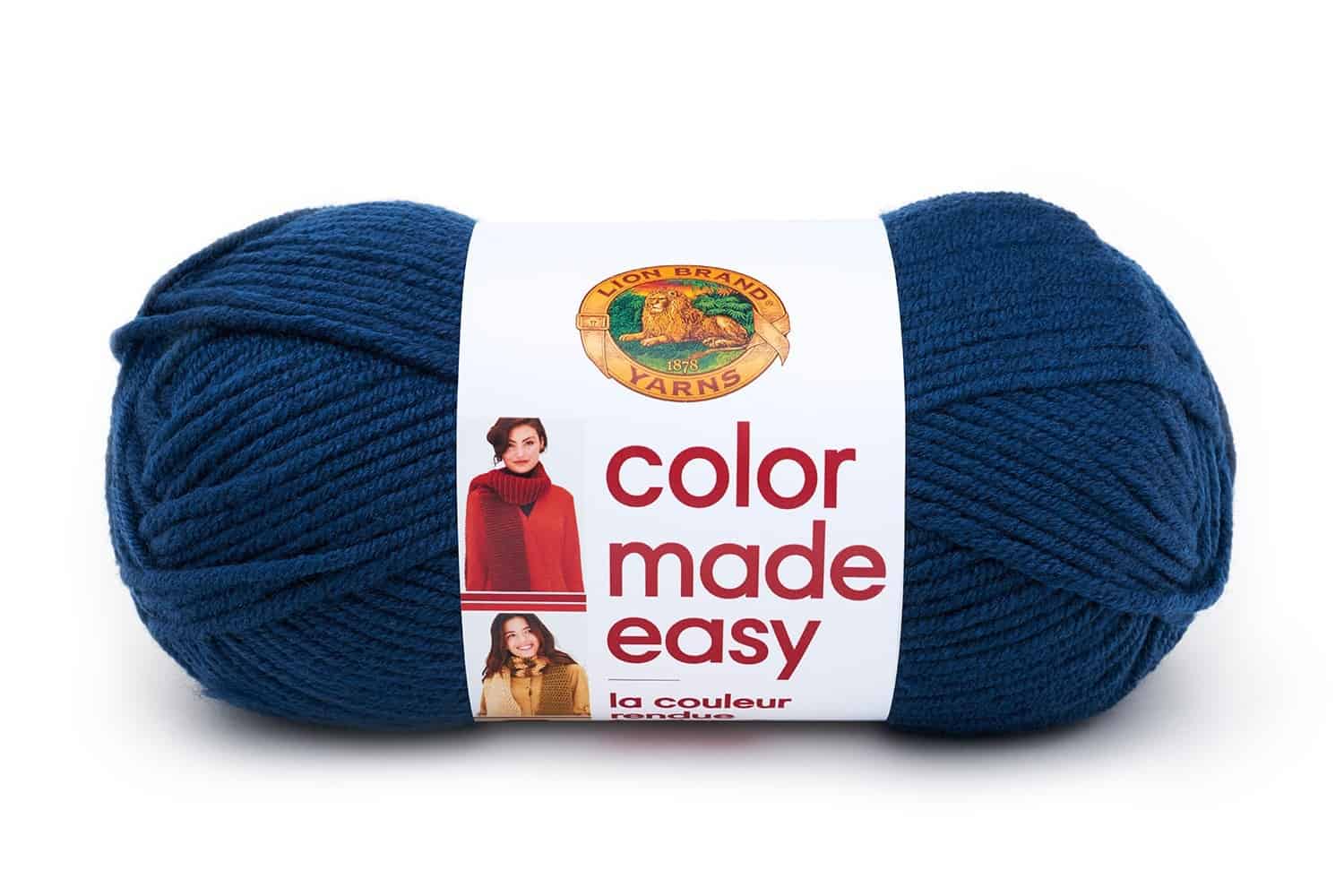 Ready to Get Started?
Now that you know everything there is to know about this yarn, read on down to take a look at FIVE different crochet patterns that all use Color Made Easy yarn from Lion Brand.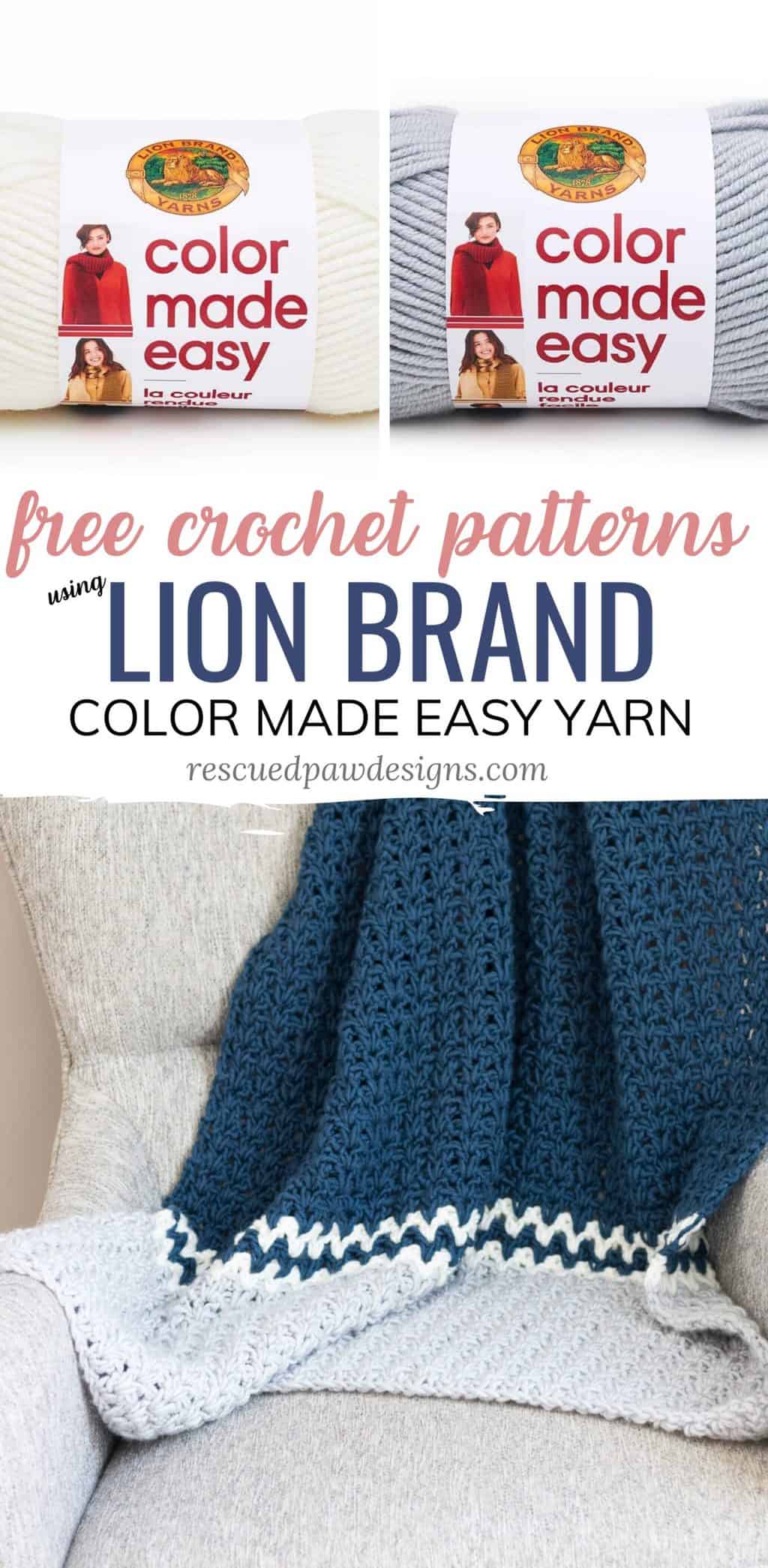 Crochet Patterns That Use "Color Made Easy" Yarn
You May Also Like These Other Free Crochet Patterns