If you are you looking for a way to stock up on yarn but can't get out (or don't want to) then this post is for you!
The introvert in me loves the idea of online shopping, so I wanted to share a few of my favorite places where I prefer to yarn shop.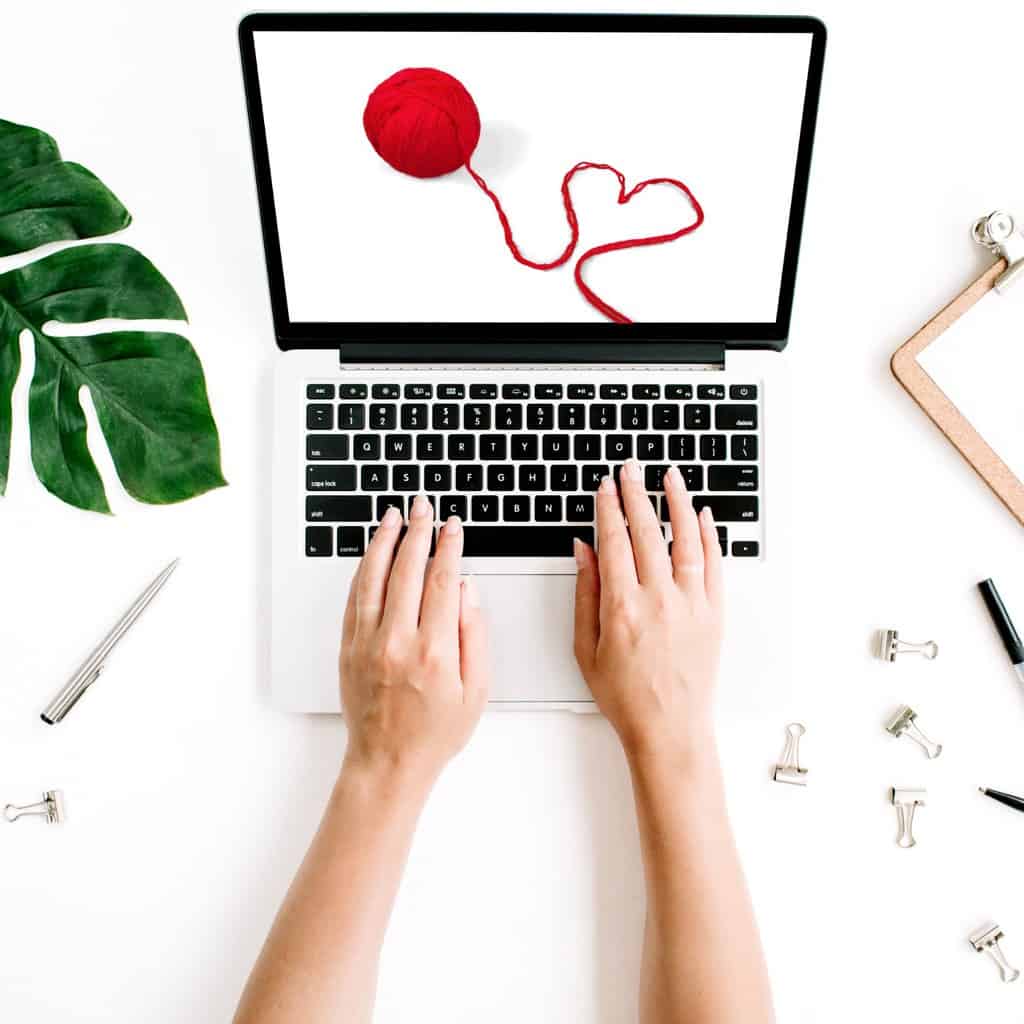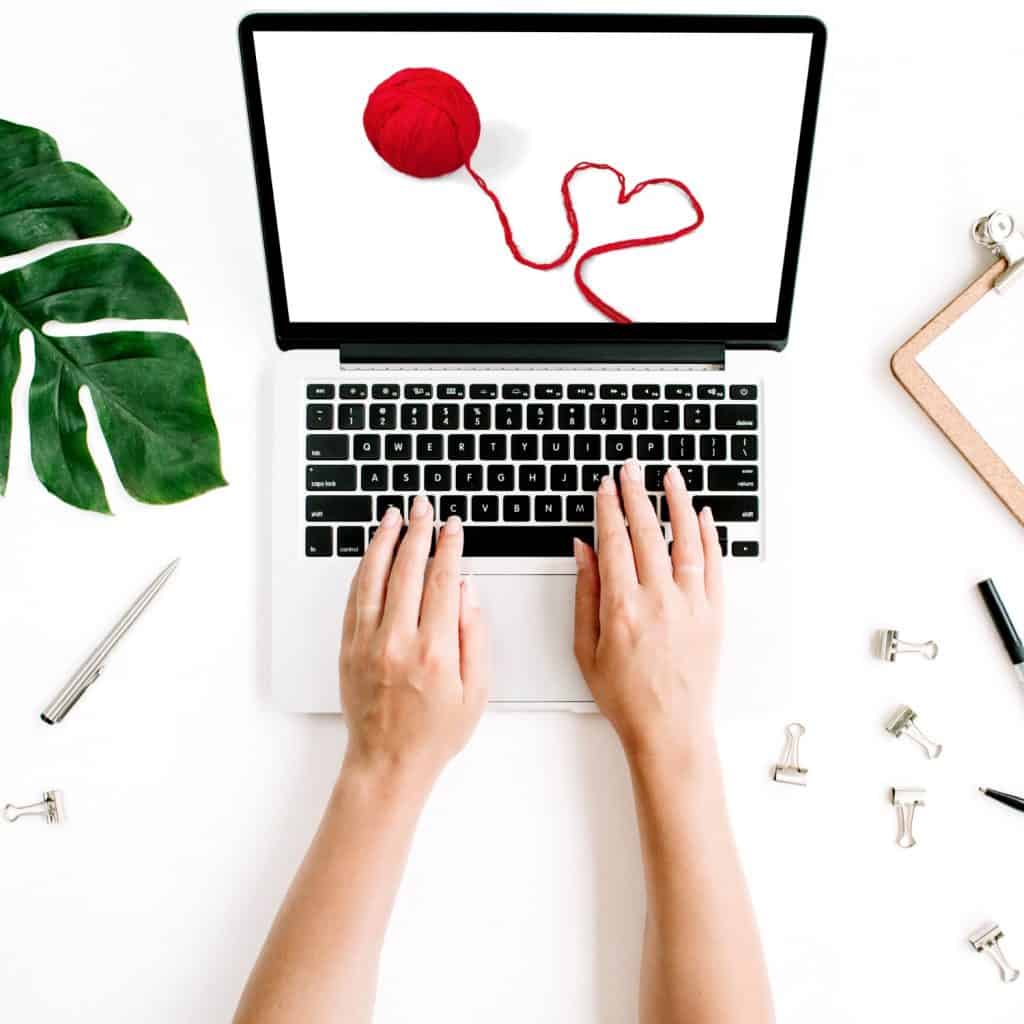 I hope you enjoy this list!
Happy Online Yarn Shopping!
First. I need to start with the face that I love their compassion to help others for example their #HATNOTHATE program. Secondly, I love their yarn. They have a great variety of all types of yarns to chose from such as cotton, wool, and acyclic.
Take a look at a few of my favorites below.
Mandala Yarn
The Lion Brand Mandala line featuring Mandala Baby, Mandala Ombre and more! Shop the whole array of Mandala yarns on Lionbrand.com.
Take a peek at the ombre triangle scarf I made using this yarn or this ombre scarf I used it on too.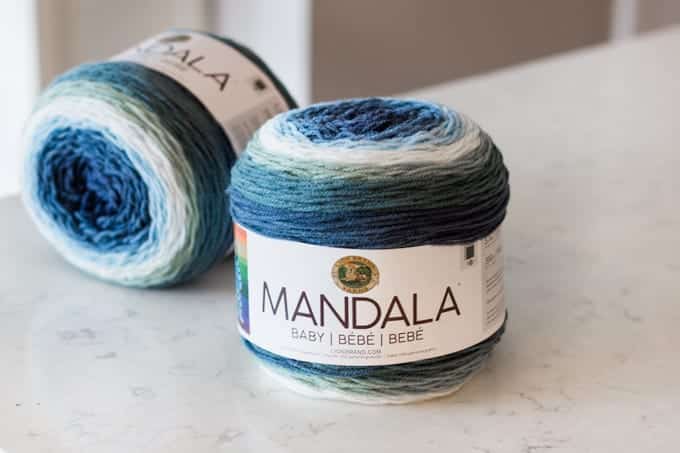 Vanna's Choice
This yarn has been my go to for YEARS! I have used Vanna's Choice in so many crochet projects there is a good chance you probably seen it a time or two here on the blog. Shop Vanna's Choice on Lionbrand.com.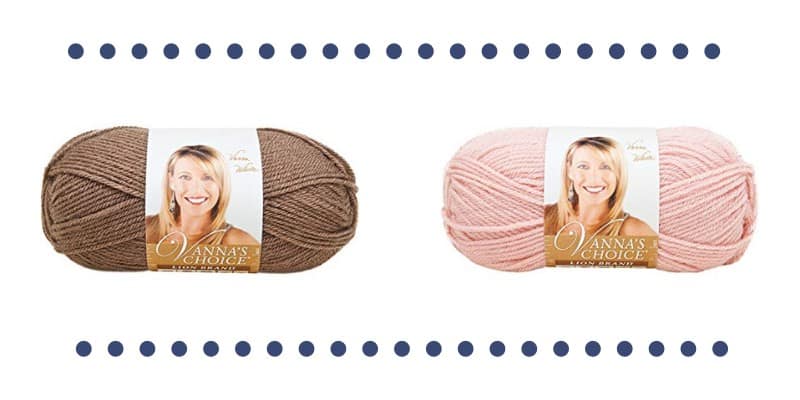 Let's get real here. Amazon is easy to shop on, and they have an almost endless variety of yarns to pick from. You can't go wrong.
Check out my favorites below.
Wool-Ease Thick & Quick
Vanna's Choice
Darn Good Yarn is an amazing online shop to get hand dyed GOOD yarn as the name suggests. If you were searching where to buy Malabrigo yarn online as well names such as Madeline + Tosh and other great brands then this shop is it!
Check out my favorites below.
This online yarn shop not only has yarn but patterns, tools and more! If you are looking for an amazing variety then Knit Picks is the place to browse.
Where Are You Going to Order Yarn Online?
I hope you liked this list of places to shop online for yarn! If you have other suggestions of where to get yarn on the internet please suggest them to me in the comments.
Be sure to let me know which yarns you picked over in the Easy Crochet Facebook Community. We are nice. Promise!