The Best Places to Buy Yarn Online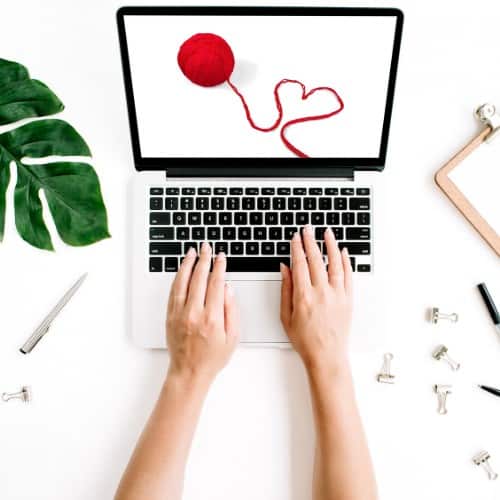 If you are you looking for a way to stock up on yarn but can't get out (or don't want to), or you don't have a yarn store near you then this post is for you!
Related Post: Find Local Yarn Stores Near You!
The introvert in me loves the idea of online yarn shopping, so I wanted to share a few of my favorite websites where I prefer to shop for yarn online.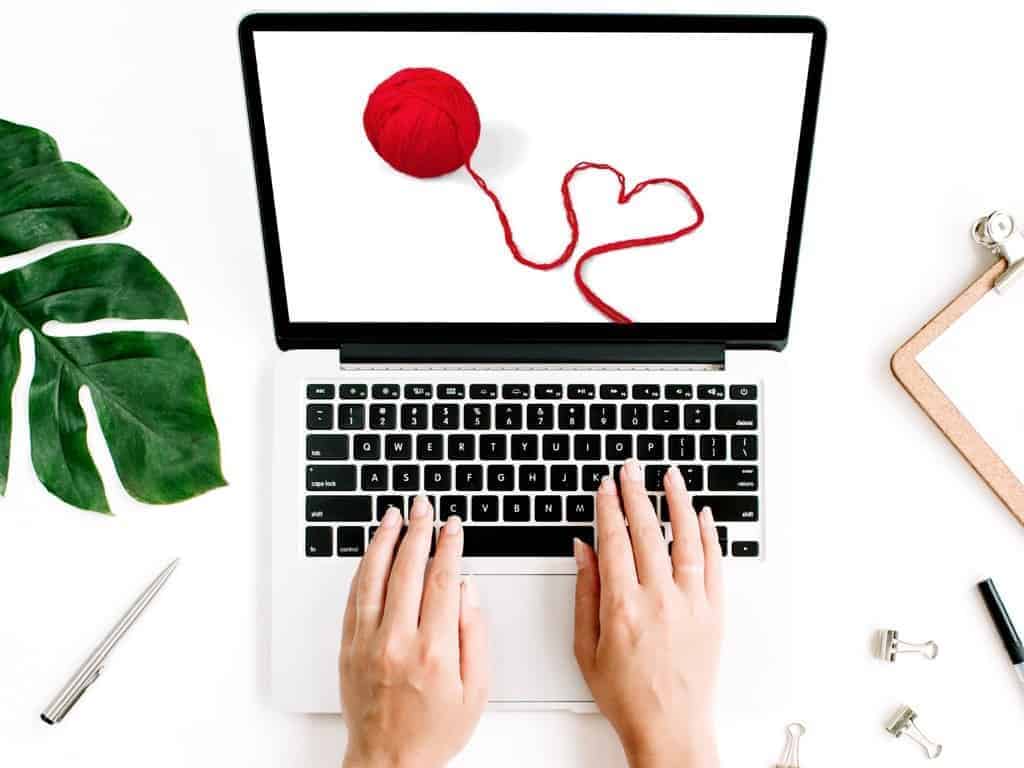 Benefits & Reasons for Yarn Shopping Online
Shopping for yarn online can be done for many reasons, and it has many benefits too!
Reasons:

You don't feel like going out
There may be no yarn stores near you
You don't have the time to drive to a store and walk through it
You have limited mobility
You have no transportation, which means you can't make it to craft stores or yarn shops

Benefits:

Access to many more brands & types of yarn than any brick-and-mortar store.
Ability to find and use coupon codes and discounts that are only available online.
All of these reasons make for a compelling argument to buy your yarn online. To be honest, my two biggest reasons are because I dislike crowds now (who doesn't), and I need the wide selection that online offers over in-store. While running EasyCrochet.com, my goal is to find, test and use as many different types of yarn as possible.
Scroll on down to find some of the best places that sell yarn online. I hope you enjoy this list and Happy Online Yarn Shopping!
The Best Websites to Buy Yarn From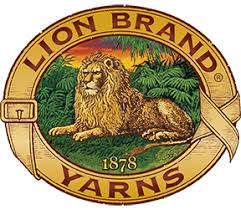 Lionbrand.com
Firstly, I need to start with the fact that I love Lionbrands compassion to help others. For example, their #HATNOTHATE platform which is an anti-bullying program. Secondly, I love their yarn. They have a great variety of all types of yarns to chose from such as cotton, wool, and acrylic. You can't go wrong with this great company.
---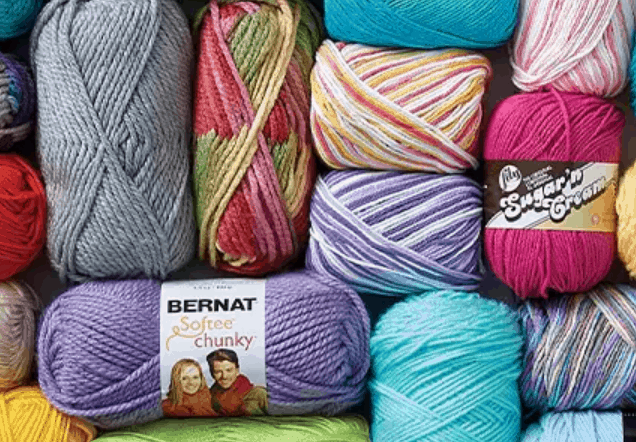 Amazon.com
Amazon is easy to shop on, and they have an almost endless variety of yarns to pick from. You can't go wrong. Most yarn retailers sell their yarn on Amazon, so it is easy to find and quick to get which means you can start your new crochet or knit project faster.
---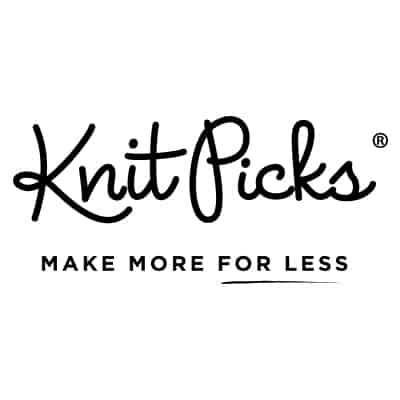 Knit Picks
This online yarn shop not only has yarn but patterns, tools and more! Their yarn selection is big so more than likely you'll find the yarn you need online here. If you are looking for an amazing variety then Knit Picks is the place to browse.
---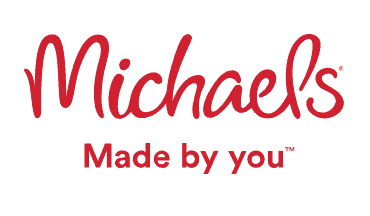 Michaels.com
Micheals craft store not only has yarn but patterns, tools and more crafts you can try. They have a pretty broad selection of yarns from most major manufacturers like Yarnspirations, Lion Brand plus their yarn line too.
---
Let's not forget that Target, Walmart.com, Joann's, Ravelry and WeCrochet are all great places to find yarn too!
Where Are You Going to Order Yarn Online?
I hope you liked this list of places to shop online for yarn! If you have other suggestions of where to get yarn on the internet, please suggest them to me in the comments. Be sure to check out my yarn deals page which I update frequently for some of the best yarn shopping deals!
Be sure to let me know which yarns you picked over in the Easy Crochet Facebook Community. We are nice. Promise!
Yarn Stores Near Me
If you'd like to find out if yarn shops are located near where you live take a look at our Yarn Shop Locator. It is an easy to search database of local yarn stores!
Favorite Yarns of Easy Crochet
Here are a few of my favorite yarns below if you'd like to take a look too!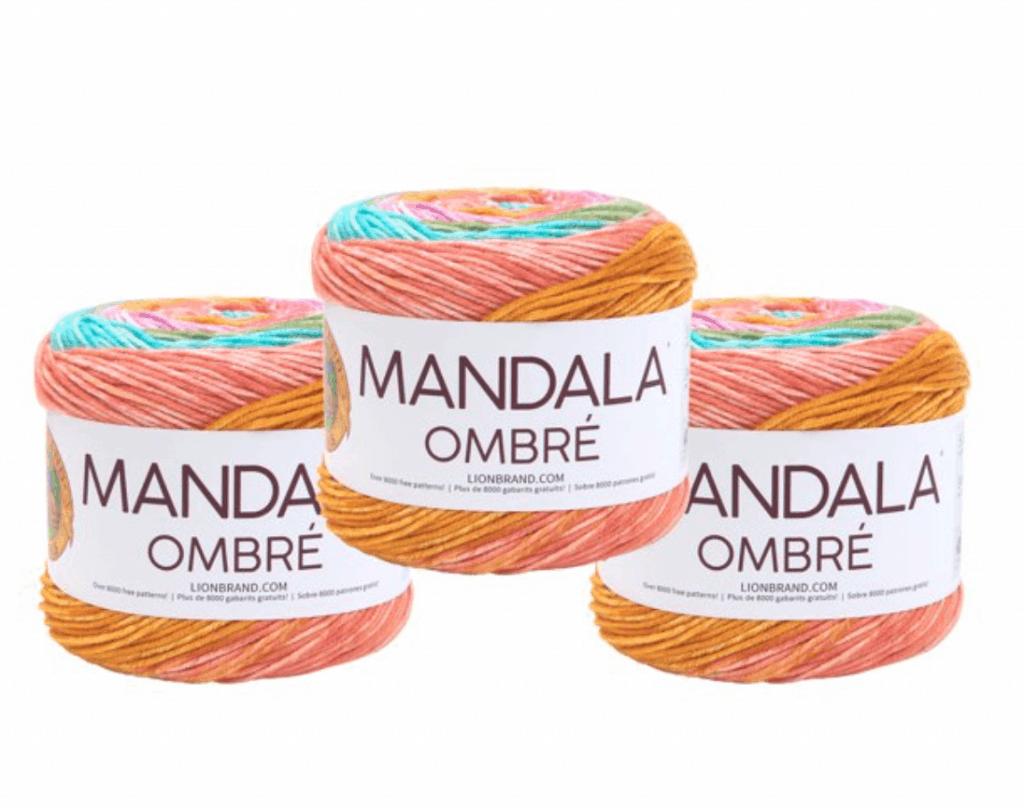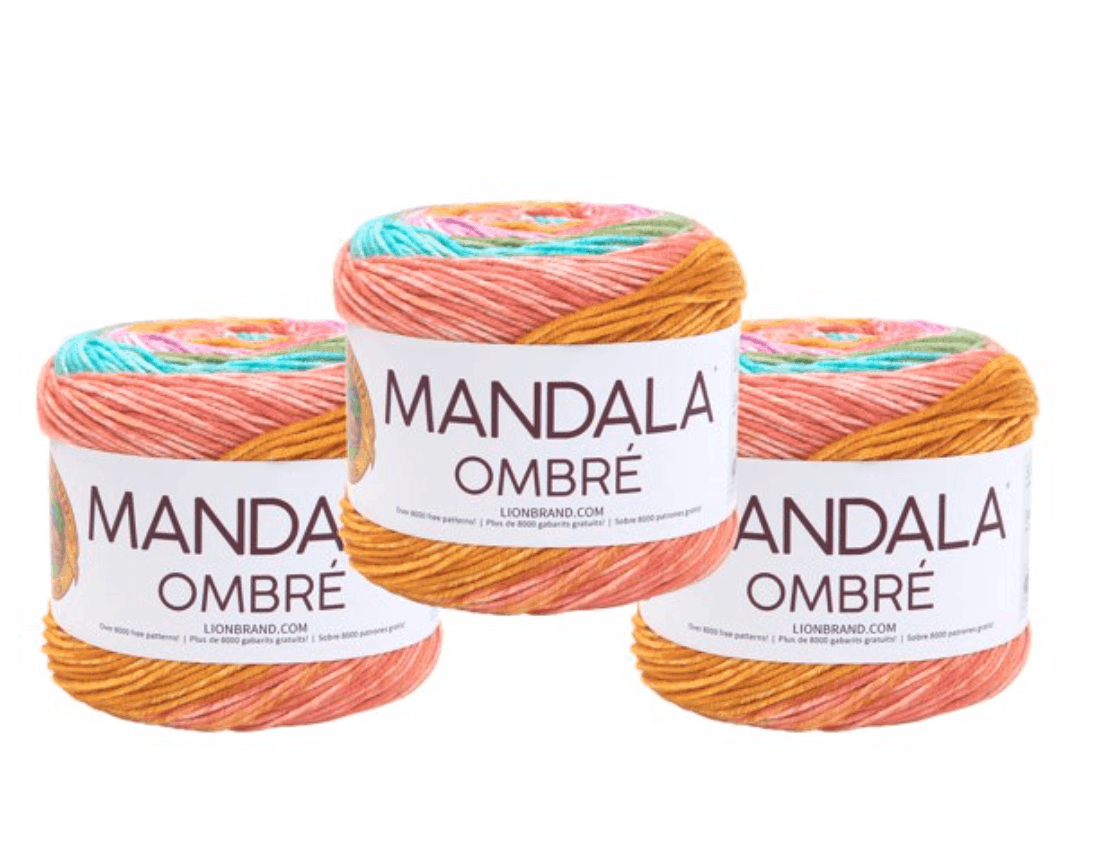 Mandala Yarn
The Lion Brand Mandala line featuring Mandala Baby, Mandala Ombre and more! Shop the whole array of Mandala yarns on Lionbrand.com.
Take a peek at the ombre triangle scarf I made using this yarn or this ombre scarf I used it on too.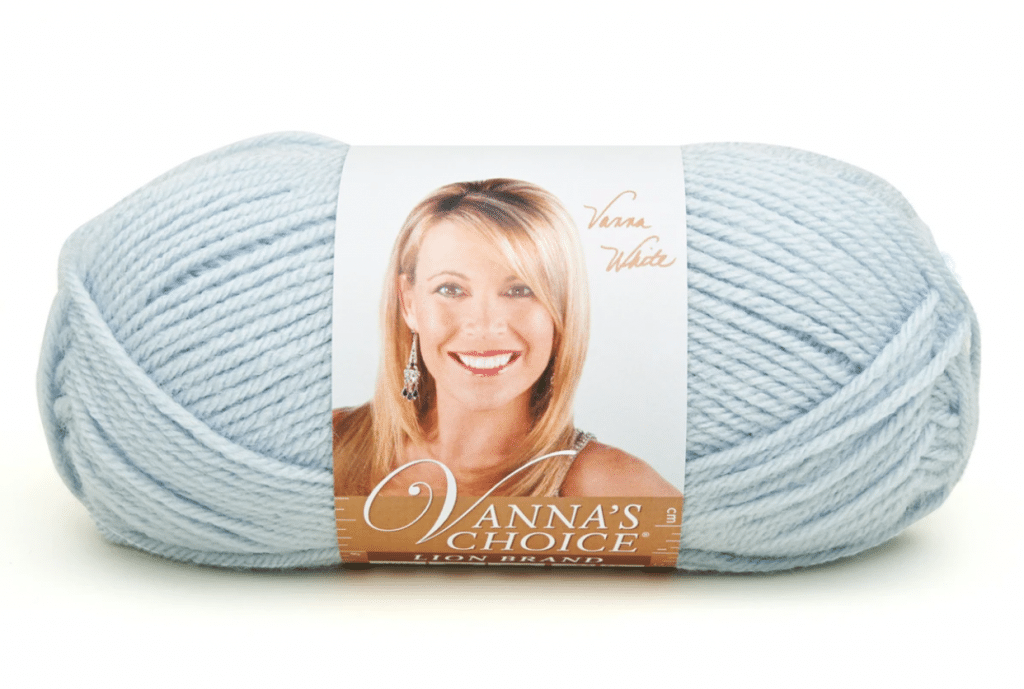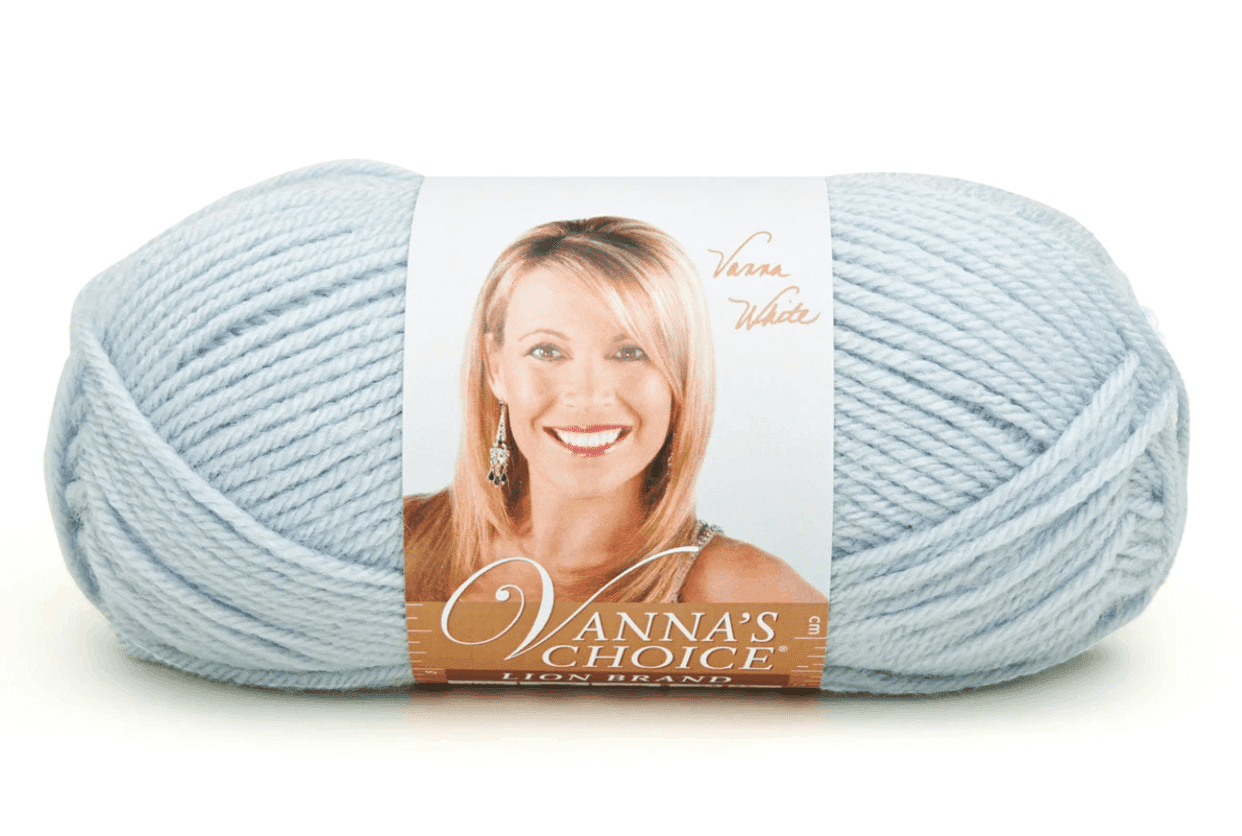 Vanna's Choice
This yarn has been my go to for YEARS! I have used Vanna's Choice in so many crochet projects, there is a good chance you have probably seen it a time or two here on the blog.