Last updated January 15th, 2021
Are you looking for some cheap yarn or maybe a new crochet hook set? If so, we've got you covered! Explore the list below of yarn sales, crochet hook sets, crochet magazine subscriptions and notions from all around the web. Deals are subject to change at anytime.
Deals of the Day
---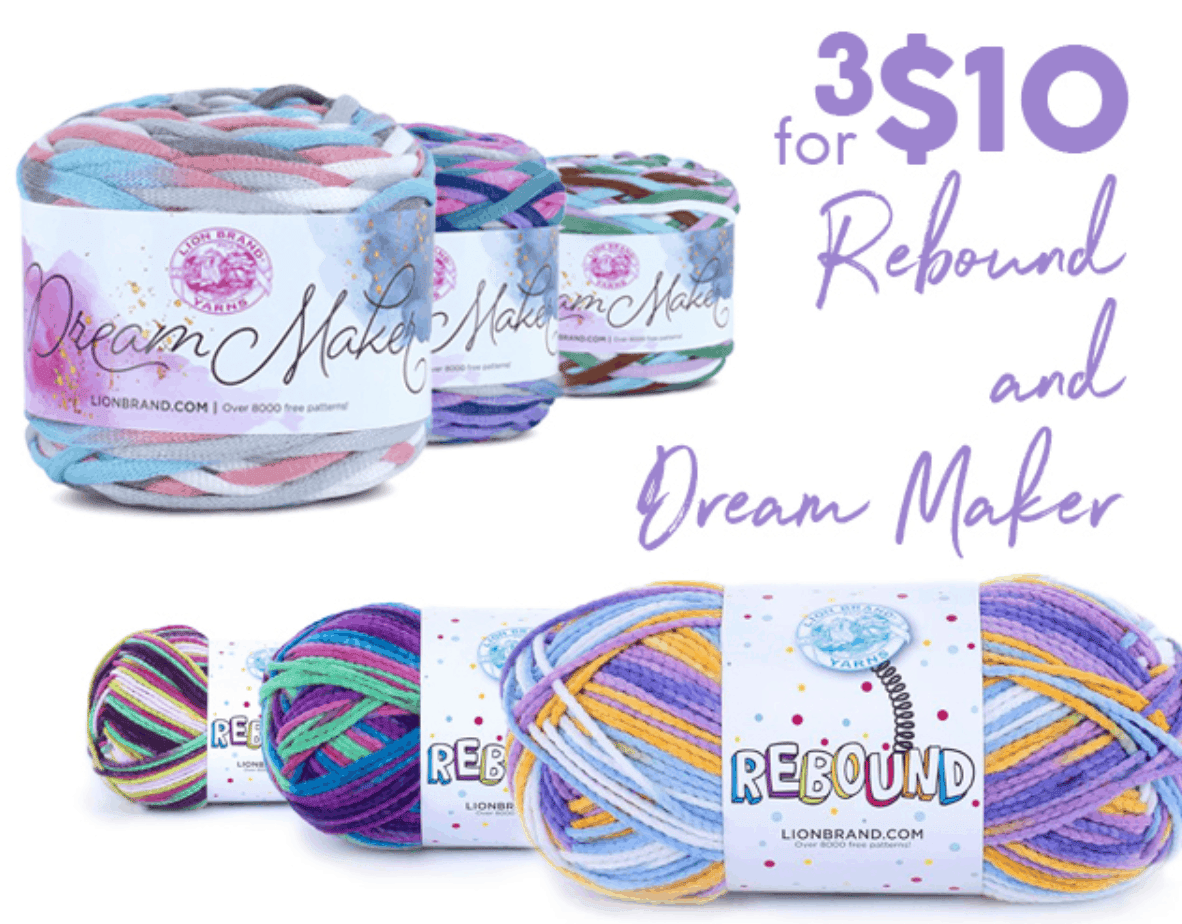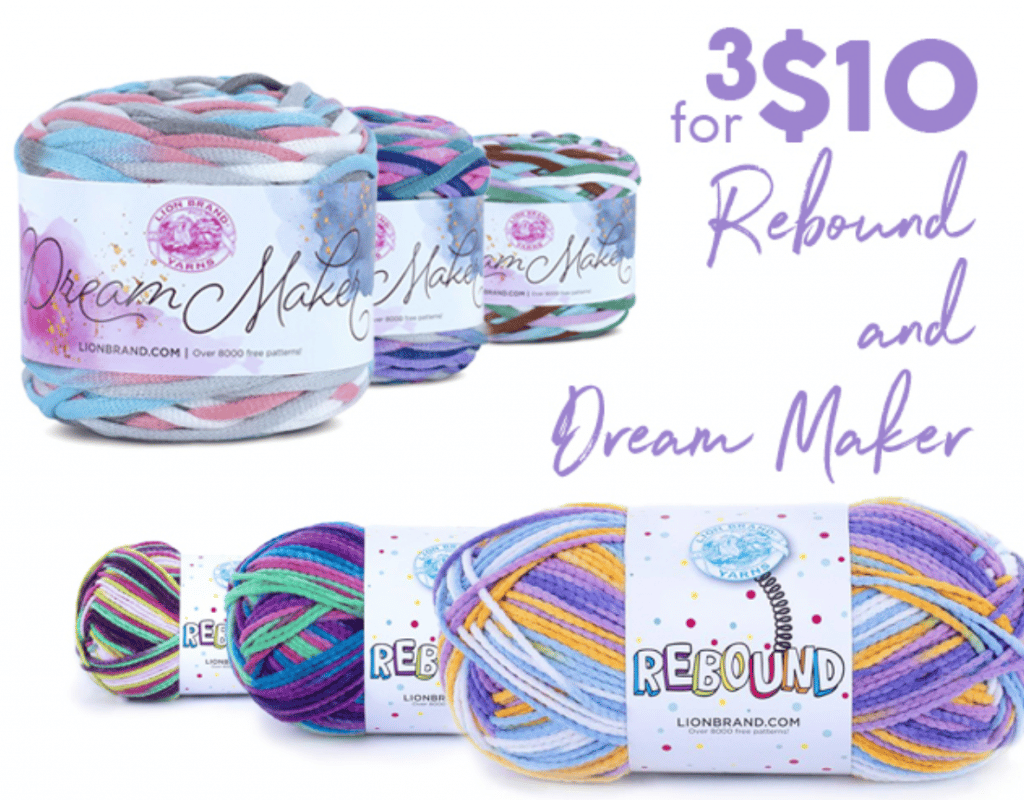 3 for $10 Rebound & Dream Maker
Don't miss 3 for $10 on these two colorful yarns. Simply add the yarn to your cart in multiples of 3. No code needed! Offer ends 1/18/21 @ 9AM EST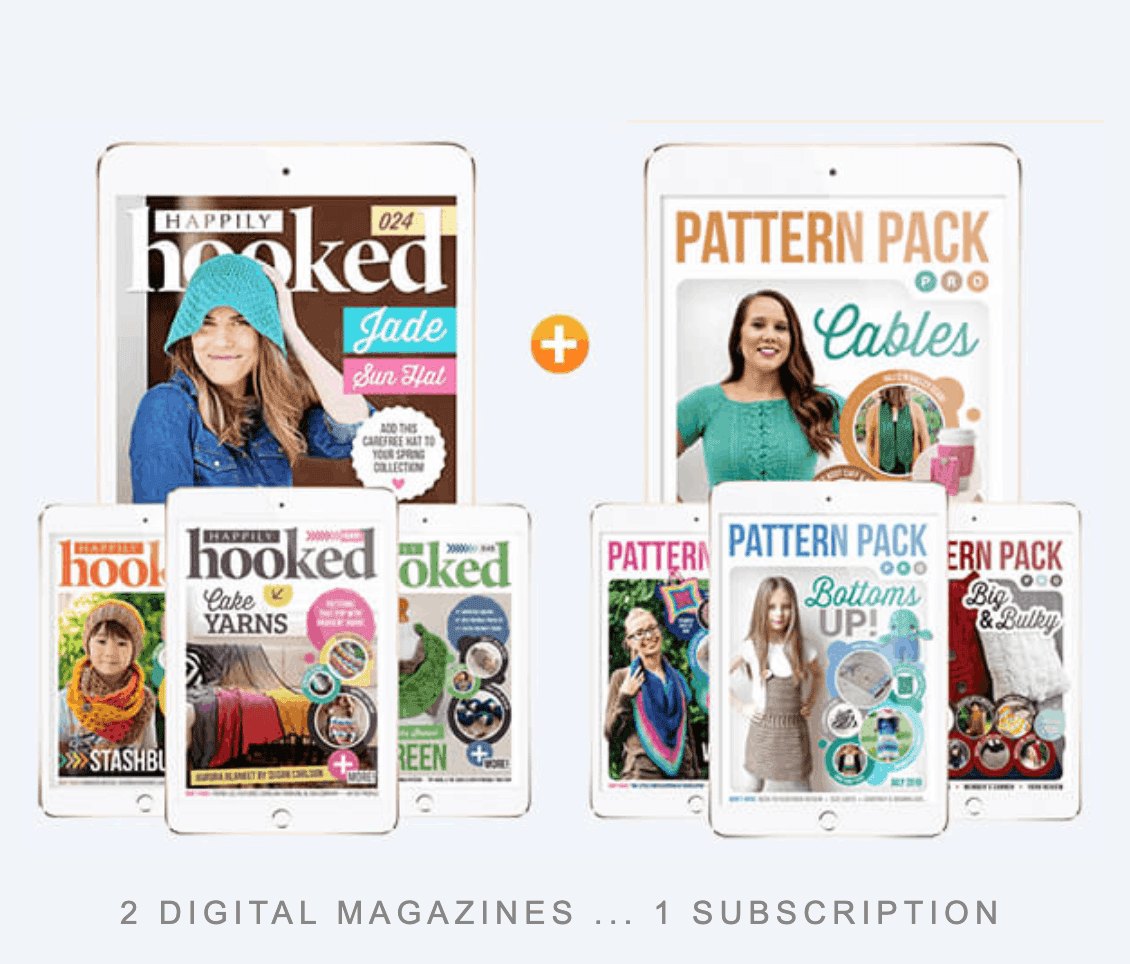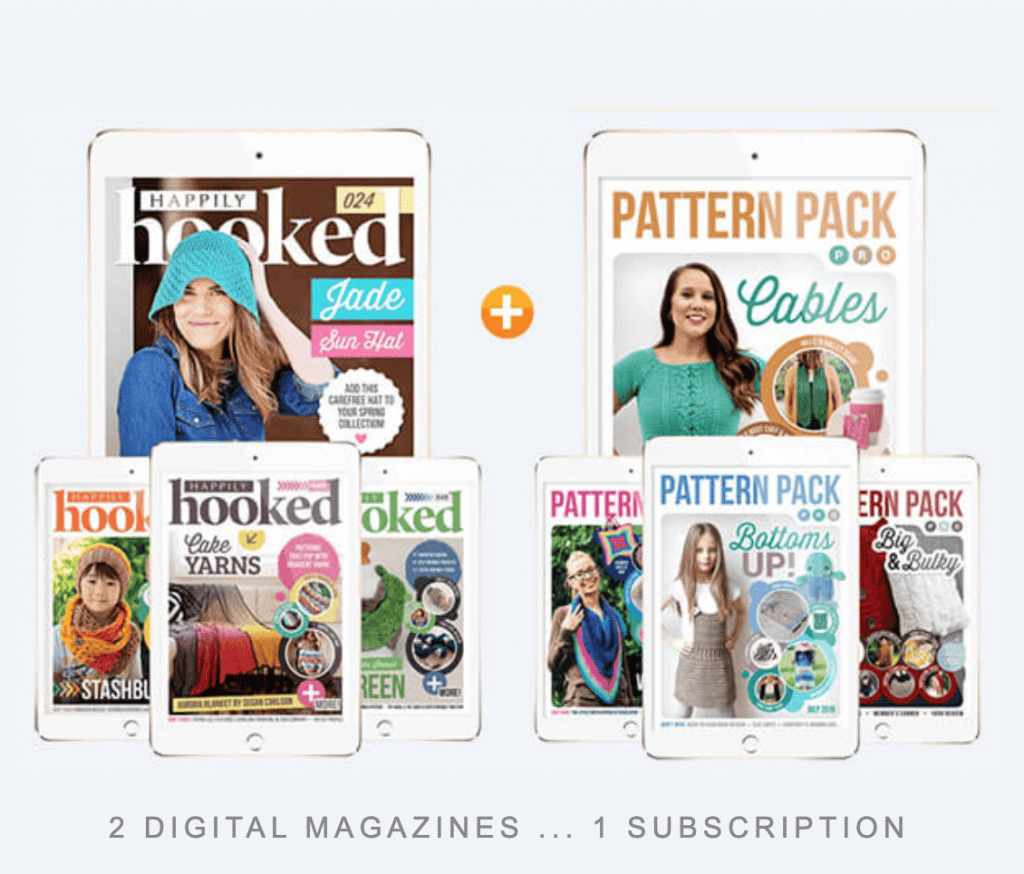 Happily Hooked Magazine Subscription
FREE Project Bag! 16+ Patterns (Every… Single… Month!)
SUBSCRIBE TODAY AND GET:
2 Digital Crochet Magazines
A Complimentary Yarn Bag
Set of Soft Grip Crochet Hooks
'Pattern Plus' Gift Bundle
---
Cheap Yarn Deals
Crochet Hook Deals
Yarn & Crochet Tool Storage
Yarn Crafts for Kids
Extra Crochet Deals & Sales
---
Want more yarn deals? Don't forget to check out our Black Friday Yarn Deals page and 12 Awesome Gifts to Give to Crocheters guide too!