Last updated July 28th, 2021
Are you looking for some deals on yarn storage options, cheap yarn or maybe a new crochet hook set? If so, we've got you covered! Explore the list below of yarn sales, crochet hook sets, crochet magazine subscriptions and notions from all around the web. Deals are subject to change at anytime.
---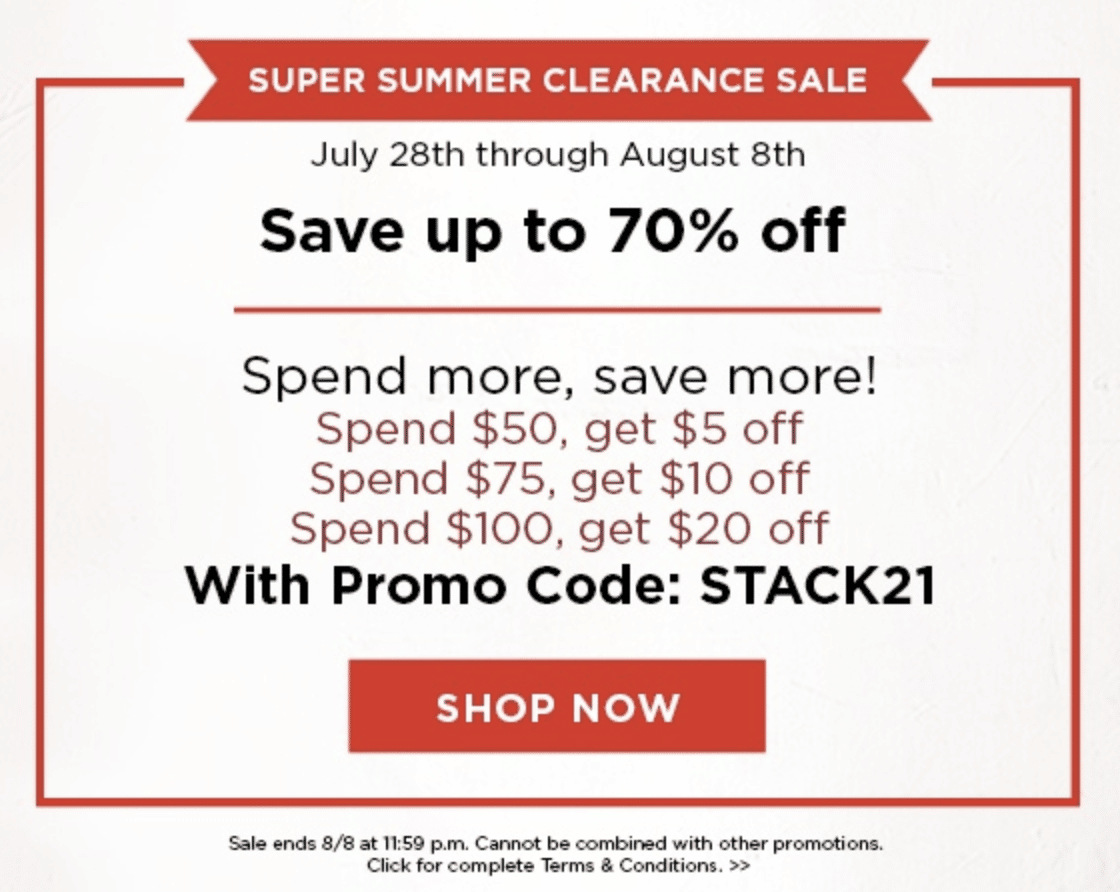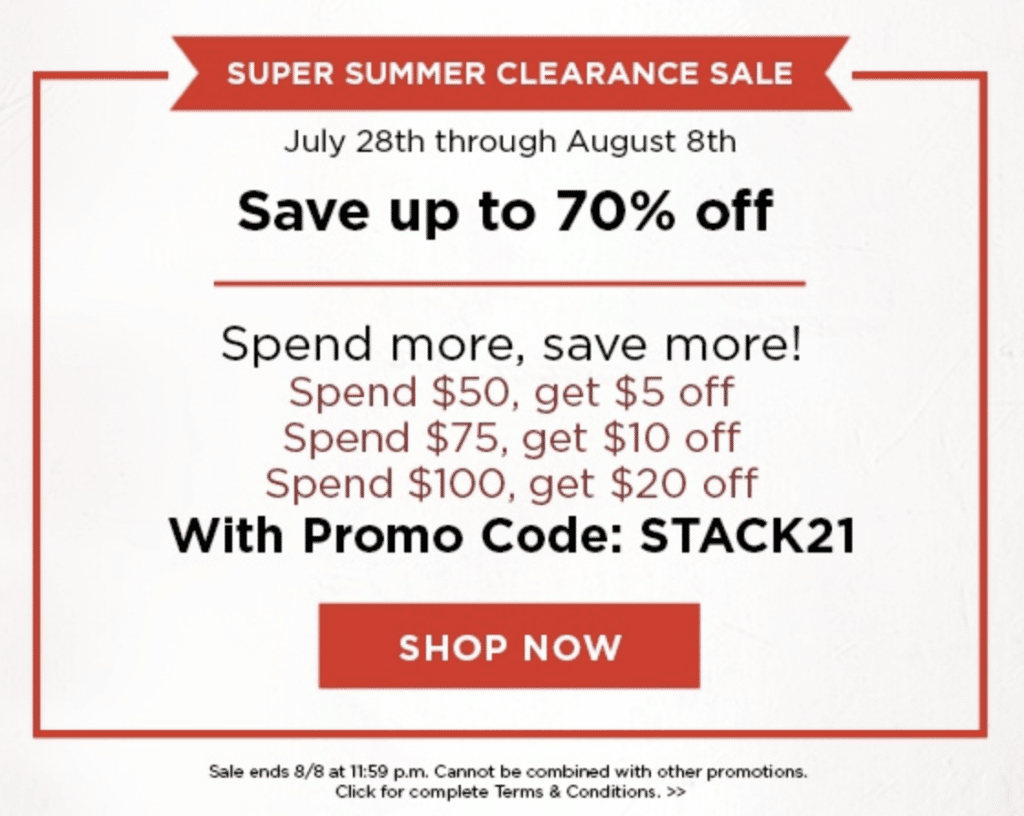 Summer Clearance Sale!
Save big on Yarn + more at We Crochet! The more you spend, the more you save! Use code "STACK21"
---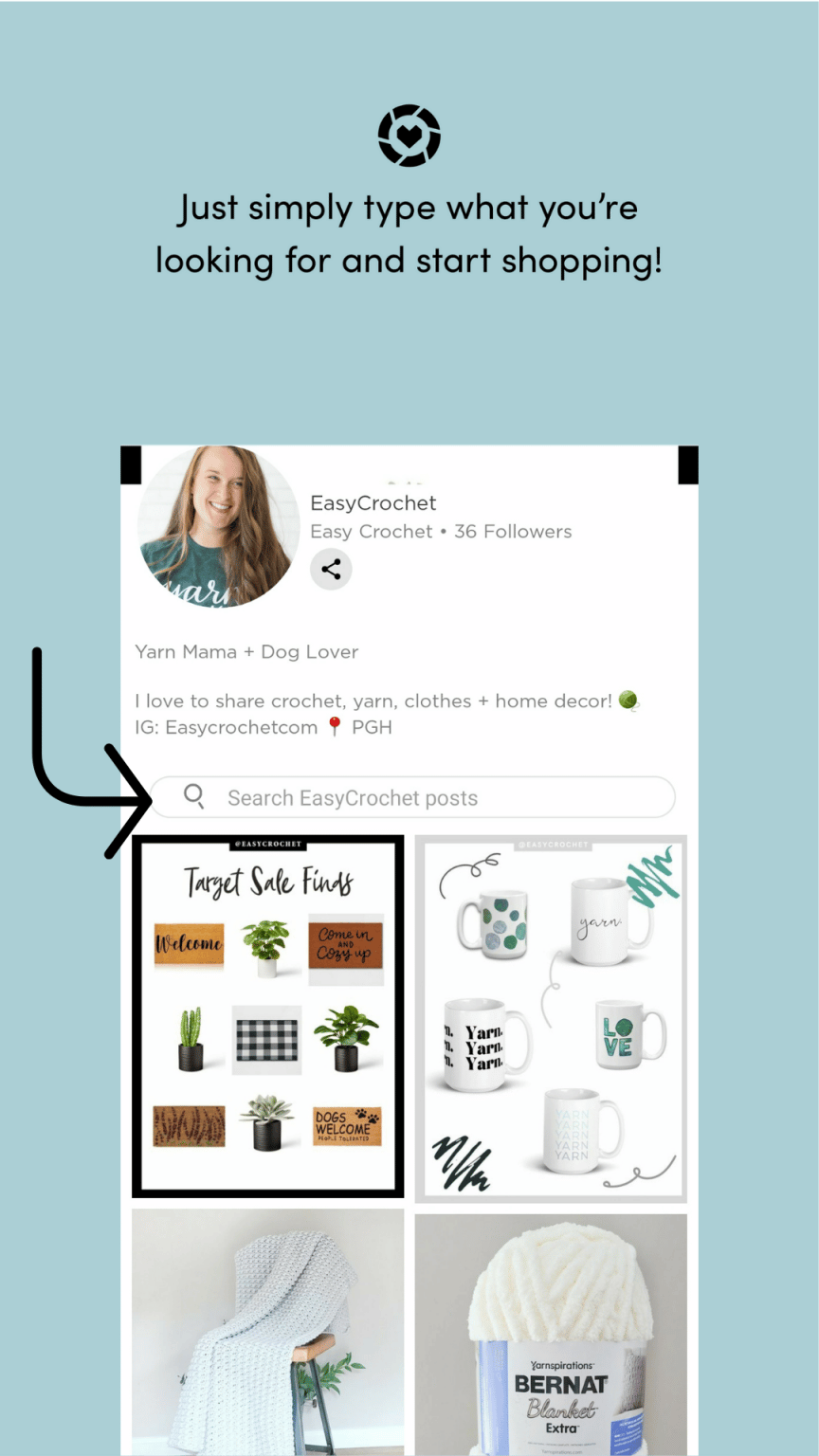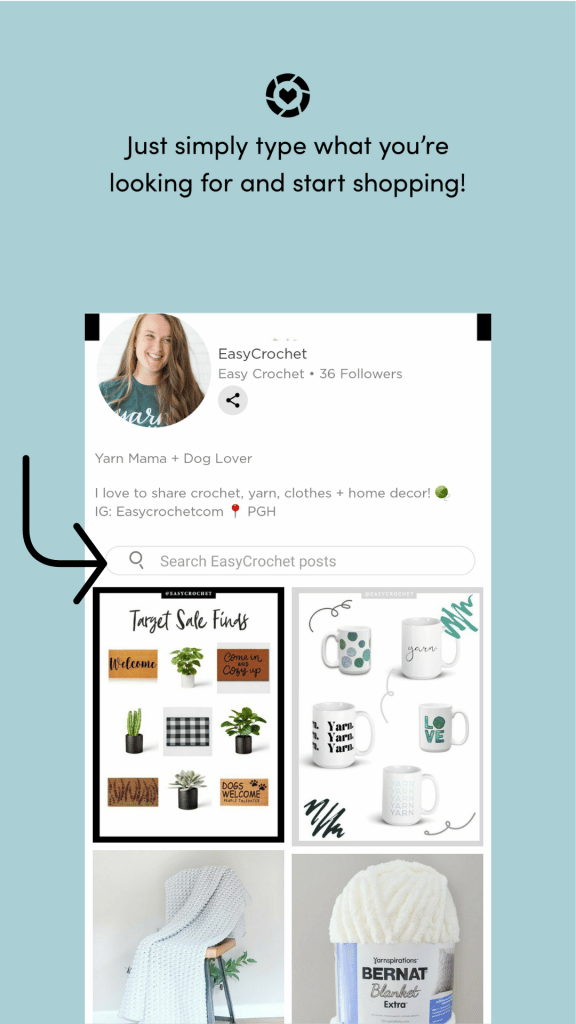 Shop my LTK feed! 😍
I regularly post app exclusive fun yarn items as well as home decor, clothes and more that you can shop directly from the app.
---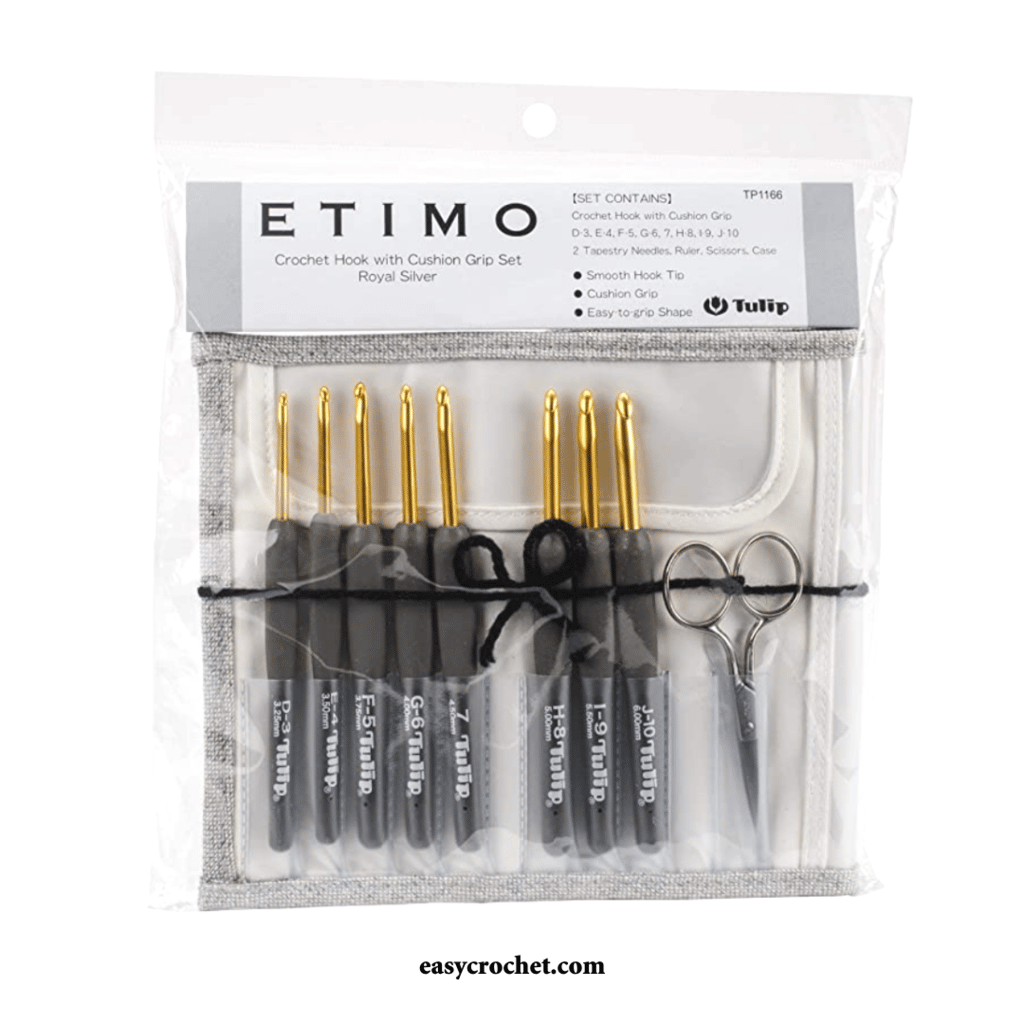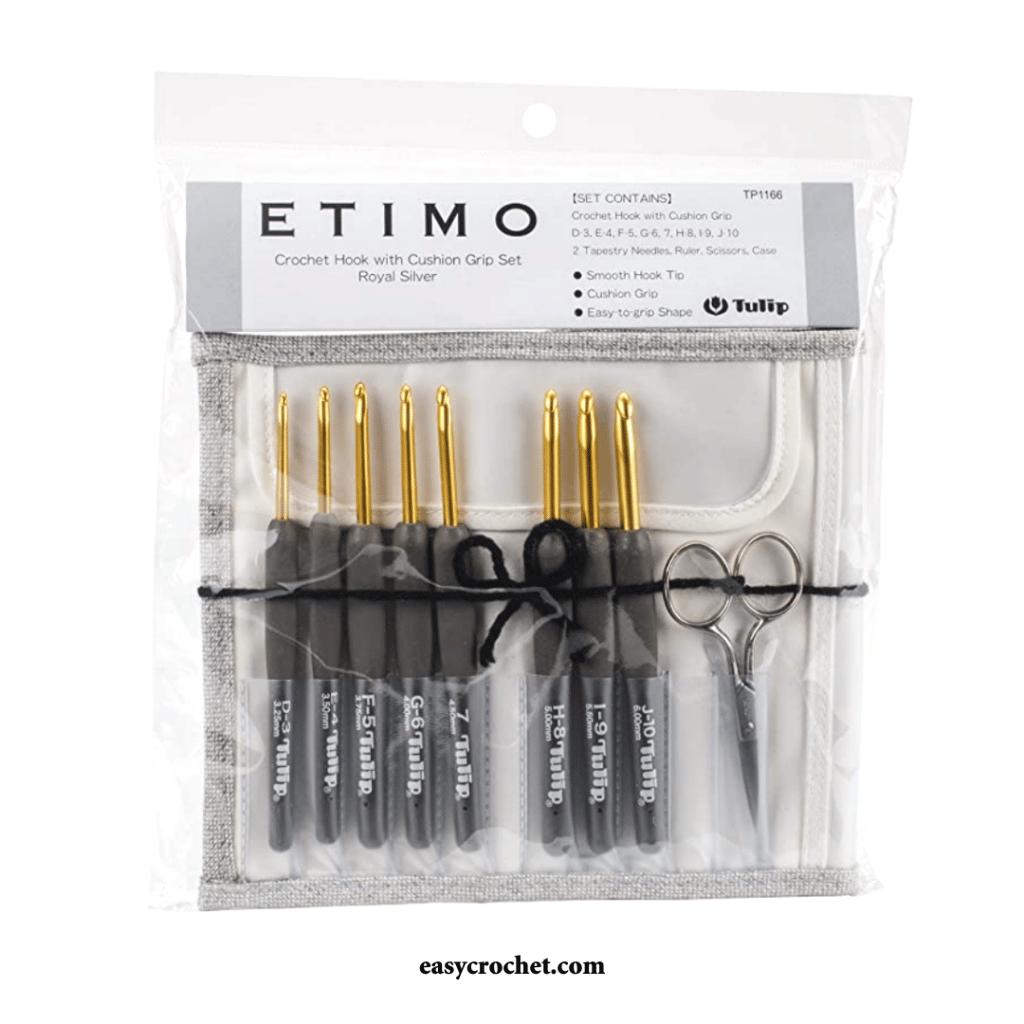 Tulip Hook Set Sale
While supplies last, shop my favorite set of crochet hooks! Great for achy hands and arthritis.
---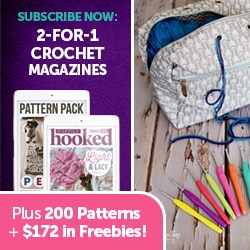 Happily Hooked Magazine Subscription Exclusive Easy Crochet offer!
WANT $232 WORTH OF CROCHET FREEBIES?
Have a look at this exclusive offer from our friends over at Happily Hooked before it ends:
2 monthly digital crochet magazines (18+ patterns/mo)
75+ Pattern bonus bundle!
Free educational resources
Access to the Happily Hooked members' community
FREE project bag + soft-grip hook set
---
---
---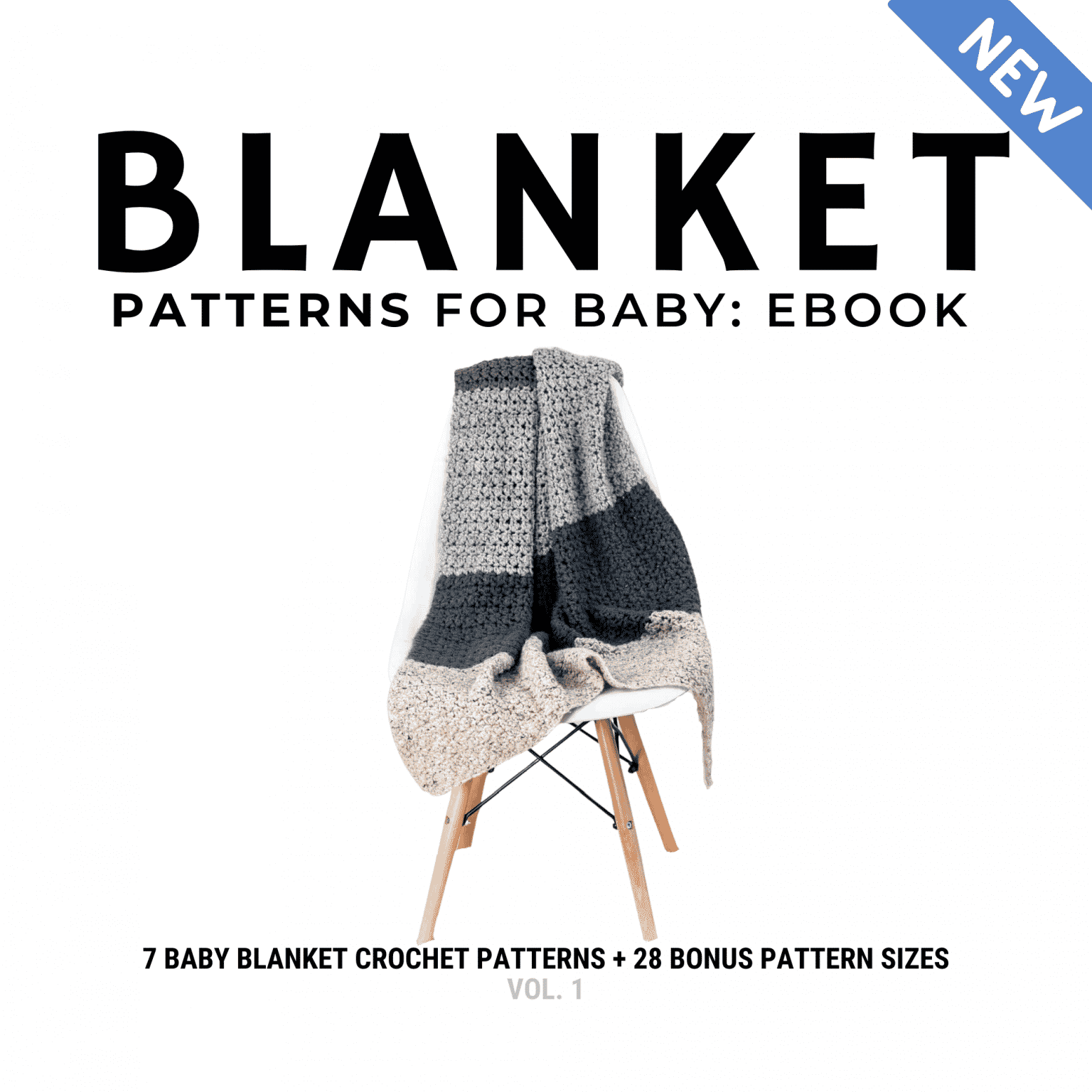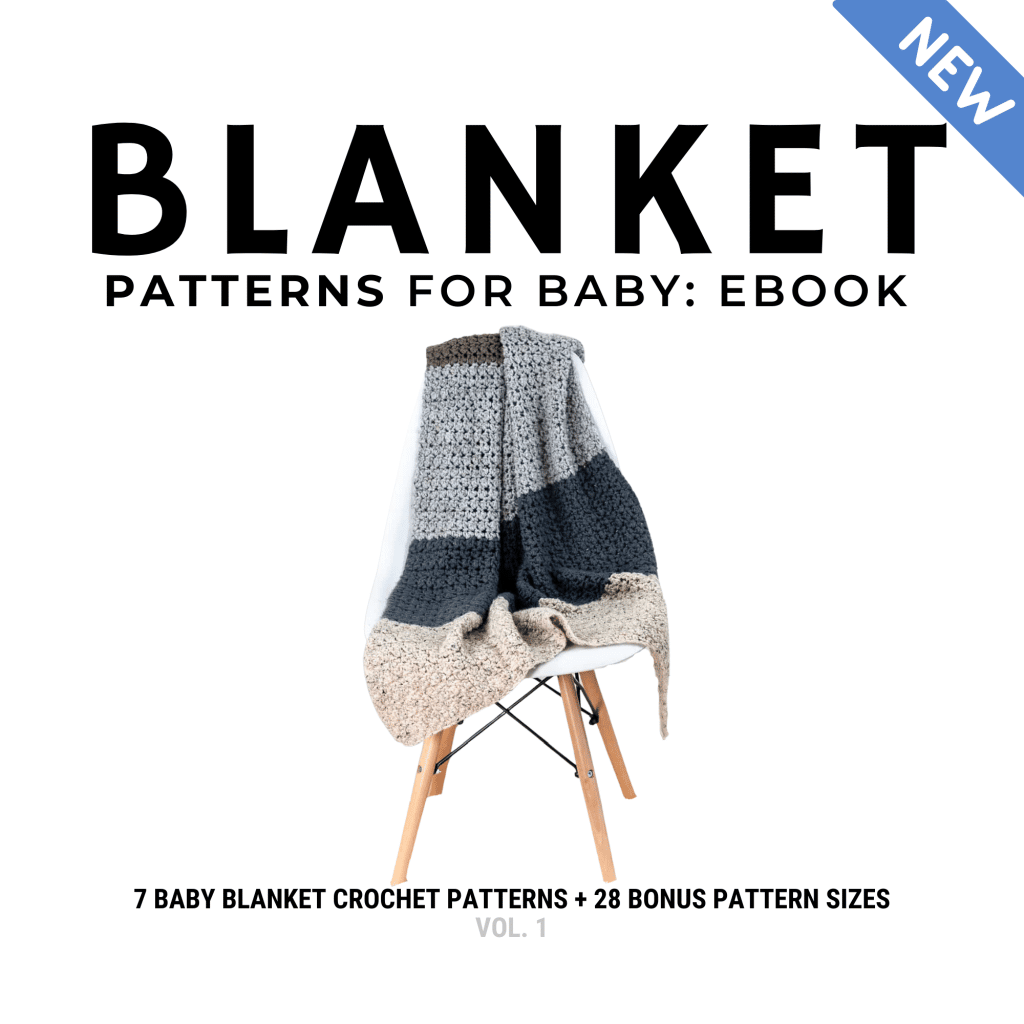 Easy Crochet E-Book: Patterns for Baby
7+ Baby Blanket Patterns + 28 Bonus Pattern Sizes
Finley Blanket: Easy
Henley Blanket (Bonus Sizes): Intermediate
Sea Soft Blanket: Basic
Granny Blanket: Easy
Ombre Blanket (Bonus Sizes): Easy
Neutral Blanket: Easy
Alissa Blanket (Bonus Sizes): Easy
25 pages
3 Extra Pages of Blank Note Pages for You!
All Patterns at your Fingertips for ONE Low Price! Take a look below.
---
Cheap Yarn Deals
Crochet Hook Deals
Yarn & Crochet Tool Storage
Yarn Crafts for Kids
Extra Crochet Deals & Sales
---
Want more yarn deals? Don't forget to check out our Black Friday Yarn Deals page and 12 Awesome Gifts to Give to Crocheters guide too!