Last updated December 2nd, 2021
Are you searching for some deals on yarn storage options, cheap yarn or maybe a new crochet hook set? If so, we've got you covered! Explore the list below of yarn sales, crochet hook sets, crochet magazine subscriptions and notions from all around the web. Deals are subject to change at anytime.
---
---
---
---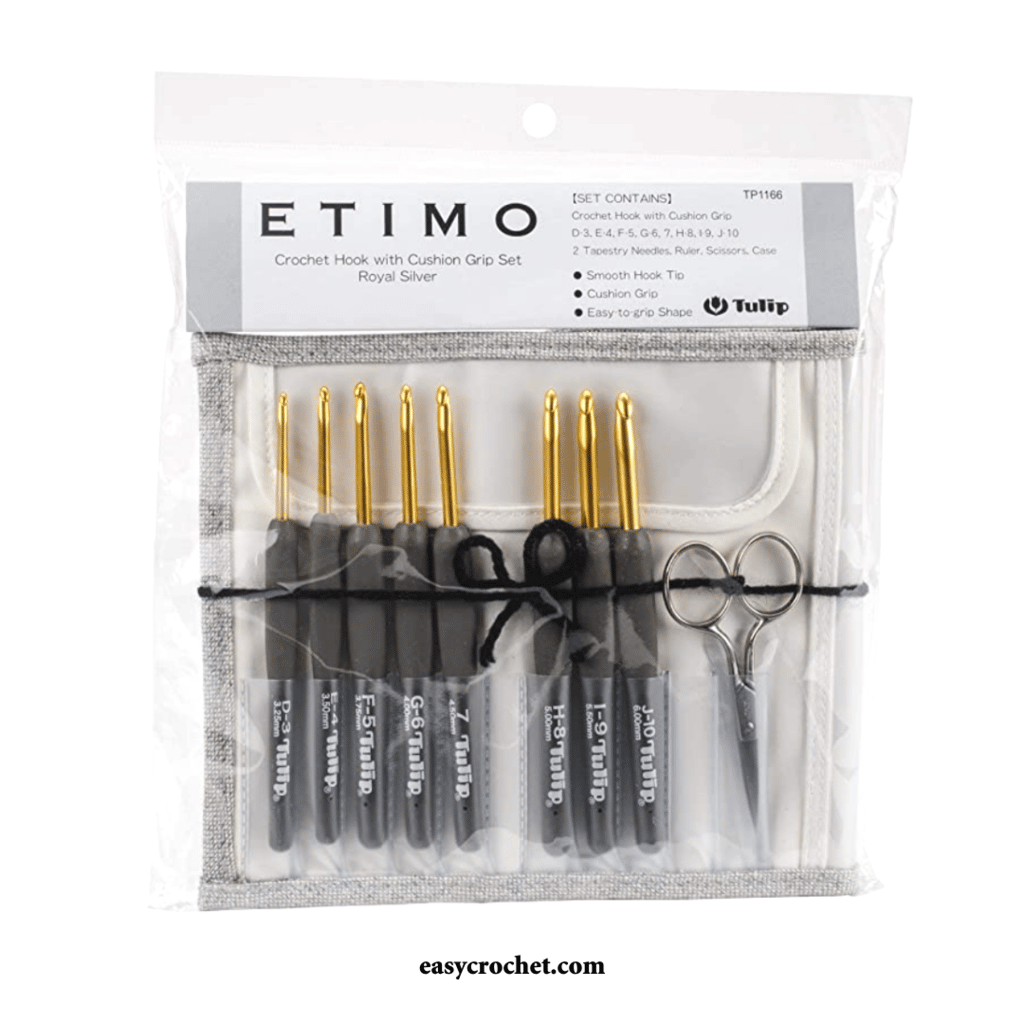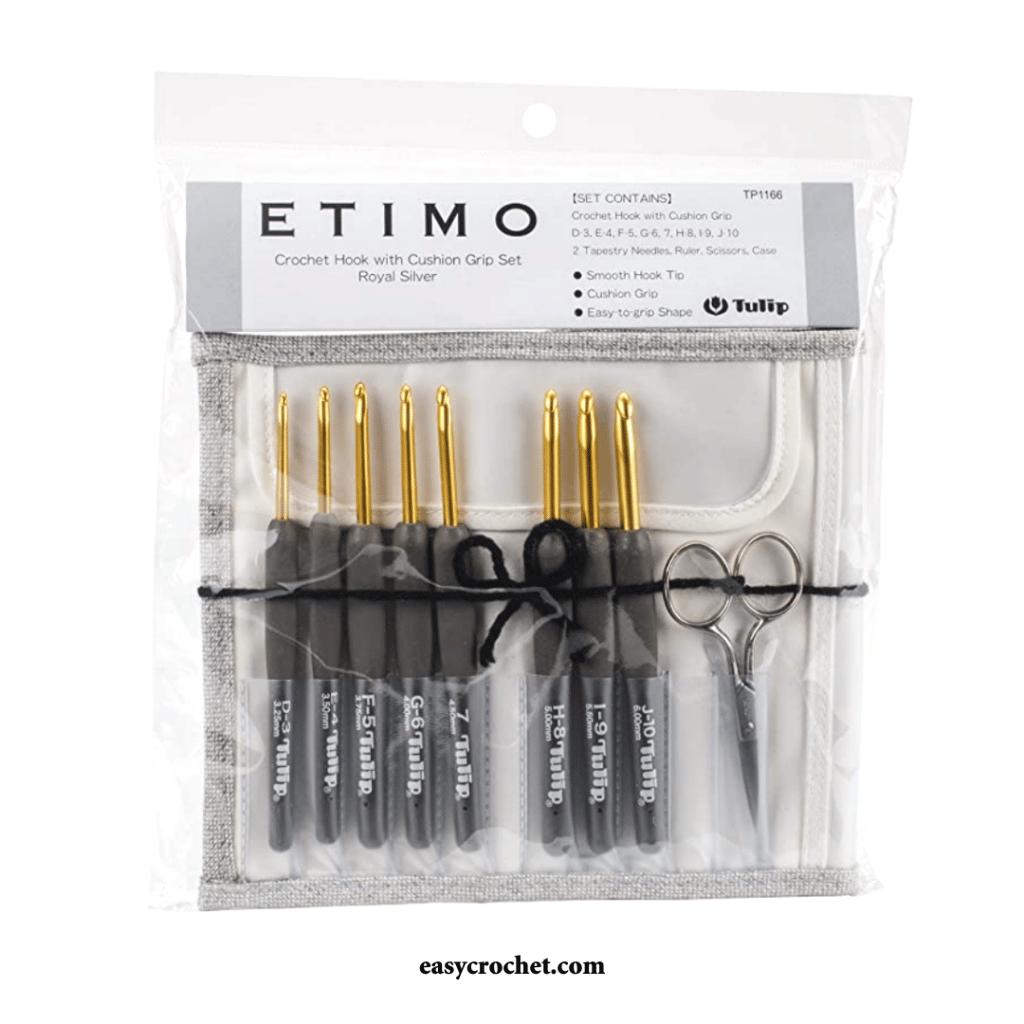 Tulip Hook Set Sale
While supplies last, shop my favorite set of crochet hooks! Great for achy hands and arthritis.
---
---
---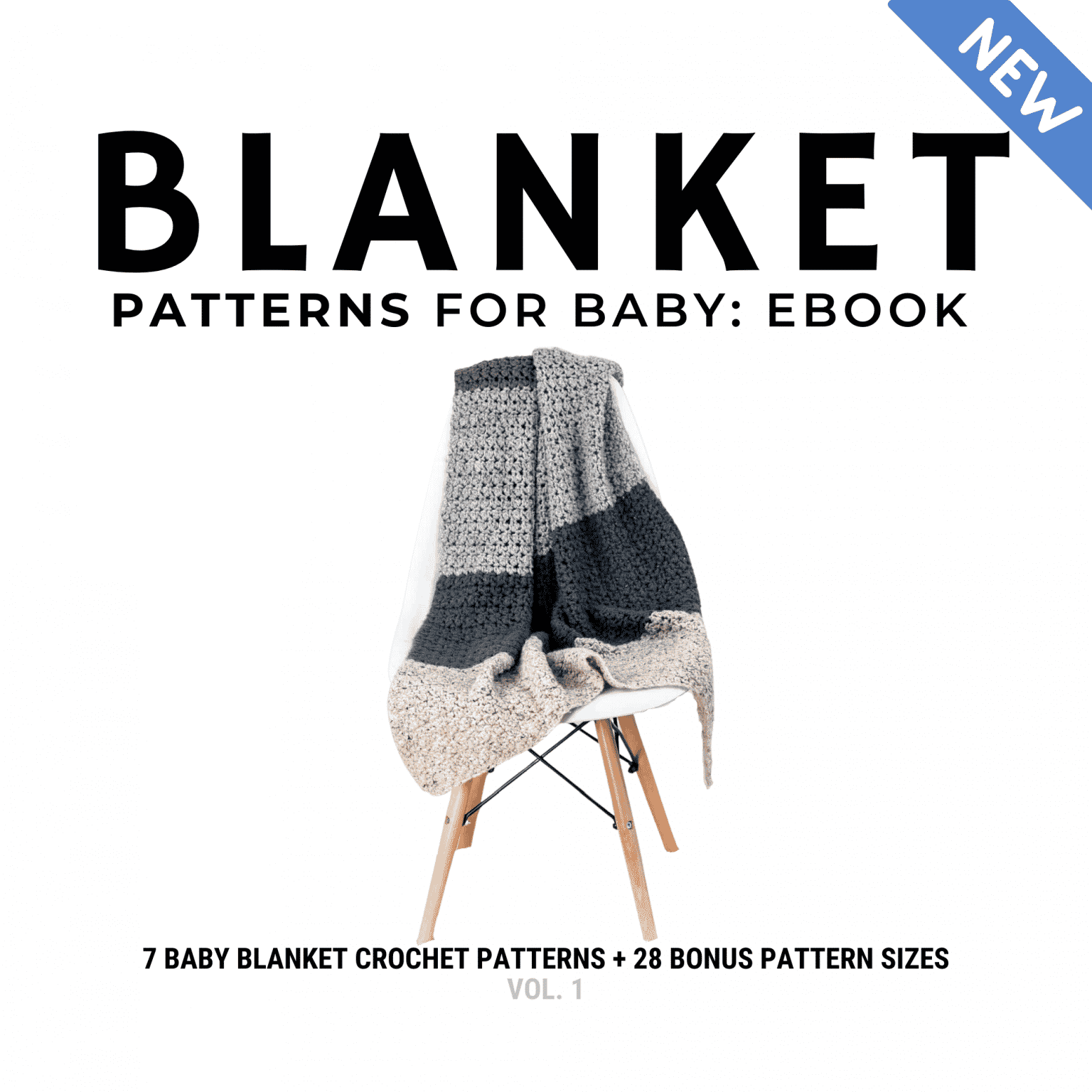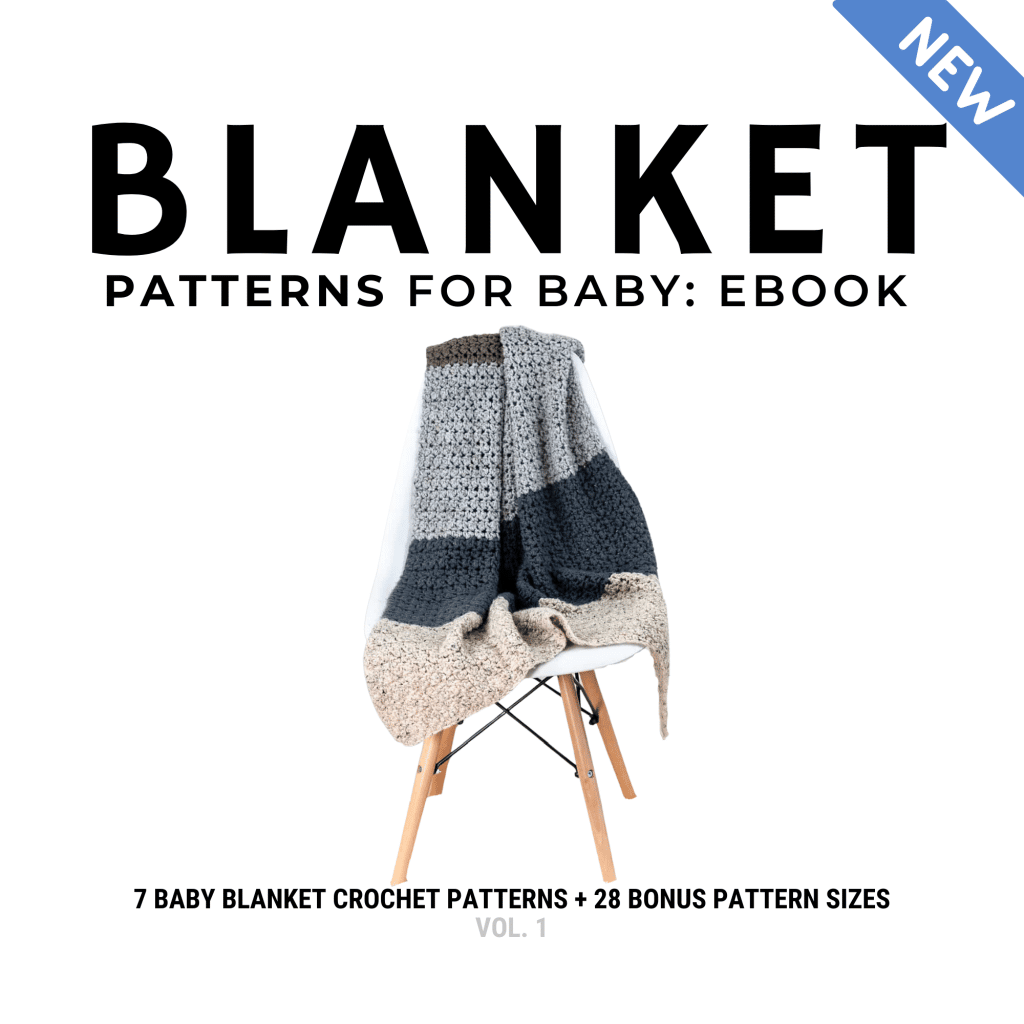 Easy Crochet E-Book: Patterns for Baby
7+ Baby Blanket Patterns + 28 Bonus Pattern Sizes
Finley Blanket: Easy
Henley Blanket (Bonus Sizes): Intermediate
Sea Soft Blanket: Basic
Granny Blanket: Easy
Ombre Blanket (Bonus Sizes): Easy
Neutral Blanket: Easy
Alissa Blanket (Bonus Sizes): Easy
25 pages
3 Extra Pages of Blank Note Pages for You!
All Patterns at your Fingertips for ONE Low Price! Take a look below.
Other Crafty Deals – Cricut + More
---
Cheap Yarn Deals
Crochet Hook Deals
Yarn & Crochet Tool Storage
Yarn Crafts for Kids
Extra Crochet Deals & Sales
---
Want more yarn deals? Don't forget to check out our Black Friday Yarn Deals page and 12 Awesome Gifts to Give to Crocheters guide too!