Starting Your Crochet Journey
Welcome to EasyCrochet.com! My name is Krista and I'm so glad you're here because that means you have an interest in crocheting.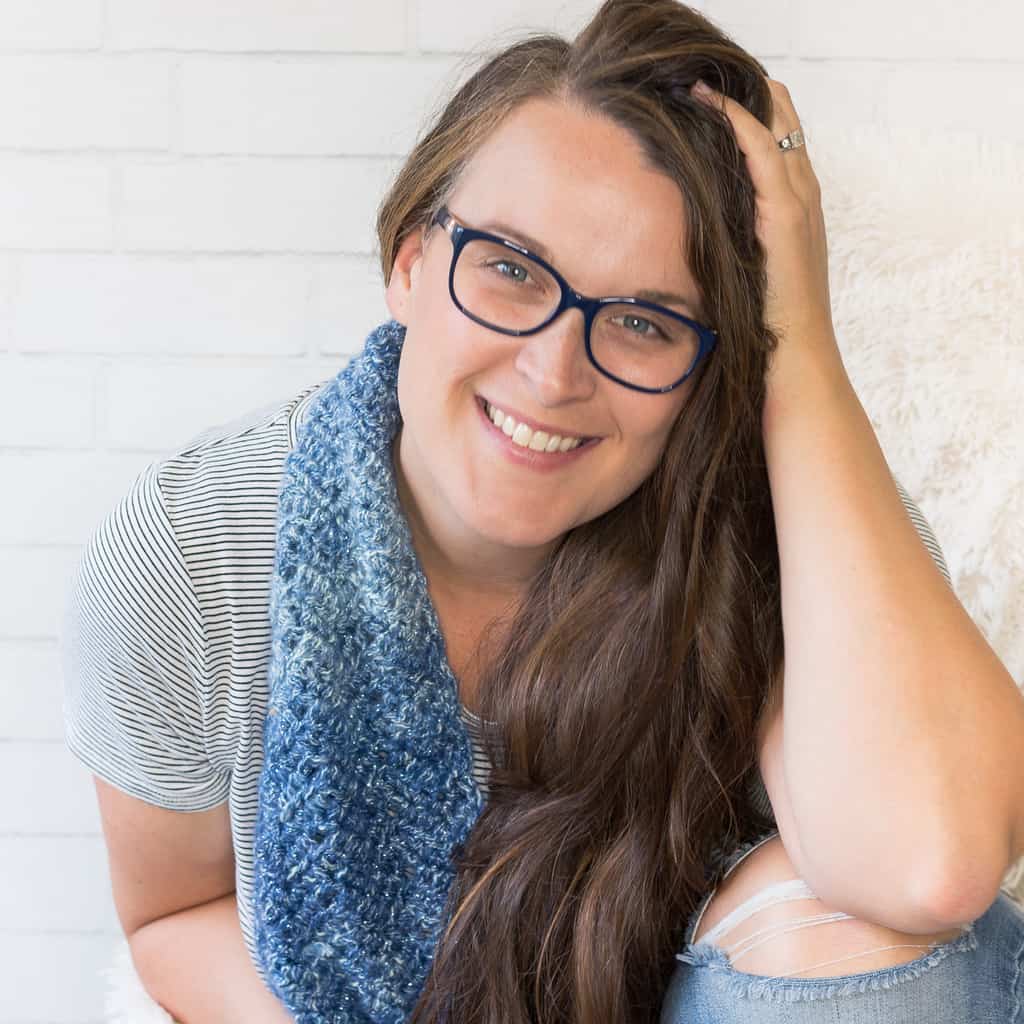 Whether you're brand new to crocheting or you're an experienced veteran, I hope you'll find some value in the resources on this site. At the end of 2013 I had never before picked up a crochet hook, never read a crochet pattern, nor had I ever stepped foot in a craft store for the purpose of buying yarn.
What I did next changed my life.
I am certainly so thankful that my younger sister introduced me to yarn which led me to discover my love of designing patterns and talking crochet to anyone that will listen! I hope you will be just as "hooked" on crochet as I have become.
Where Do You Start Crocheting?
First, you need to find a pattern. There are some beginner blanket patterns or scarves listed throughout the site and in our archive.
Next, you'll need to get the right gear. The pattern you choose will talk about the hook size and the yarn you'll need to purchase. Most of our patterns link directly to these products on Amazon or another site.
Lastly, it will be good to run some practice tests to learn about the different stitches, how to read abbreviations, and how patterns are sized.
We offer a ton of videos on our YouTube channel that teach you everything you need to know about crochet.
300+ Free Patterns and Videos
We have an archive of over 300 free crochet patterns ranging from beginner tutorials to advanced designs.
We offer many videos & tutorials.
Our list of recommended crochet related products & crochet hooks.
Wishing you the best of luck on your crochet journey!