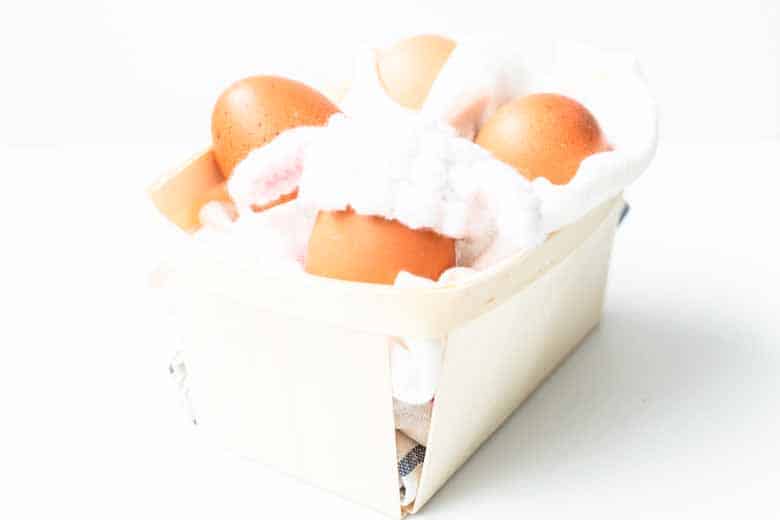 You can crochet an egg cozy using a single crochet stitch but if you want to make it more interesting try the bobble stitch. The bobble stitch can be used in the round and it is perfect to crochet a sheep egg cozy.
Egg cozies are great for practicing your crochet skills. You can make these egg warmers relatively fast and use them straight away.
The bobble stitch is a great stitch to use to create the look of a sheep. Add some ears, you have your sheep cozy.
This crochet pattern and image are property of Crochet And Stitches.