Rustic Crochet Jute Bag How To Crochet With Jute Twine Cord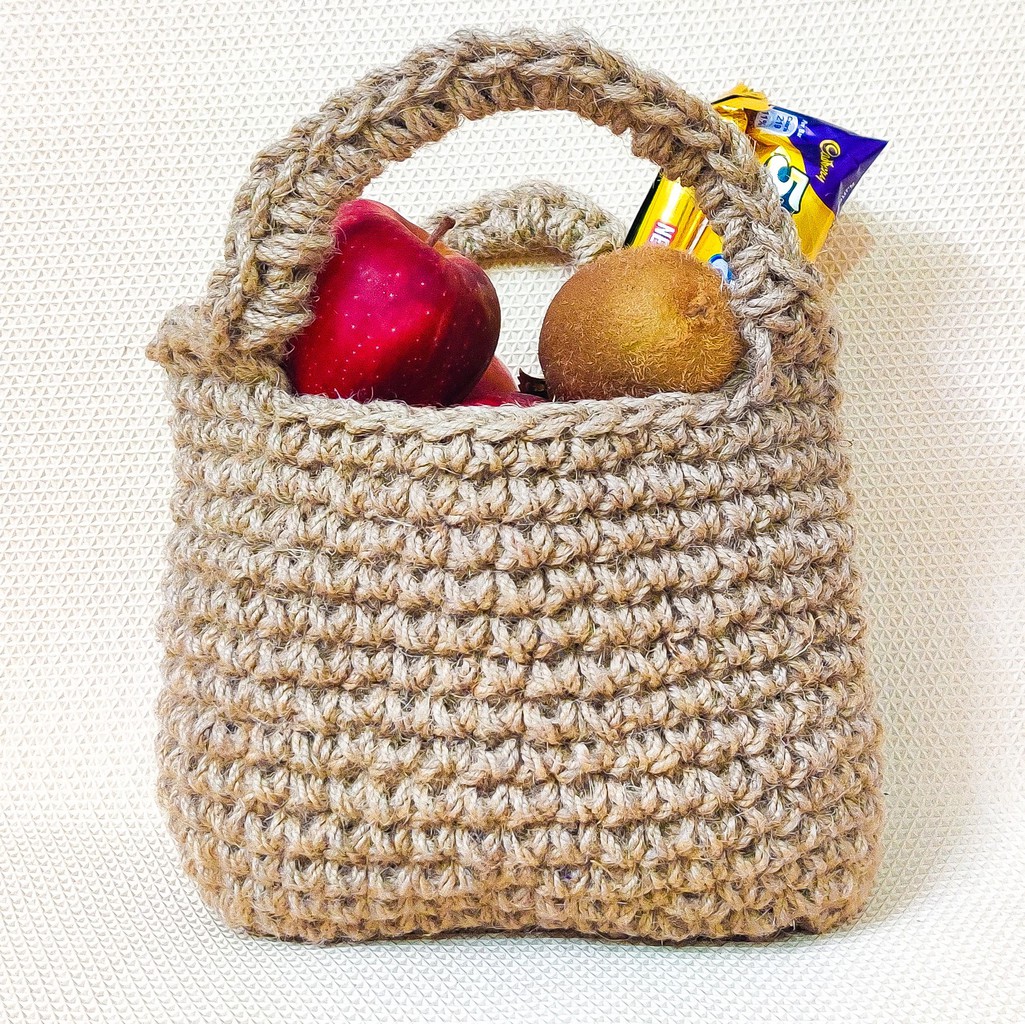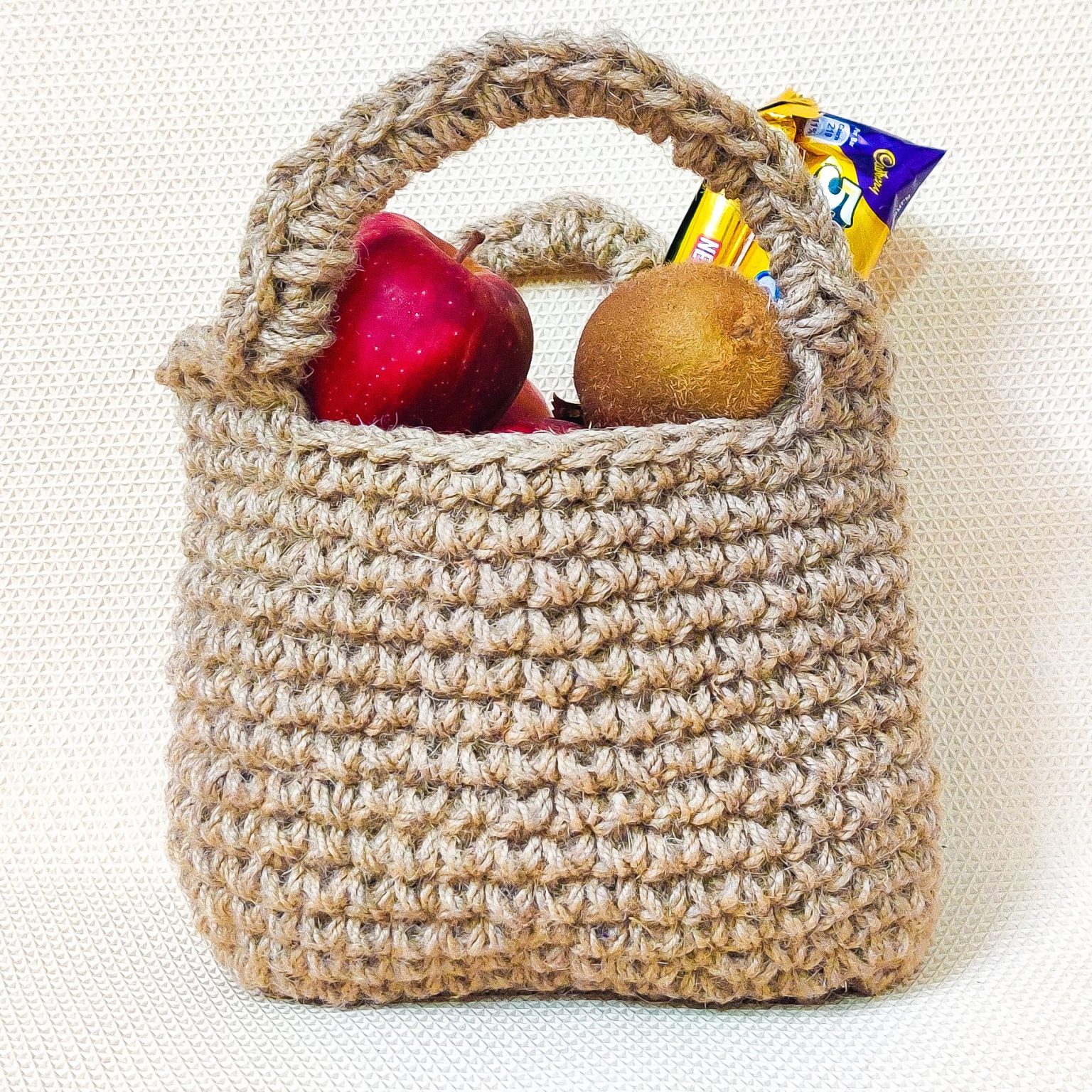 Today, I am sharing the pattern for this quick and easy Rustic Crochet Jute Bag.
Crochet Patterns made with Jute twine are beautiful to look at, and they are strong, durable, and sturdy.
This crochet pattern and image are property of Raji's Craft Hobby.