Modified Alternating Spike Stitch In Rows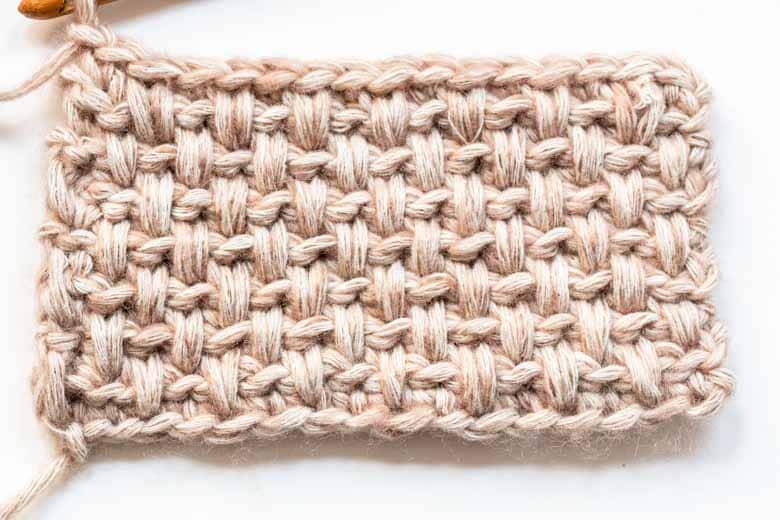 The modified alternating spike stitch is great to use for home decor projects like coasters, potholders, dishcloths, etc.
A low-textured stitch that is normally crocheted in the round, but is now crocheted in rows.
This crochet pattern and image are property of Crochet And Stitches.