How To Crochet an Easy Candy Cane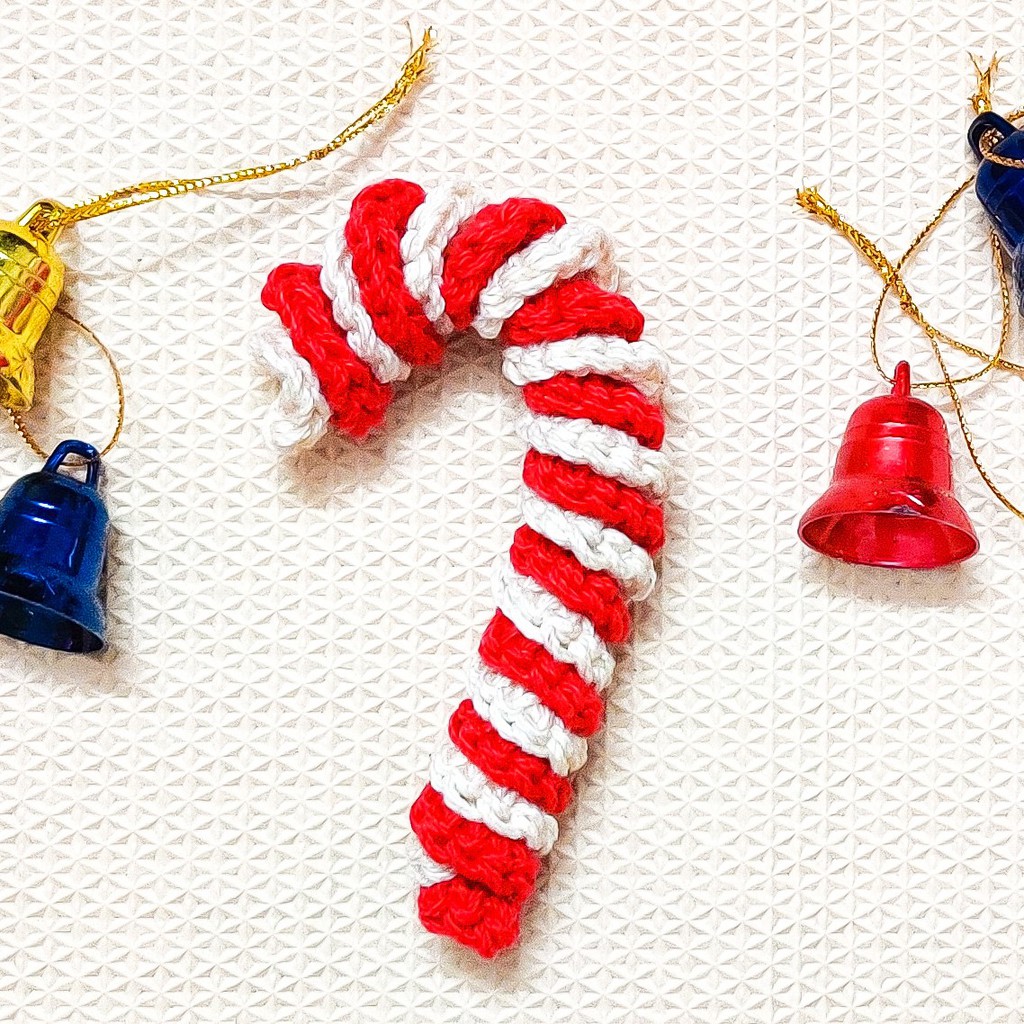 You'll love how this fun and quick tutorial on how to crochet an easy candy cane with just a simple technique and floral wire!
This pattern makes just the cutest embellishments for your holiday makes or can be used as a Christmas tree ornament too! Find the free candy cane pattern below.
This crochet pattern and image are property of Raji's Craft Hobby.