Casper the Dog – Free Amigurumi Crochet Pattern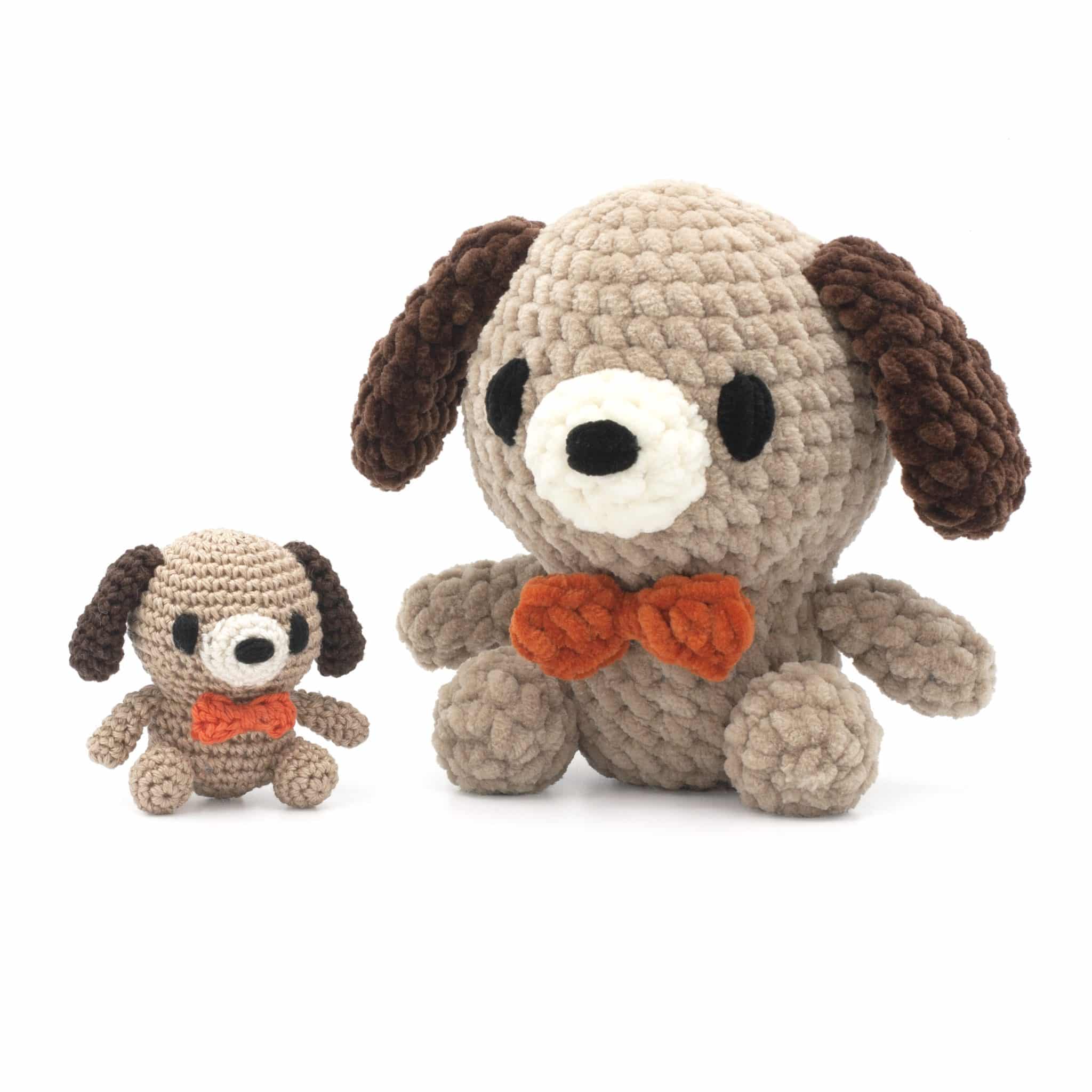 Embark on a delightful crochet adventure and create an adorable dog with this fun crochet pattern. Meet Casper the dog, a charming and compact pattern perfect for creating quick and heartfelt gifts that everyone will adore.
I absolutely adore crafting these mini Amigurumi dogs! However, if you opt for larger yarn, such as super bulky chenille yarn, they no longer remain mini-sized but still make for speedy crochet projects. In fact, I've had the pleasure of crafting many super bulky plush toys for my nieces, who absolutely cherish their chenille yarn companions.
The small dog in the pattern was crafted using sport weight cotton yarn. It's my go-to yarn for Amigurumi projects, as it comes in an array of vibrant colors, allowing for endless creative possibilities. Dive into the world of crochet and bring this lovable dog to life with your favorite yarn!
This crochet pattern and image are property of DIY Fluffies.