Gift Tags for Handmade Items
Print the free printable gifts tags below and attach to your handmade item to add the perfect finishing touch!
---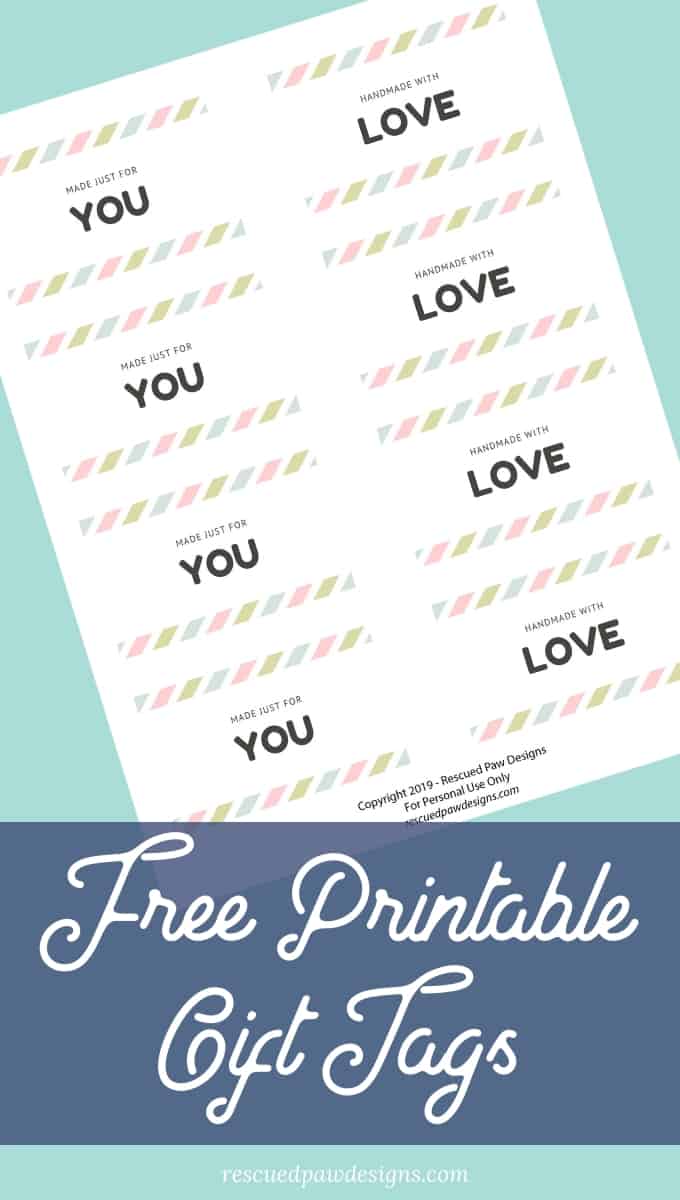 Great tag for Gifting Crochet & Knit Items
When I design my crochet patterns for Easy Crochet, I love to gift them once they are finished. I always struggled with finding cute packaging, so I created these printable gift tags, and I am pretty happy with how they turned out!
I am so excited to use these tags on my next design (hint. it's a new blanket), and I hope you are just as happy to put them to use too!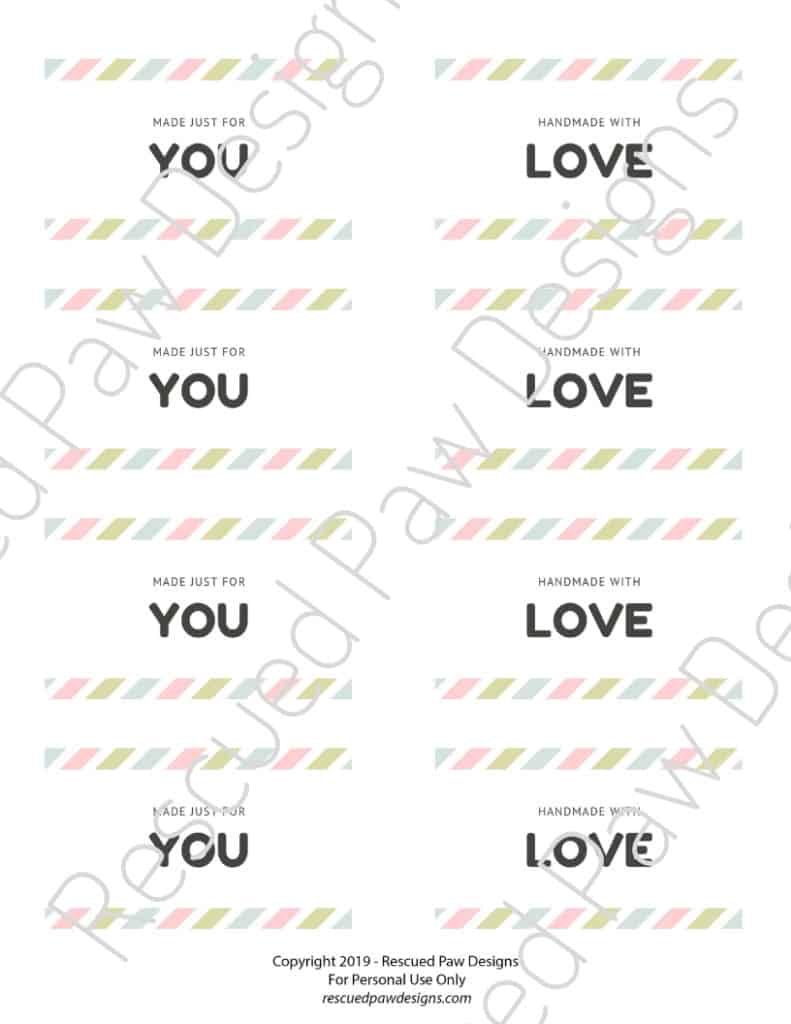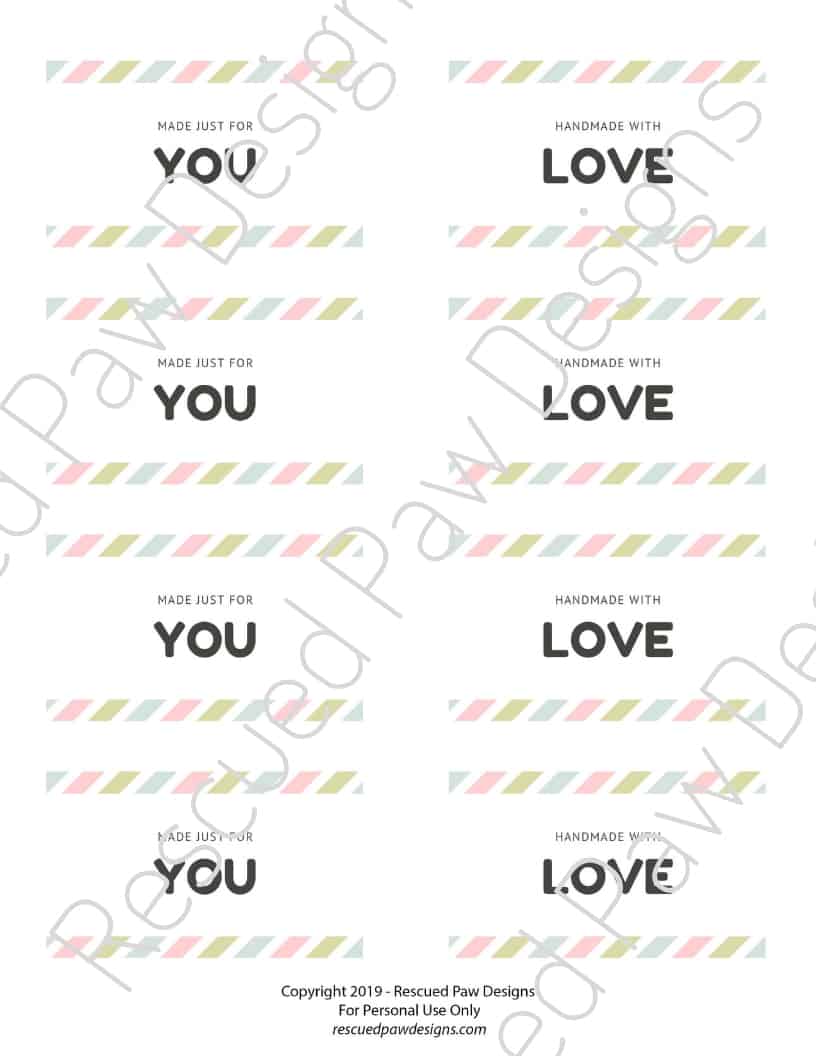 Just print these cute gift tags and attach to your handmade gift!
If you are looking for an easy way to add an extra special made just for you feeling to your gift, then this printable is it!
After the tags are printed just cut out with scissors, use a hole punch to attach the string and you are ready to gift.
Use your free printable tags on my favorite crochet pattern!
Once you print your new tags be sure to check out the Jane Crochet Throw Blanket below! It is one of my favorite designs and I thought you might like it too!
To download the free handmade gift tag printable just scroll down below the image!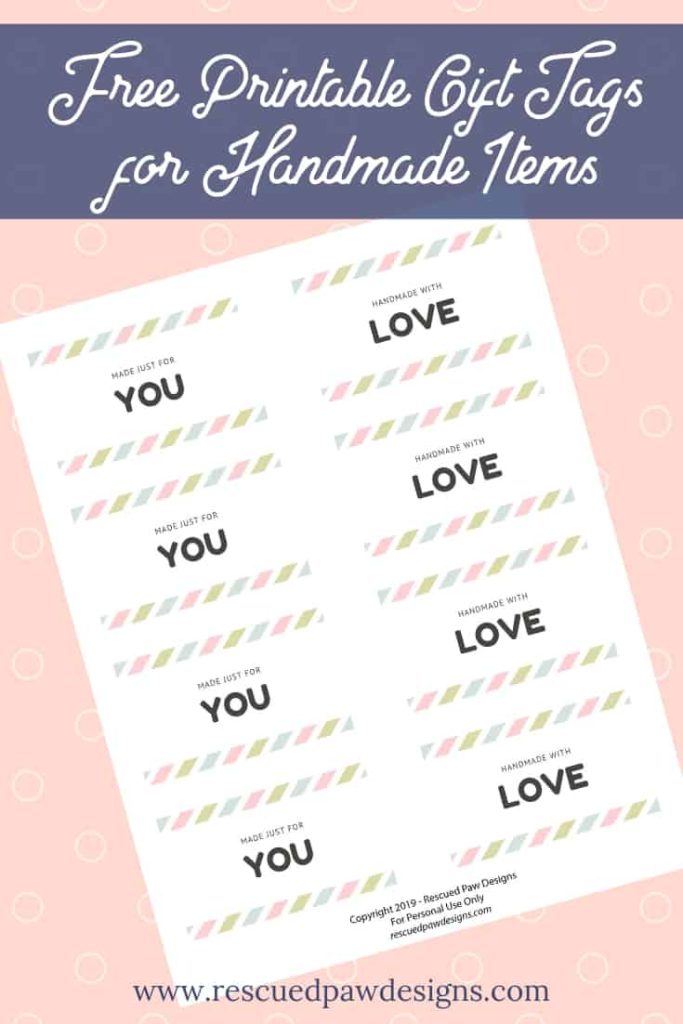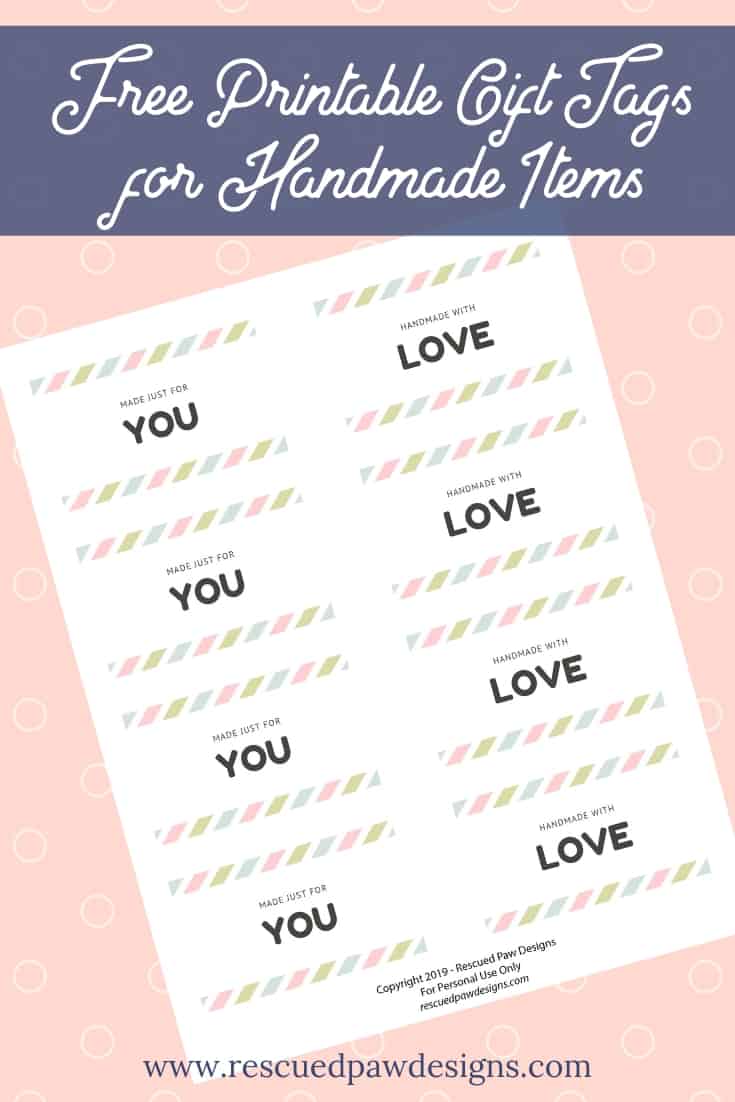 FREE HANDMADE GIFT TAGS DOWNLOAD
Click the button below to download your free printable gift tag sheet! Happy Gifting!
Want more free crochet patterns and yarn related goodies?
Happy Crocheting!
You may also like…