7 Free Crochet Gift Ideas For Friends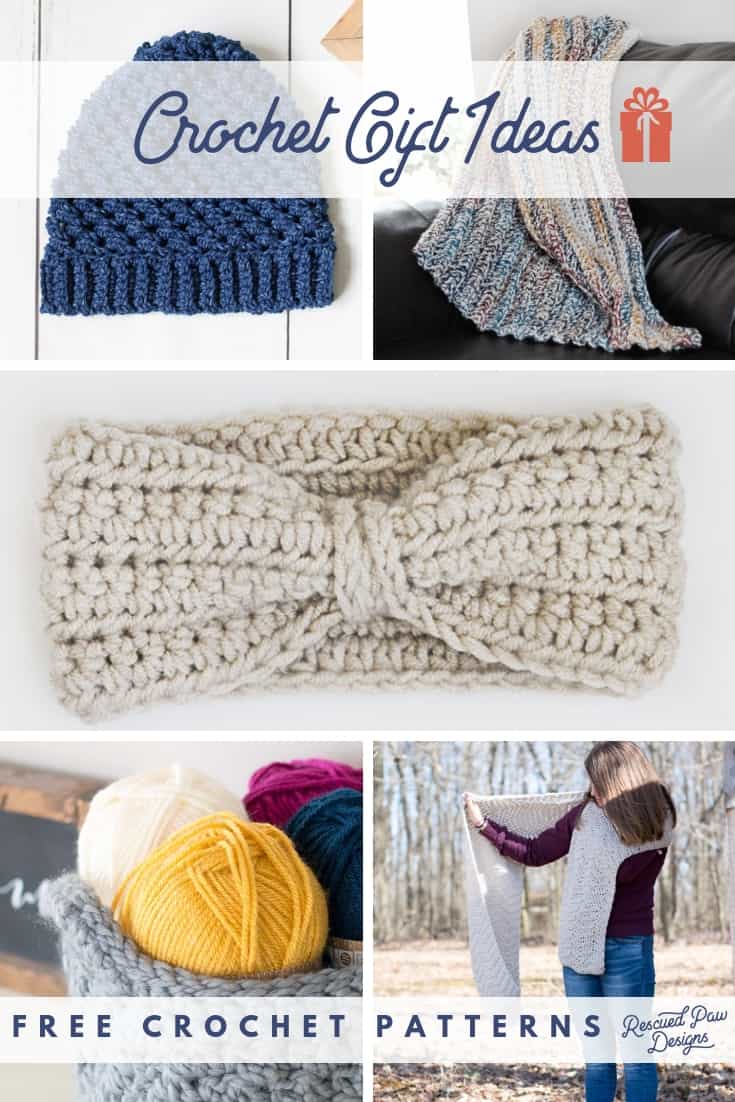 Are you looking to crochet some homemade items for friends this year? If so, this list will get you gift-giving started with free crochet patterns for blankets, hats, and ear warmers for your friends!
Read on down to find the full list of quick gifts to crochet (let's be honest.. Last-minute gifts to crochet)!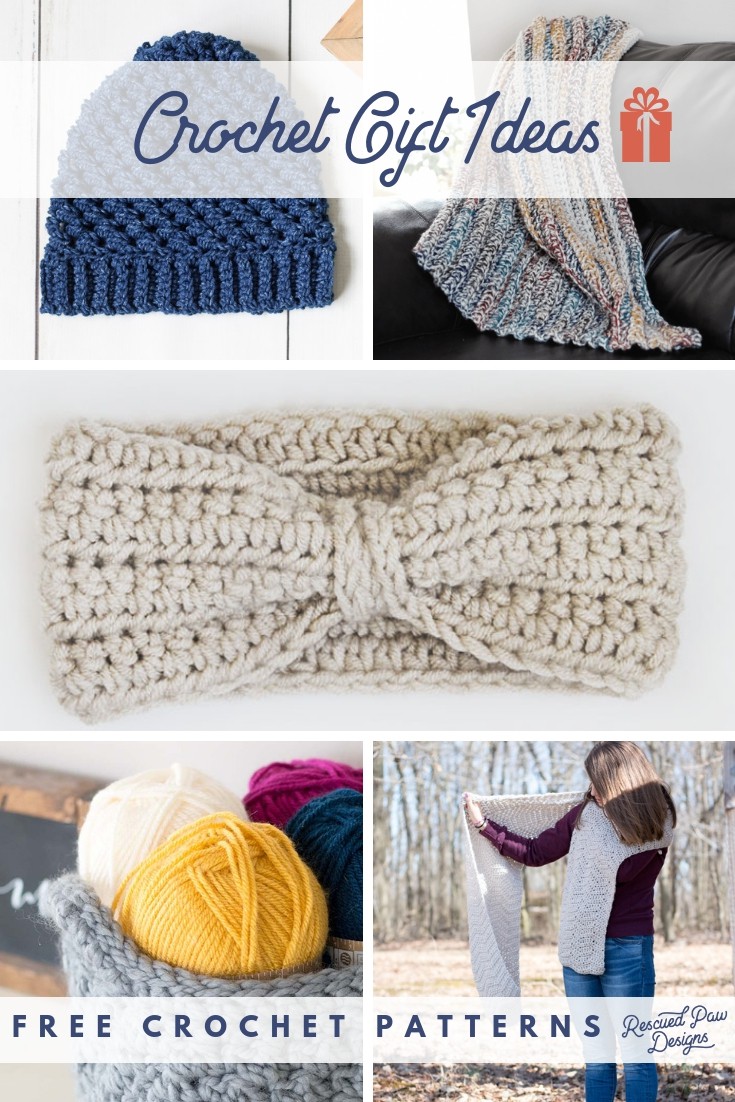 The Yarn I Recommend to Make Crochet Gifts
If you are making crochet gifts then you will need some good yarn to make them with.
The yarns below are the ones I 100% recommend and use for a majority of my gift-giving projects.
Click each image below to check them out and explore all the different color options available.
Vanna's Choice Yarn from Lion Brand Yarn
Do You Only Have a Few Days to Crochet a Gift?
You'll love these quick crochet gift ideas!
A lot of us don't have a ton of time to crochet up a gift, so I wanted to let you all know that I have this post Crochet Gifts in A Weekend that may be just what you are looking for.
Your Friends Will Love a Homemade Crochet Gift!
I know that I LOVE to receive gifts that are made with me in mind and cherish them. The patterns below are all perfect if you are looking to wow your friends with a "made just for you" gift!
They are also great if you need a last-minute gift and need something fast. (I swear I never do that.. ) Read on down to find the full list and get started today with these quick crochet gifts for friends!
Happy Crochet Gift Giving! I hope you enjoy this list and I dare you to try to pick just one.
Free Crochet Gift Ideas for Friends & Family!

Plus 1 BONUS pattern to try too!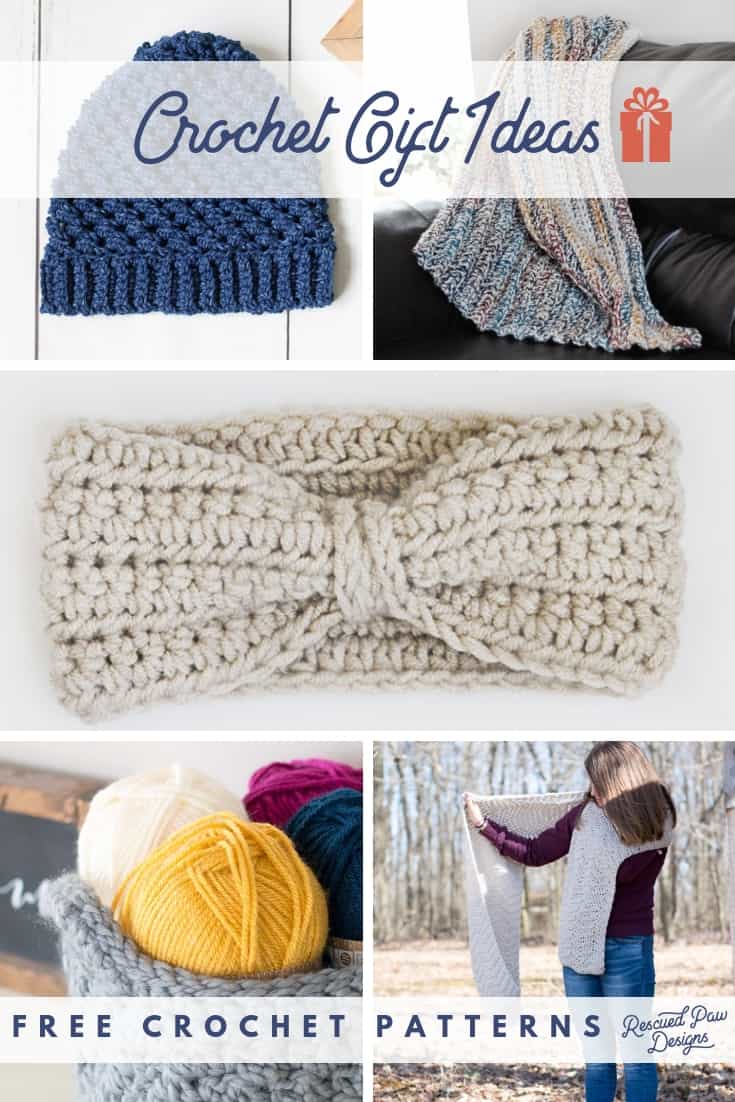 You Will Probably Like These Free Crochet Patterns Too