Best Crochet & Knitting Black Friday Deals
Are you looking for all the best Black Friday Crochet Deals*? If so, you've come to the right place!
Yes, It is that time of year again! It's time to stock up on our favorite yarns, hooks and more this Black Friday & Cyber Monday! The time of year when we all are searching for the best deal on our favorite crafty supplies.
*deals are subject to change at anytime
Black Friday Yarn Deals & Cyber Monday Yarn Deals
Take a look at this below to find some of the best Black Friday Yarn Deals as well as deals on hooks, needles, notions, yarn merch and more from yarn companies.
---
Yarn Companies with Black Friday Deals
Small Businesses with Black Friday Yarn Deals
Other Retailers to Find Good Yarn Deals
All the deals are here! 🙂 The list below has some of the best deals like yarn, hooks, needles, books and more! Most of them can be found on Amazon and the web for your easy browsing. * You can even search Etsy for Black Friday Yarn deals too.
🔥 Cyber Monday Specials 🔥
Cyber Monday Yarn Deals 2020
*all items were on sale during posting
Crochet Hooks & Knitting Needles
Find deals on hooks, knitting needles and crochet hook sets!
---
Yarn
Find deals on yarn, bulk yarn and more!
---
Accessories
Find deals on books, bags, storage and more!
---
Other Crafty Deals
Find deals on Cricut, paints, kits and more!
---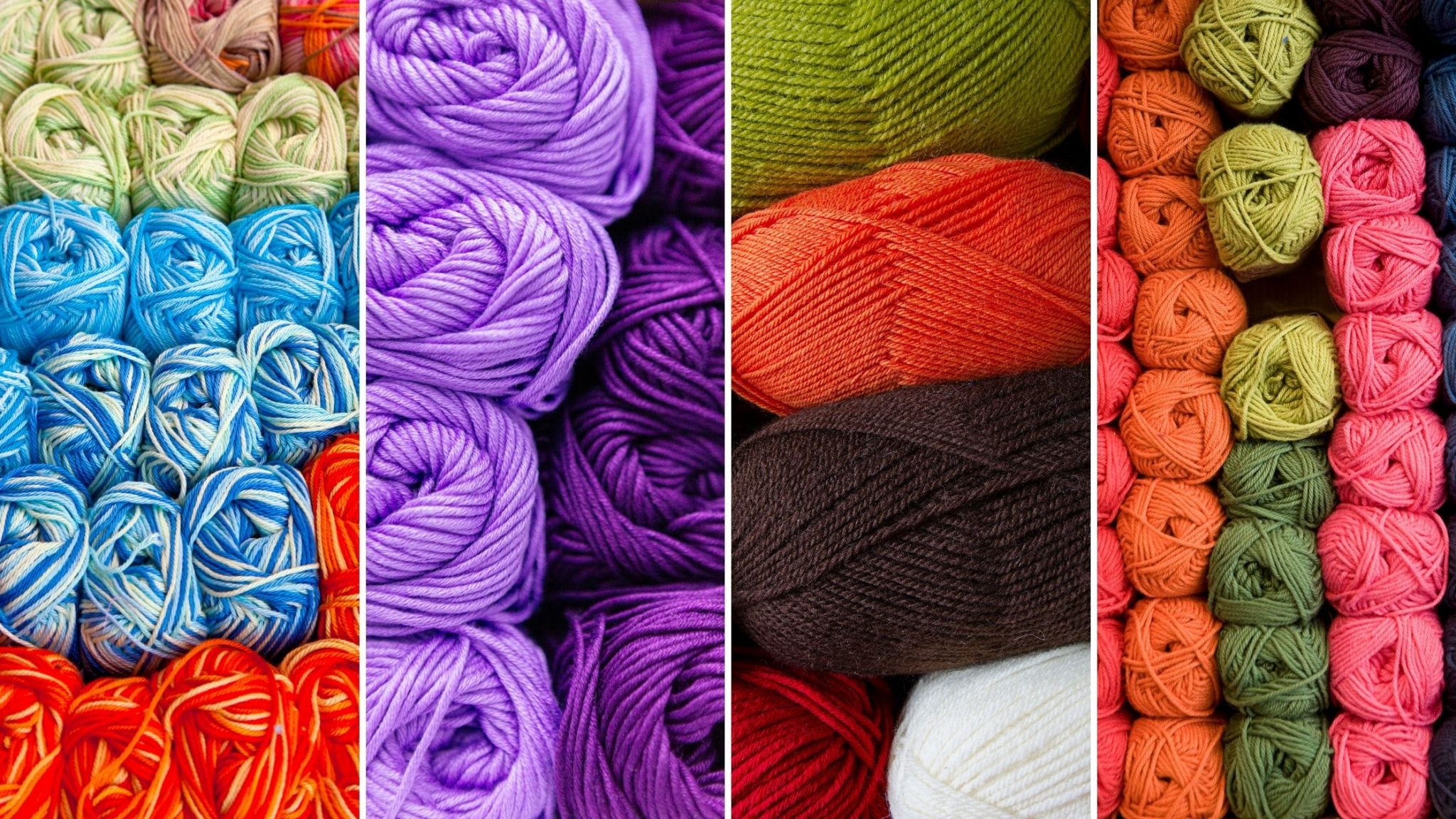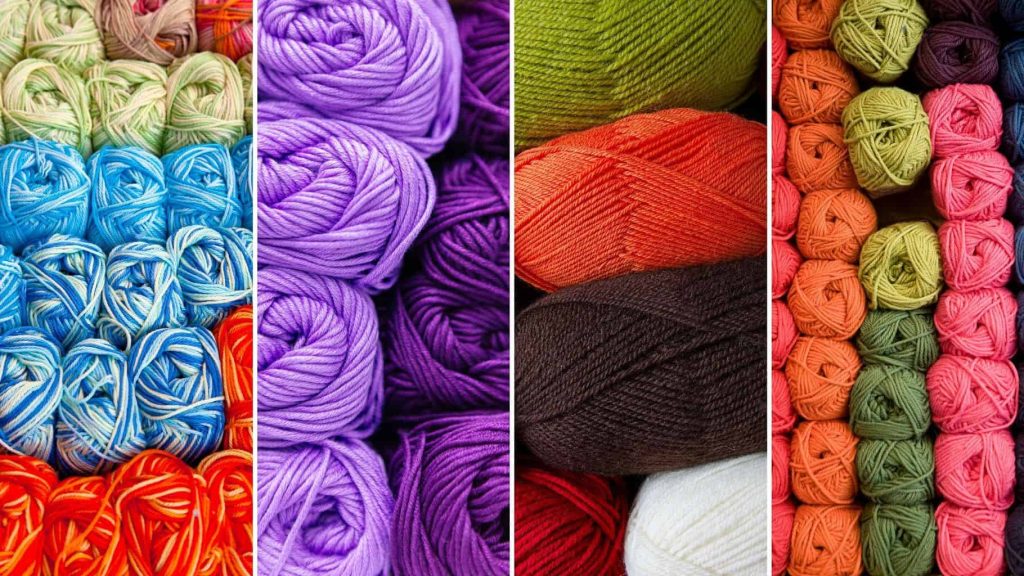 Where Are The Cyber Monday Deals?
I will be updating this list regularly as I find new specials through Cyber Monday. You will not have to worry about searching; just enjoy your Thanksgiving and stop back here to shop! 🦃
I Hope You Found Some Great BF Deals!
Thanks for stopping by and be sure to let know if you found any other deals I may have missed in the comments!
Have a great day!