Spirit Granny Square Pattern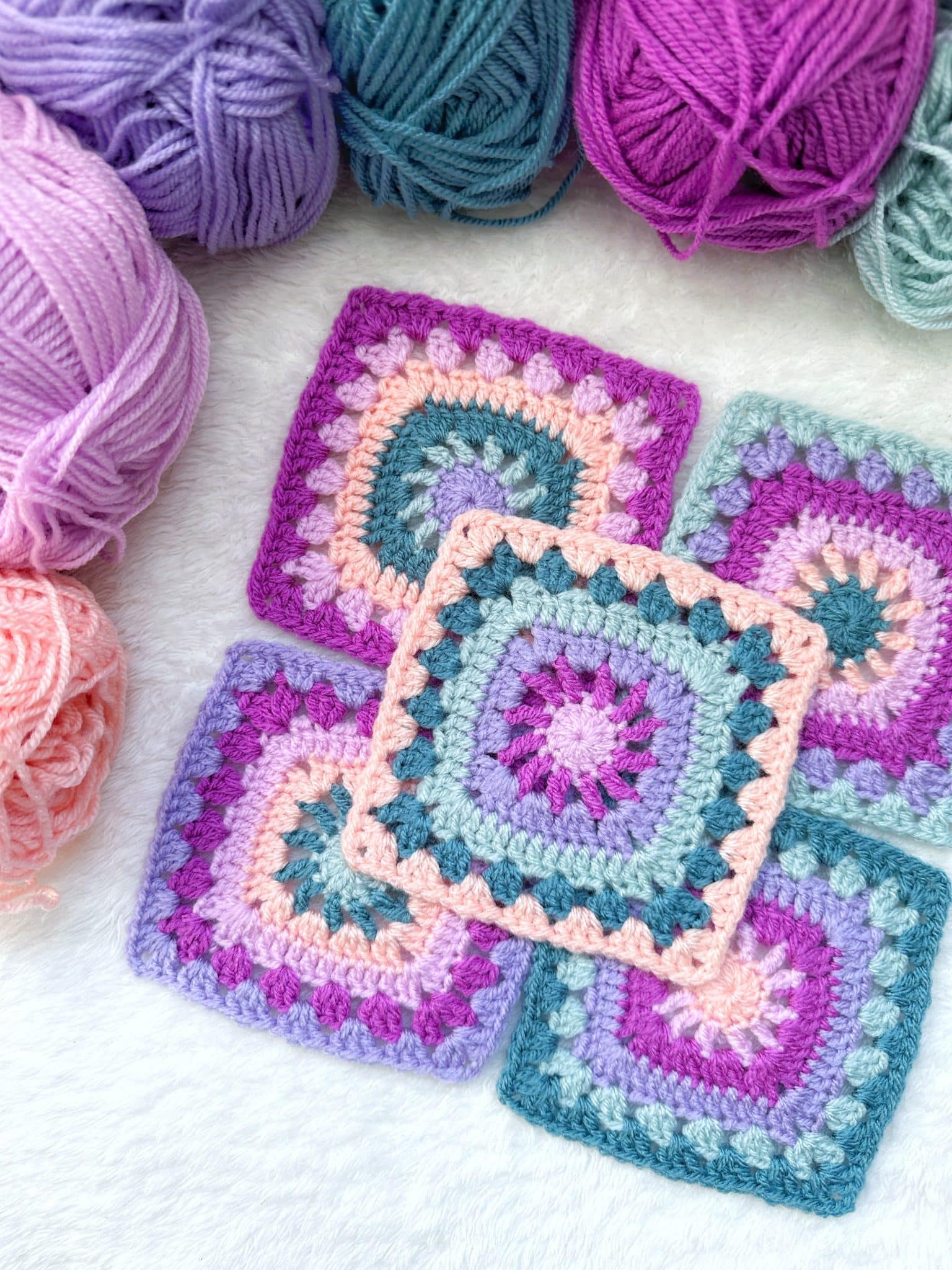 Today's free crochet pattern is the Spirit Granny Square Pattern which starts off as a circle then it goes into a solid crochet square and finishes off as a classic granny square. This granny square is a wonderful addition to blankets, scarves, or even as decorative elements on clothing or accessories.
Whether worked in a single color or with a mix of vibrant hues, the crochet square motif brings a sense of joy and creativity to any crochet project, making it a favorite among many crocheters, this is perfect for a beginner advanced crocheter.
This crochet pattern and image are property of Truly Crochet.