Shelby The Snail Blanket Pattern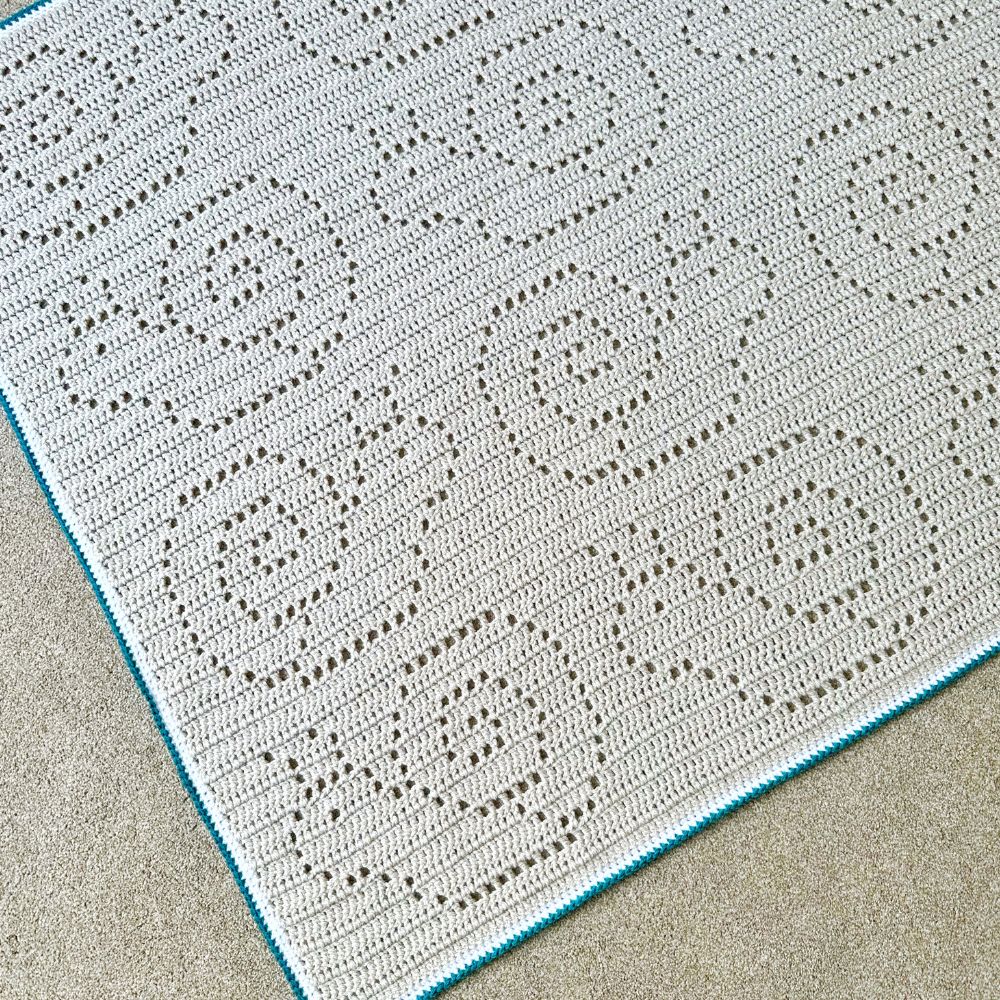 Today's free crochet pattern is Shelby The Snail Blanket which features a delightful snail pattern creating a playful and endearing design for all snail lovers out there! It will also bring warmth and smiles to all who encounter it.
Shelby The Snail Blanket pattern is worked from the bottom upwards and then a border is added at the end to finish the blanket off,. The stitches used in this crochet pattern are just simple double crochet stitches and chain stitches which makes small holes in the blanket and following this crochet pattern you will make delightful snails with one section facing one way and the next section facing the opposite way and so on.
This crochet pattern and image are property of Truly Crochet.