Rustic Crochet Dishcloths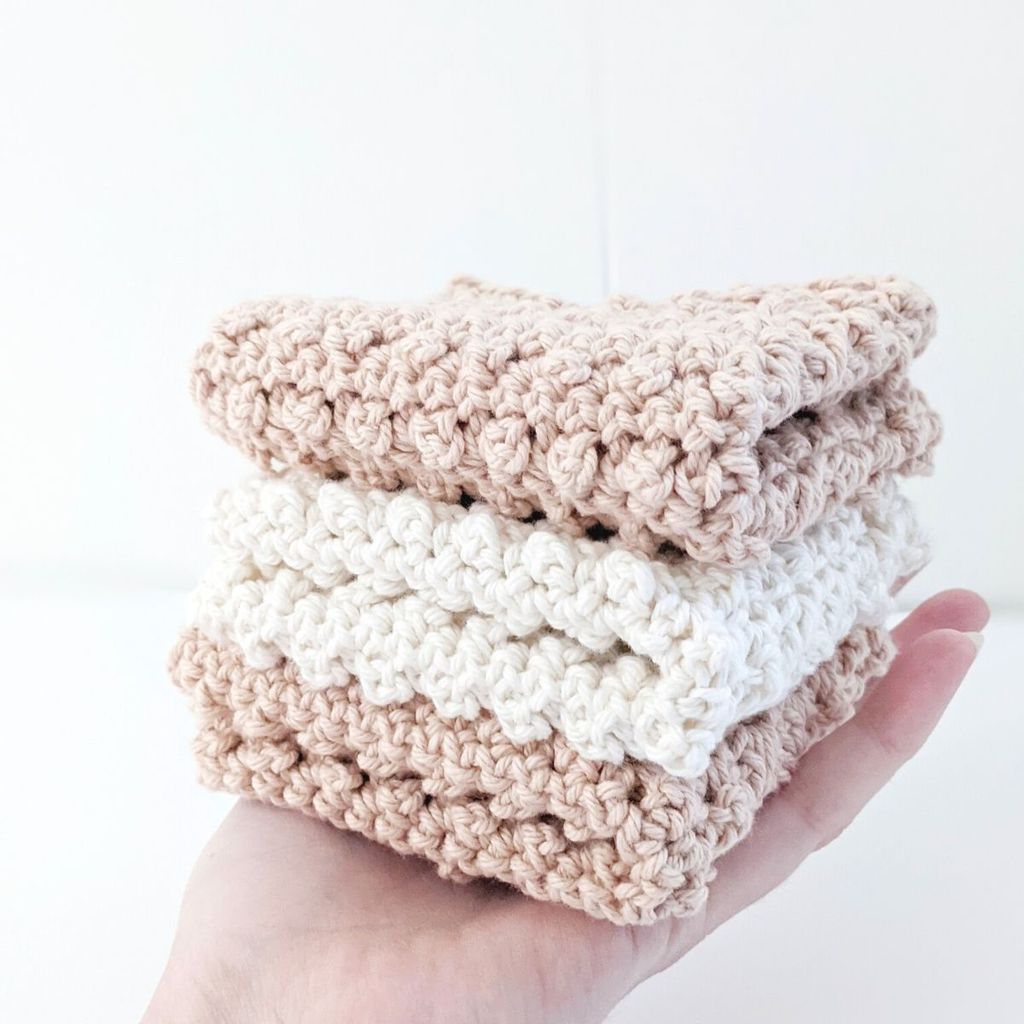 Learn how to make rustic crochet dishcloths for your home with this easy pattern.
These dishcloths can be used for many things. You can use them to wipe down surfaces, clean dishes, and they also make a great makeup remover wipe.
This crochet pattern and image are property of JewelsandJones.