Raised Square Crochet Blanket Motif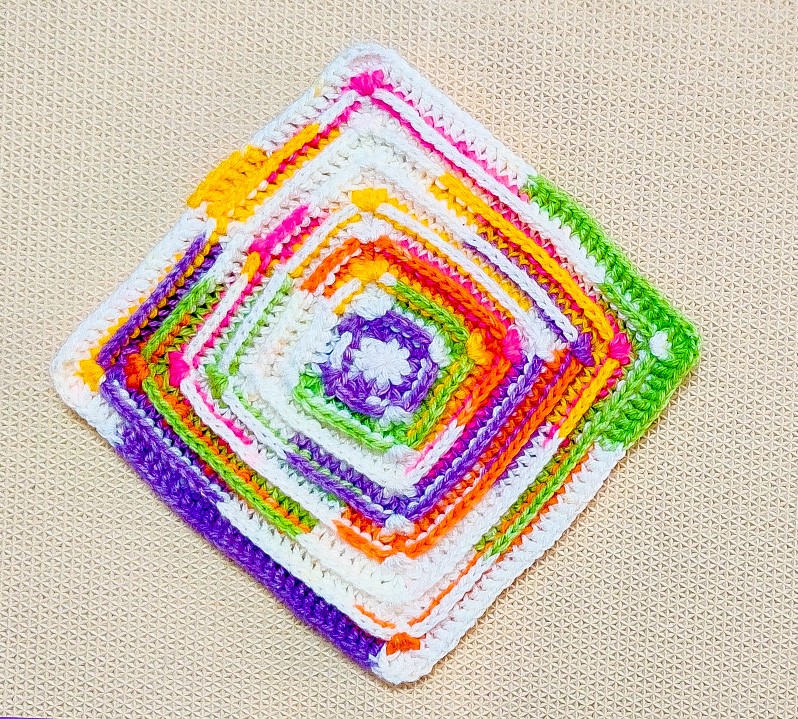 Here is a pattern for a quick and easy Raised Square Crochet Blanket Motif. This crochet square works up super quick, and they can be made to any size as required. You can join and crochet them into any project of your choice.
Join them together to make a pretty blanket or if you are not keen on making a join as you go blanket, you can also keep making the repeat rounds to make a large size crocheted blanket. Or simply use it individually as crochet coasters or crochet potholders.
This crochet pattern and image are property of Raji's Craft Hobby.