Fast and Easy Speckled Chunky Yarn Blanket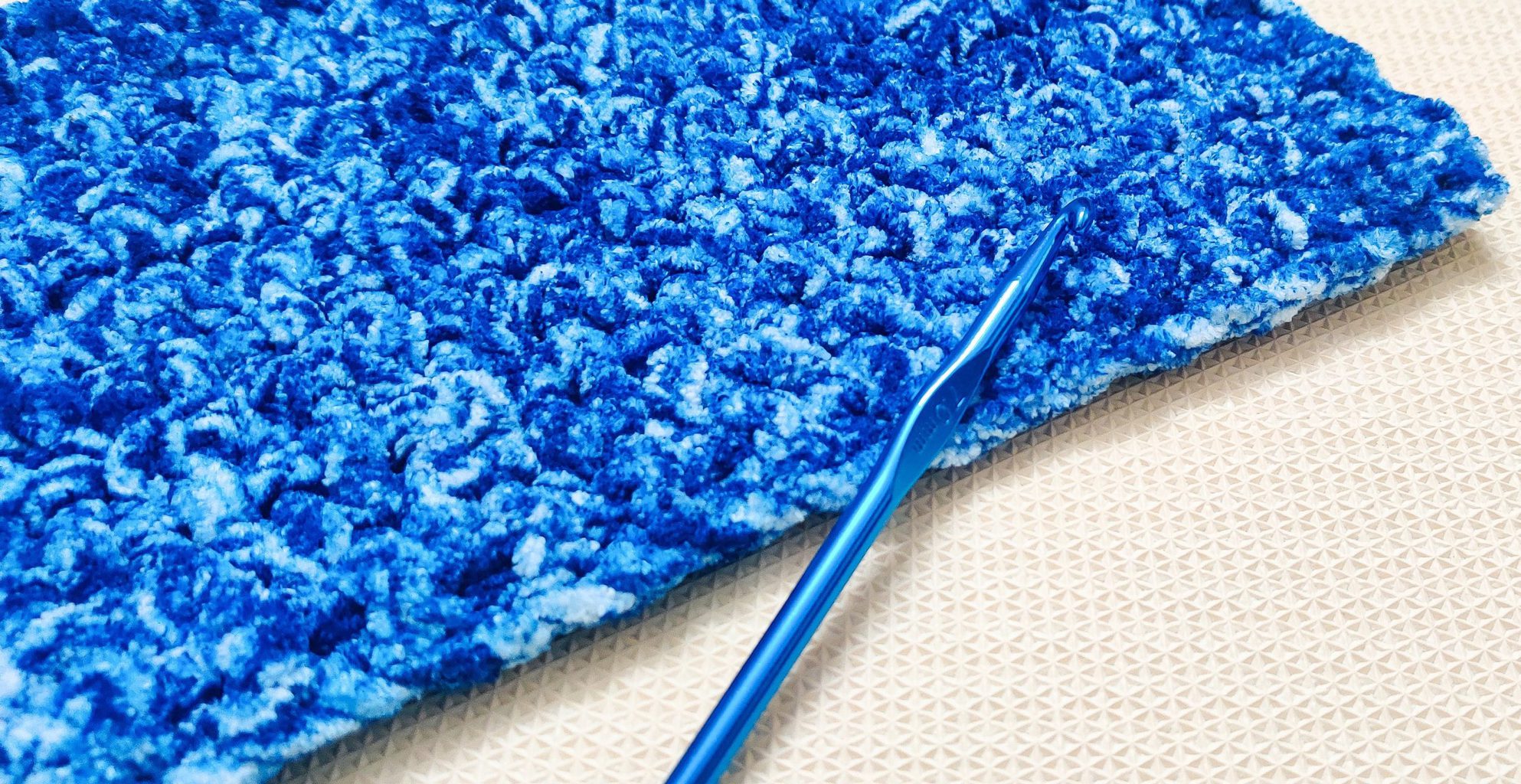 Chunky Blanket Yarns are the absolute best to make soft and snugly blankets. I absolutely love the soft texture of these Blanket Yarns. Blankets that use bulkier yarn are always a favorite of crocheters. Chunky crochet blanket patterns are great because they work up fast.
Today, I'm sharing the pattern for this super Fast and Easy Speckled Chunky Yarn Blanket. This Chunky Crochet Blanket will be perfect for snuggling into. This Blanket pattern will be a great option for those last-minute gifts for family and friends because they work up so much faster than a regular blanket. Crochet blankets are a popular choice for Christmas gifts. If you intend to make gifts for this Holiday season, then you could start off with this quick blanket.
This crochet pattern and image are property of Raji's Craft Hobby.