Elongated Single Crochet Stitch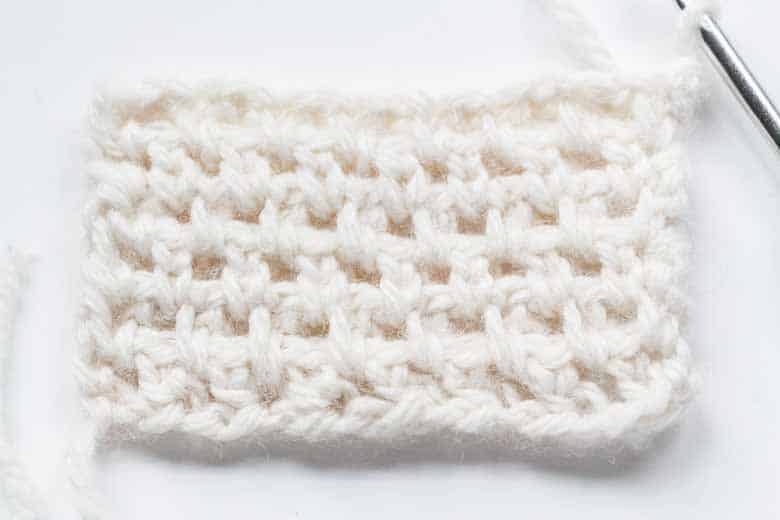 The elongated single crochet is also known as the counterpane stitch. It is a variation of the single crochet stitch with a skip.
This way you can actually see the elongated stitch. It is a very beginner-friendly stitch pattern.
This crochet pattern and image are property of Crochet And Stitches.