Crochet Modified Cross Stitch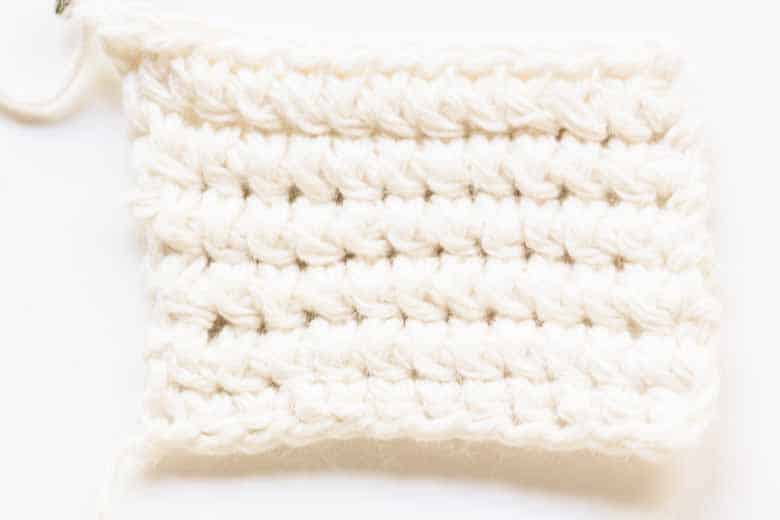 This modified cross stitch is normally used in rounds but with a simple crochet trick, you can also crochet it in rows.
You pull up a loop similar to a spike stitch which results in a modified cross stitch. Great to use with home decor projects like washcloths, dishcloths, coasters, or potholders.
This crochet pattern and image are property of Crochet And Stitches.