Basic Crochet Animal Face Applique One Pattern for All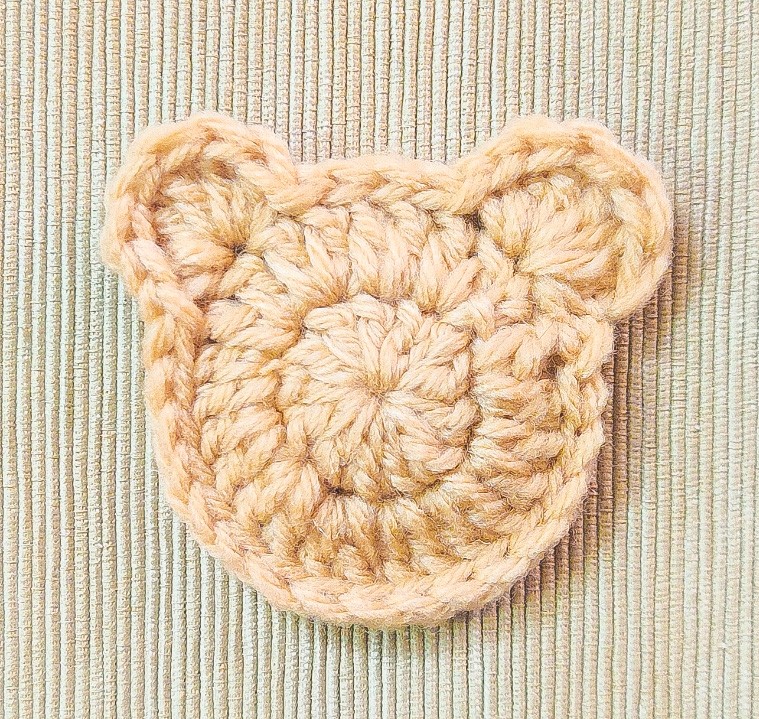 Here is a basic pattern for a crochet animal face appliqué. This basic pattern is the same for all the crochet animals you wish to make.
Once you have made the face applique, you can sew on the facial features with a yarn needle. You can make these into a teddy bear, polar bear, frog, tiger and more.
This crochet pattern and image are property of Raji's Craft Hobby.