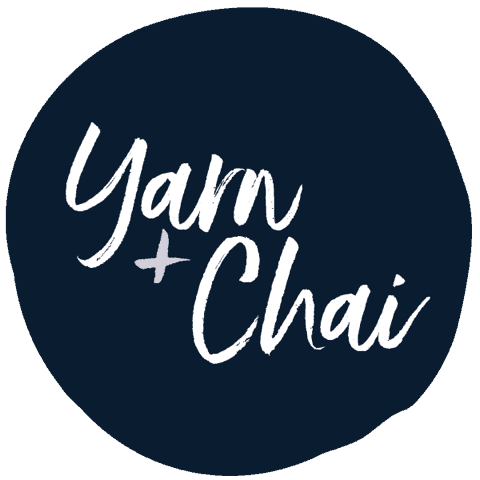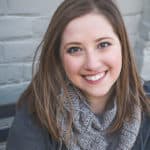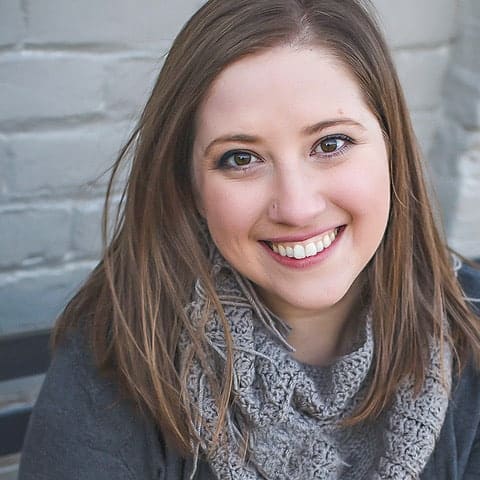 Hey There Makers!
Hi! It's Krista here with another Makers Take Over interview! I was so thrilled when Rebecca agreed to share a little about herself, her business and what inspires her. Read on down to find out more about Rebecca and enter our giveaway! Also don't forget to stop over at the Yarn & Chai website to say hello and to show support!
A BIT ABOUT REBECCA & YARN & CHAI
Name: Rebecca
Business: Yarn & Chai (formerly Little Monkeys Crochet)
WHY SHE STARTED HER BUSINESS
I was designing a web site for a client who sold her crocheted goods online. I had been looking for a hobby, and decided to teach myself crochet so I could make cute things like she did, and I also loved the idea of being able to handmade Christmas gifts that year. (Those first Christmas gifts are pretty hilarious, but they were made with love.) I figured out pretty early on that I preferred making up my own patterns over following others', and at the urging of my husband, I launched a blog.
HER TWO FAVORITE CROCHET PROJECTS
Oh gosh… this is really hard. If I have to pick two…
1. Henry's Baby Blanket (https://yarnandchai.com/henrys-baby-blanket/)
2. Malia Shoulder Bag (https://yarnandchai.com/malia-shoulder-bag/)
TELL US 3 FUN OR INTERESTING THINGS ABOUT YOU
1. I worked as a barista and was trained by a guy who went on to compete in national barista competitions; he took coffee VERY SERIOUSLY. I know all about how to pull the perfect shot and how to make latte art, but I still prefer the taste of a Starbucks latte over pretty much anything. (Don't tell him I said that.)
2. I am the mother of 3 boys (7, 6, and 1). I grew up in a family of girls, and when I found out I was pregnant with my first boy, I went in the hospital bathroom and cried because I had NO idea what to do with a boy. Now, 3 beautiful boys later, I'm not sure I'd know what to do with a girl.
3. I make my boys crocheted hats for Christmas every year. Over the years they've had sock monkeys, penguins, ninja turtles, and – my favorite – Kion from The Lion Guard.
LASTLY TELL US WHERE TO FIND YOU ONLINE
Instagram:@yarnandchai.design
Facebook: fb.com/yarnandchai.design (@yarnandchai.design)
Website: https://yarnandchai.com
YouTube:youtube.com/yarnandchai
ENTER THE YARN & CHAI and Easy Crochet GIVEAWAY
The Winner will receive All Access Pass to Yarn & Chai (Value $24.99 USD), & a Makers Take Over Tee by Yarn Mamas by Easy Crochet (Value $24.00 USD) . Enter below! 🙂
---
Rebecca is the designer behind Yarn & Chai, where she can teach you how to find the right combination of pattern, yarn and color to produce modern, wearable crochet. Head on over to Yarn & Chai to explore her free crochet patterns and much more! Be sure to stop by and say hello!
---
Visit MakersTakeOver on the blog to see more featured makers and use the #makerstakeover to help spread the word of other makers!
Happy Crocheting
Krista