Meet Highland Hickory Designs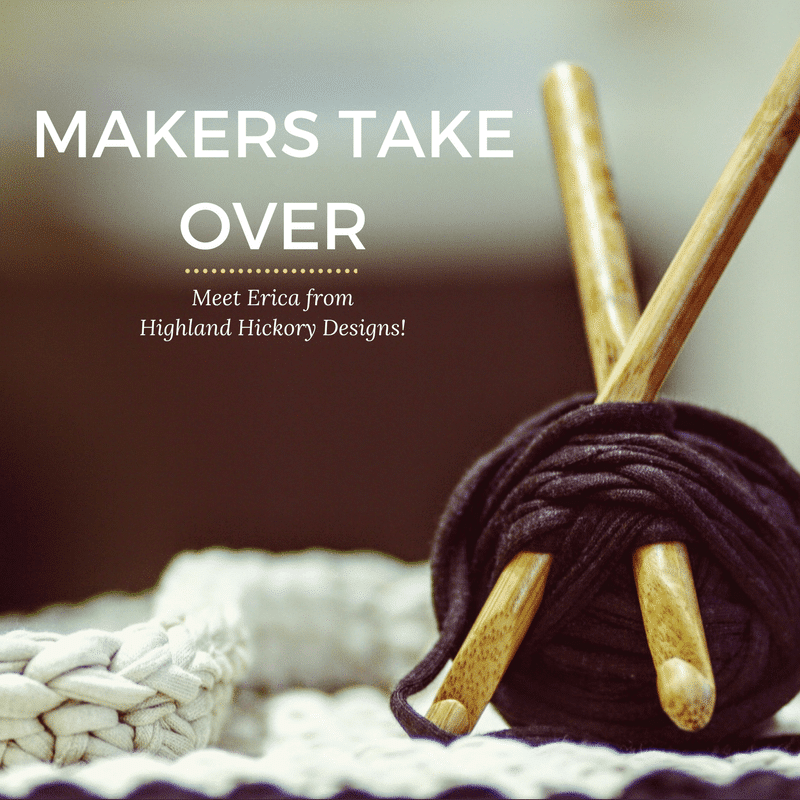 I was so thrilled when Erica agreed to share a little bit about herself, her business and what inspires her. Don't forget to stop over at the HHD website to say hello and to show support!
About Highland Hickory Designs
Name: Erica
Business: Highland Hickory Designs
The Interview
Hey there!
My name is Erica and I am the blogger behind Highland Hickory Designs. I'm going to be super honest: originally, I started this blog for the money. I needed a career, something I would be happy doing every day, but would allow me to continue to stay home with my four fur-babies. My three sons were in school all day and one of the major contributing factors to my decision was that I wanted to be able to be home if there were snow days, early dismissals, delays or illnesses. I didn't want someone else to have to care of my children.
Even though I was terrified to put myself out there, I made the leap. And that's when the craziest thing happened! I'd actually found my calling. I knew that this was what I wanted to do for the rest of my life. It wasn't for the money anymore. It became a passion. There was a complete joy found in sharing my patterns, teaching others and embracing the creativity that brings my ideas to life. It was one of the best decisions I've ever made. I get to be the kind of mother I wanted to be and I can help out my family at the same time.
At Highland Hickory Designs, I offer a little bit of everything from clothing to home decor to holiday decorations. I'm inspired by my surroundings and my designs frequently have a country/rustic feel to them. I have patterns for various skill levels so you're sure to find something you love!
What are your two favorite crochet patterns you've designed?
Tell us three interesting or fun facts about you.
I absolutely love to read! My favorite genre is Young Adult Fiction, but I also have a soft spot for the classics. Now if I could find a way to read while crocheting, I'd be the happiest person in the world!
I have three sons, two of which are twins. My husband and I also have four dogs, a cat and a rabbit. Our house is a complete zoo – mass chaos all the time and I wouldn't have it any other way.
My husband comes up with a fair amount of crochet project ideas that end up on the blog. He also helps me choose colors. He's very involved and supportive of my career.
Where can we find you online?
Instagram: @highlandhickorydesigns
Facebook: @HighlandHickoryDesigns
Website: https://www.highlandhickorydesigns.com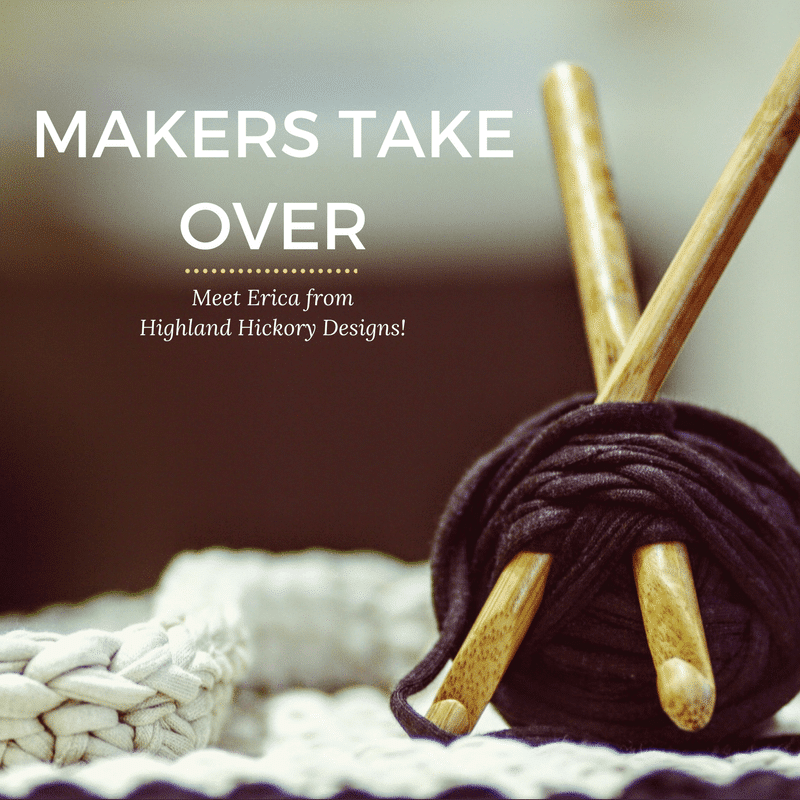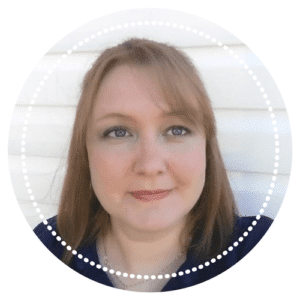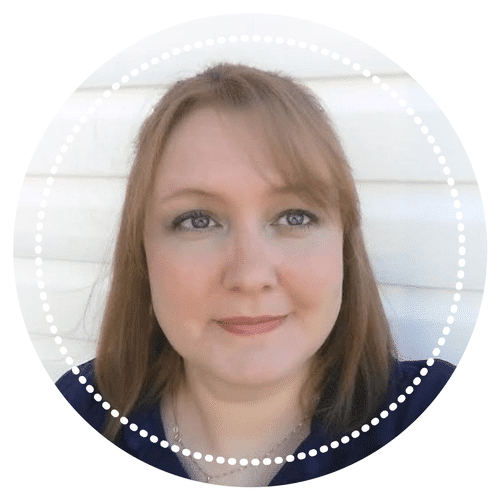 ---
Erica is the designer behind Highland Hickory Designs, which offers a little bit of everything from clothing to home decor crochet designs. Most of her patterns are inspired by the outdoors which give them a country rustic feel. Erica and her husband come up with pattern ideas together and brainstorm color ideas. Connect with Erica and meet the maker @highlandhickorydesigns.
---
Visit MakersTakeOver on the blog to see more featured makers and use the #makerstakeover to help spread the word of other makers!