10 Handmade Crochet Baby Blankets
Making crochet baby blankets is one thing I love to do! So, I thought it would be a great idea to put together a list of 10 free crochet baby blanket patterns from some of my favorite designers.
Keep reading to get started on your next easy crochet blanket!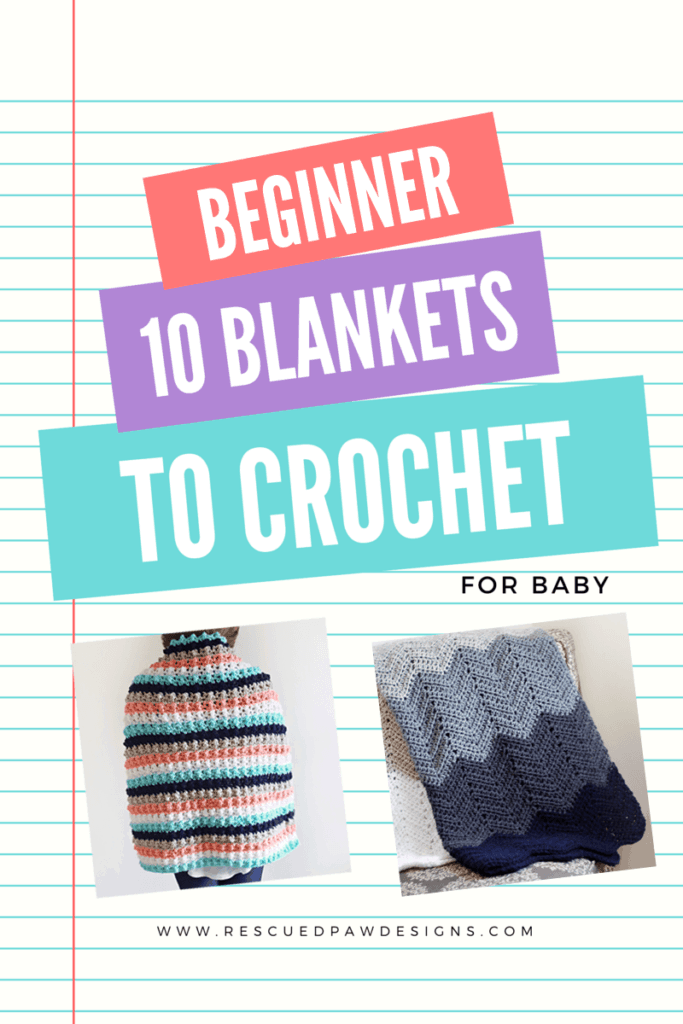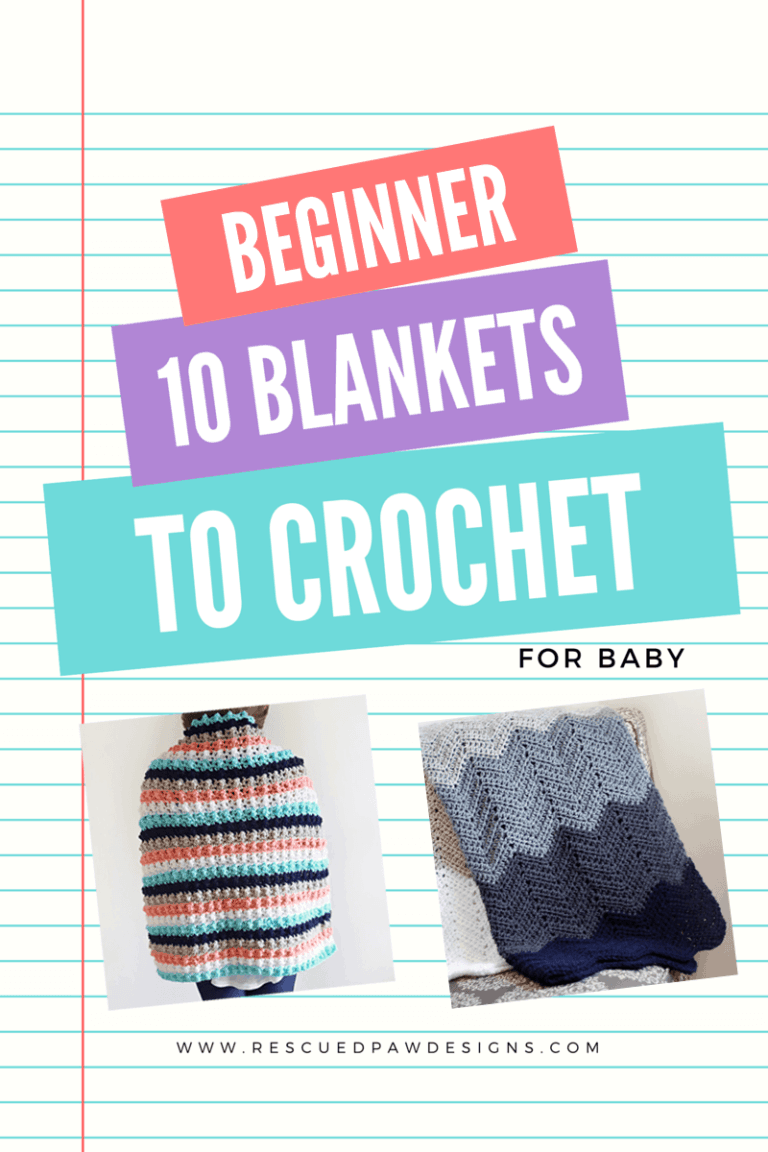 A Crochet Baby Blanket Makes a Great Handmade Gift!
Crochet baby blankets are always a wonderful baby shower gift idea since almost everyone loves a handmade gift!
It's true!
If you have ever received a gift like this then you know what I mean.
People appreciate the time and thought that goes into something homemade whether it be crochet, knit or a sewing project.
Your New Go to List for Crochet Baby Blankets!
I compiled this list of beginner crochet baby blankets, so I would have an easy go to list to choose from, plus it's always nice to have ideas when a last minute gift is needed
Don't stop now..
I hope you enjoy this baby blanket patterns below and find the perfect one to make!
Read on down for the full list of FREE and easy crochet baby blanket patterns!
Happy Baby Blanket Making!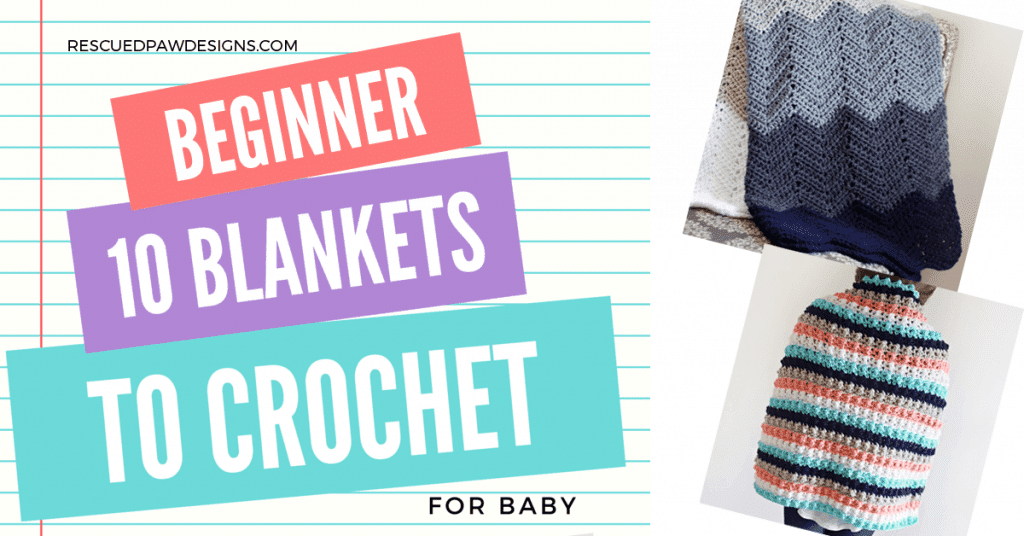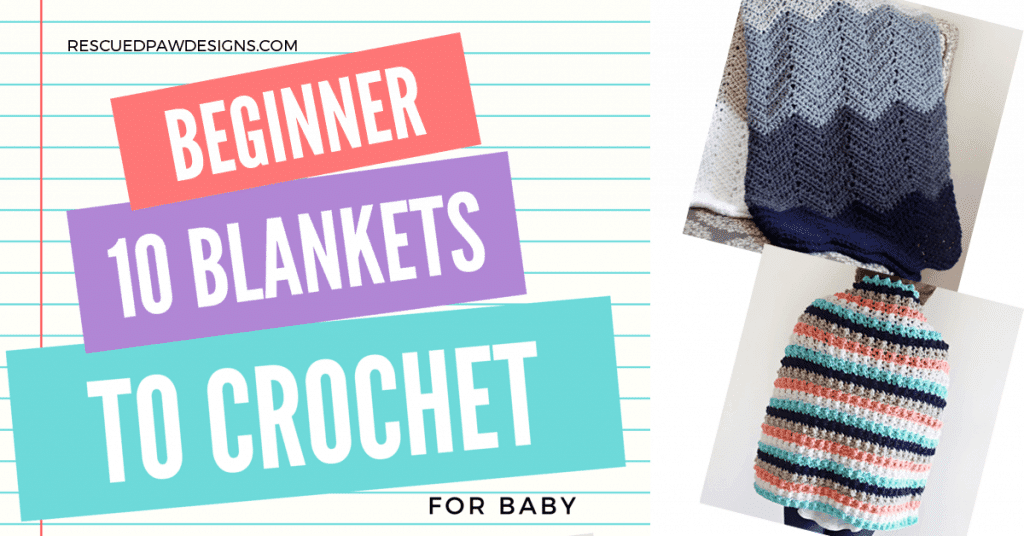 10 Easy Crochet Baby Blanket Patterns
---
---
Please feel free to pin and save these easy crochet baby blanket patterns for later!
Also, if you have a spare second please stop over and check out my new apparel shop just for makers "Yarn Mamas".
A portion of all sales from Yarn Mamas will be donated to animal shelters & rescues.
Happy Crocheting!
YOU MAY ALSO LIKE….