Easy Textured Crochet Scarf Pattern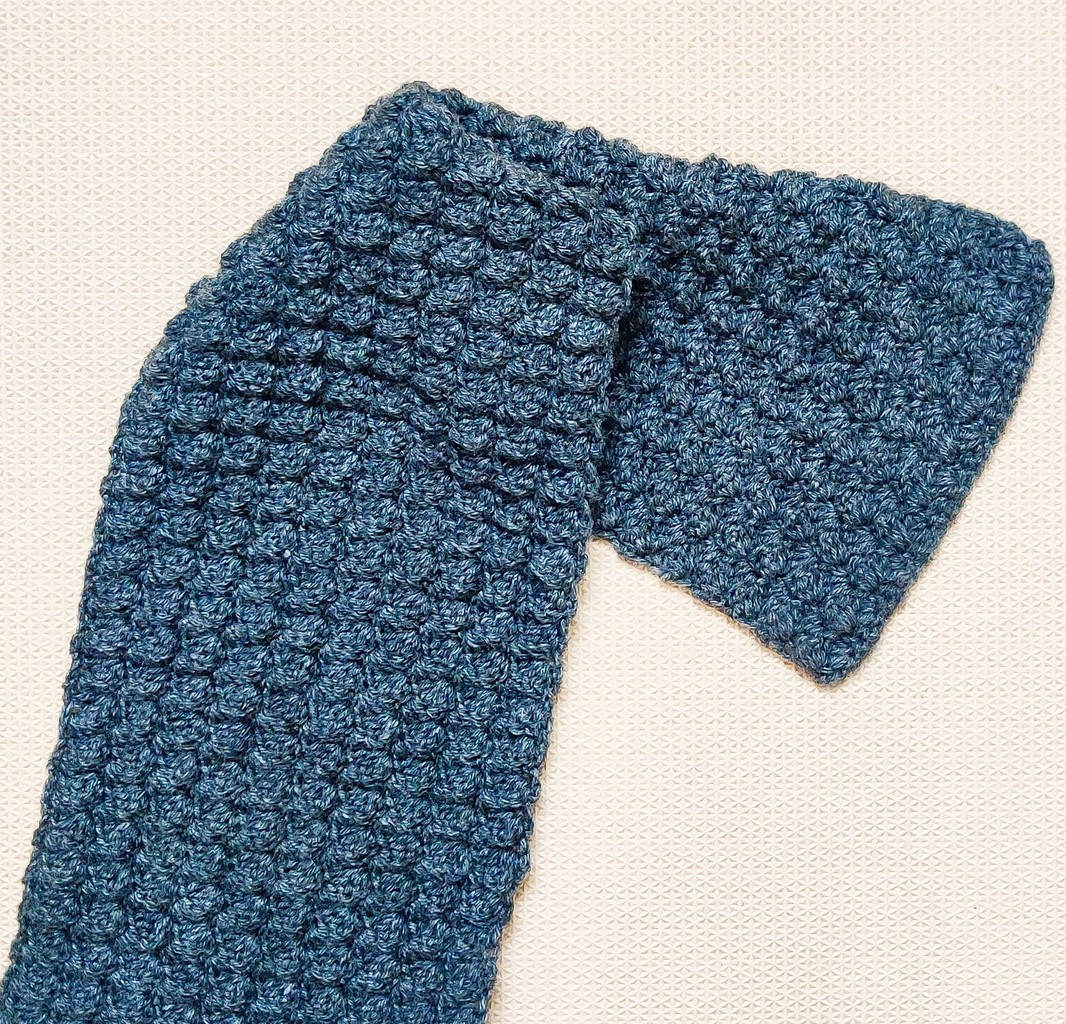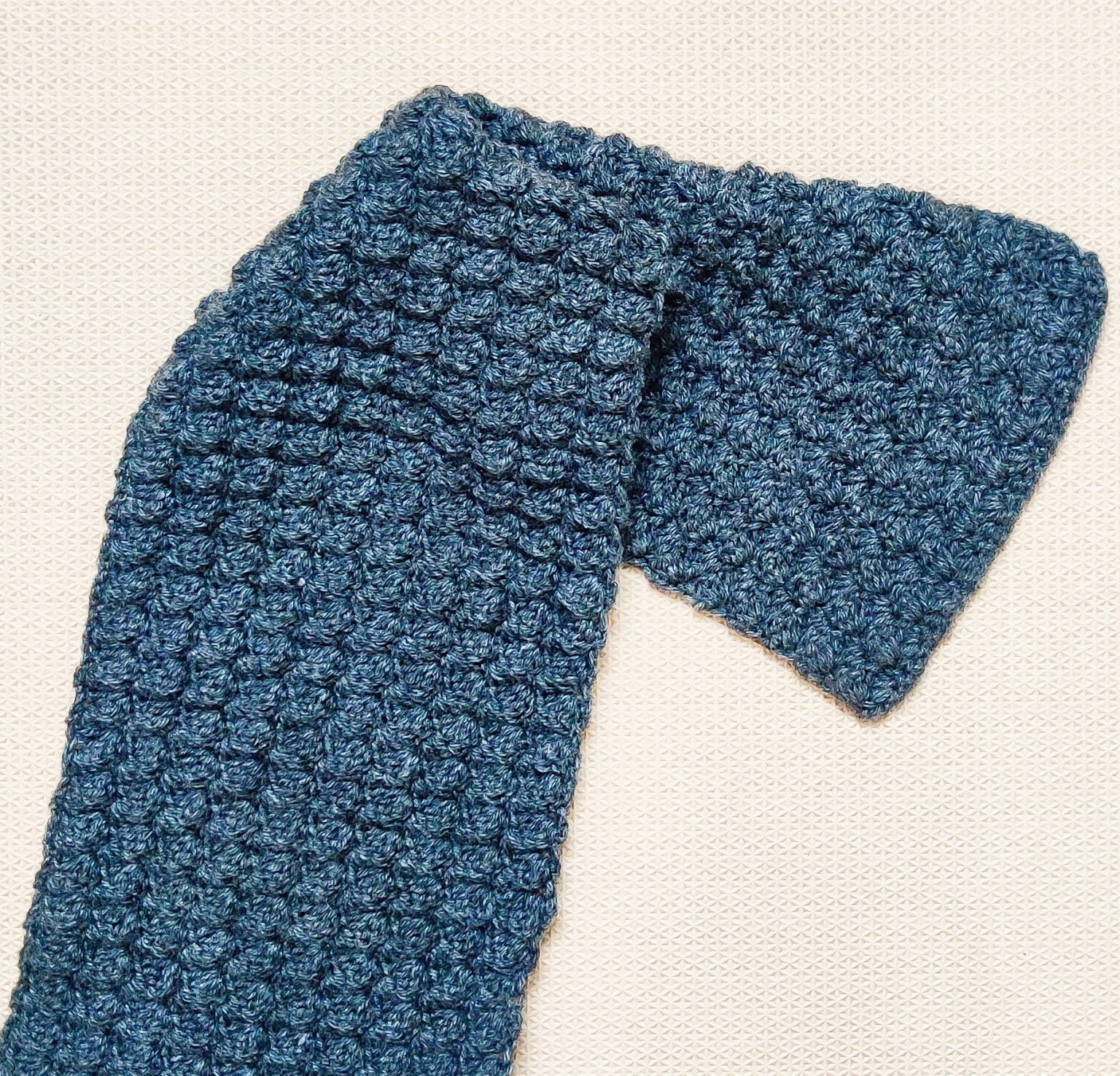 Today I am sharing a pattern for a very Easy Textured Crochet Scarf. This is an easy-to-follow pattern where all you just need to know is to make single crochets and double crochets. By combining these two stitches in a methodical pattern, you can create a lovely textured crochet scarf.
The size of this scarf can be customized easily. You can easily start with any number of stitches you want and finish off after reaching the required size needed. You can make them as regular style scarf with free ends, or make them little longer and join both the ends to make them into infinity scarf to wrap around your neck twice.
This crochet pattern and image are property of Raji's Craft Hobby.