Diamond Crochet Table Runner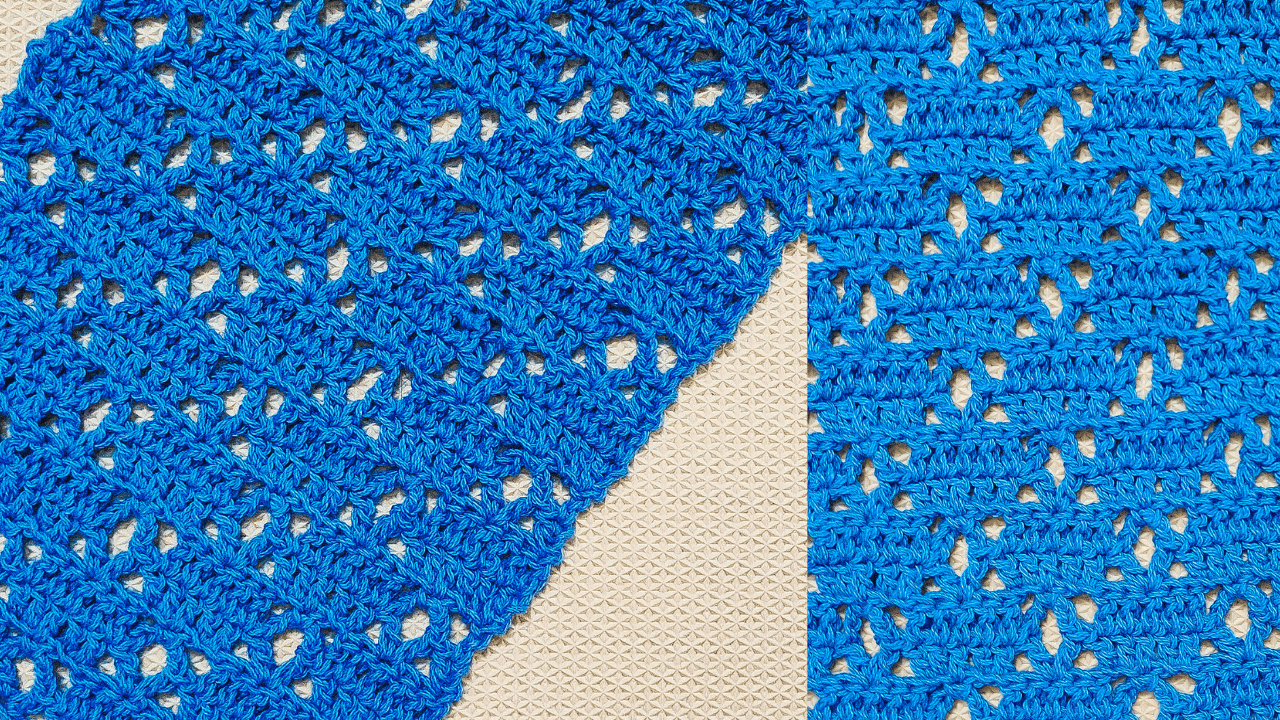 Crochet Table runners are a perfect way to dress up and decorate your Coffee Table or Dining Table. Adding a hand crocheted table runner is an easy way to add some personal touch, beauty, and elegance to your dining room. Crocheted Table Runners are versatile. You can make them in any size of your need. You can also color code them according to the holiday seasons.
This crochet pattern and image are property of Raji's Craft Hobby.