Cutie The Crochet Giraffe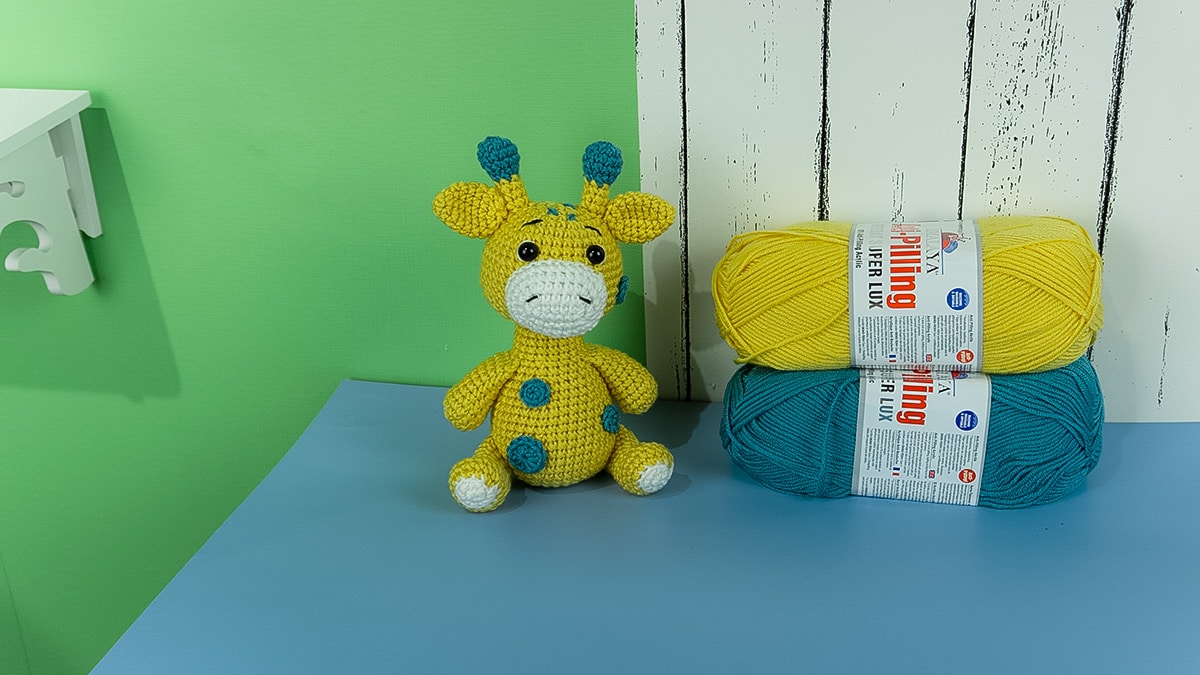 Cutie giraffe for those who love making the giraffe for your kids. The pattern is easy and simple to follow along with step-by-step photo tutorial.
More detailed information about the material for you to make the same giraffe as the author below.
This crochet pattern and image are property of Lennutas.