Christmas Crochet Gift Card Holder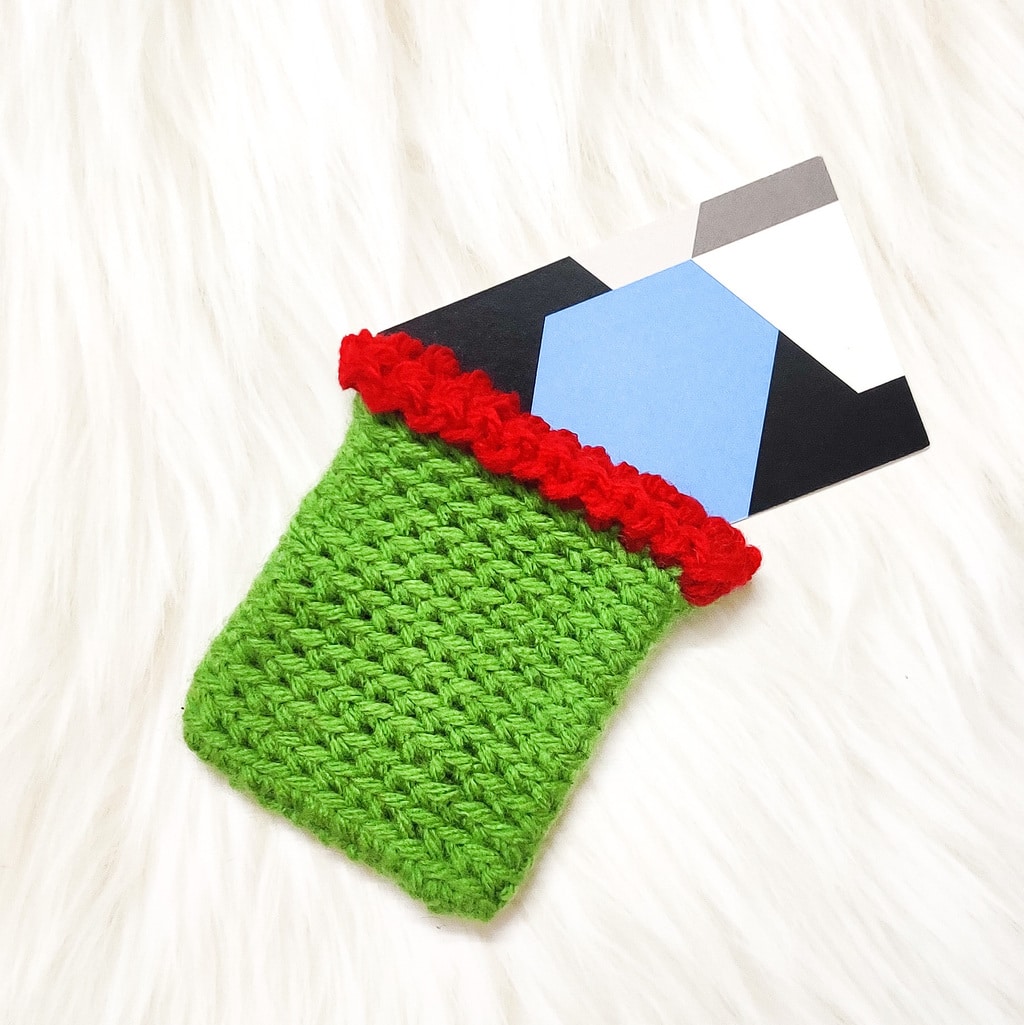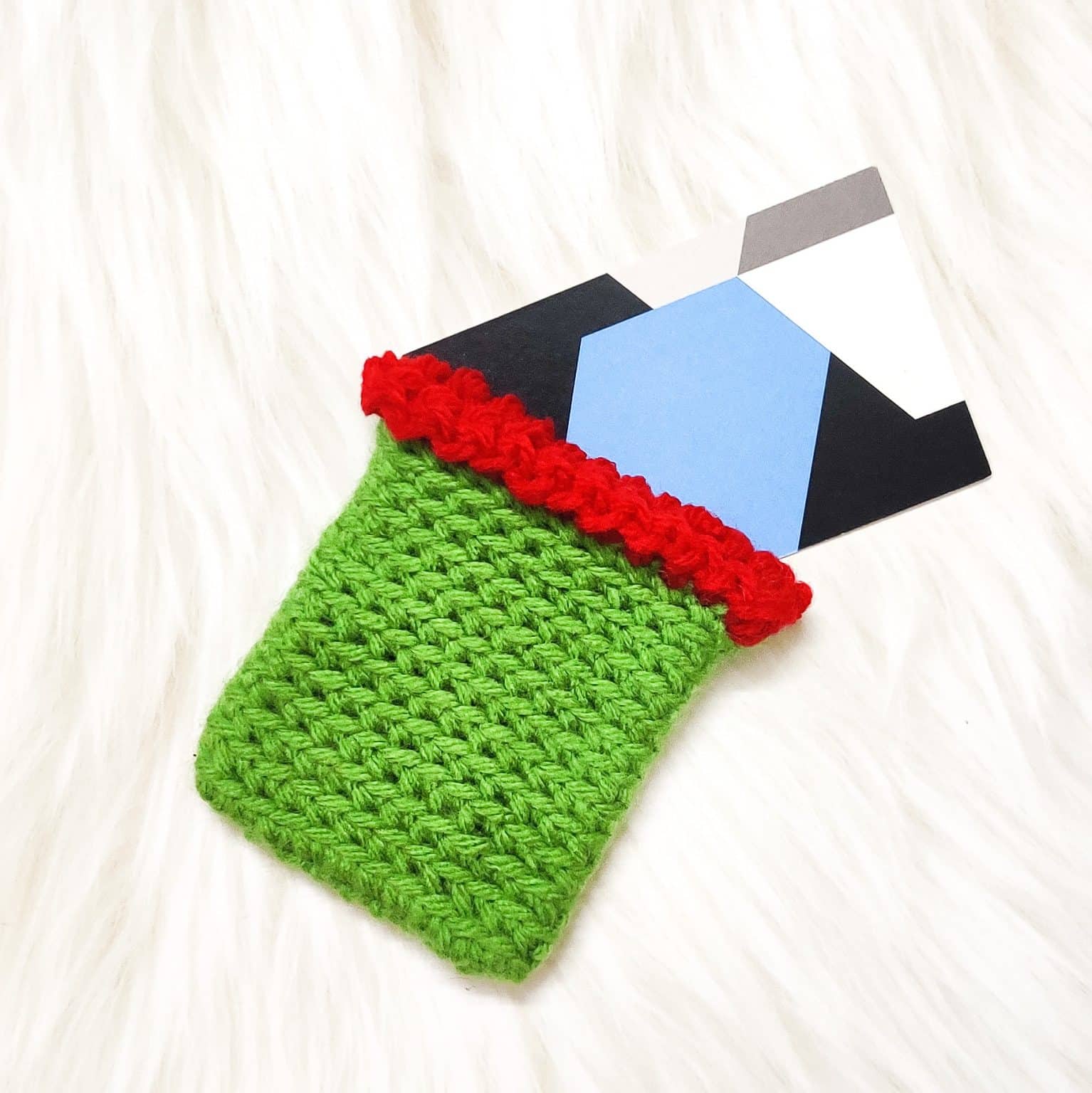 Apart from other gifts, are you planning on giving gift cards or cash this year for Christmas? If so, please don't put the cards into paper envelopes of paper bags. Instead, add a personal touch to your gift cards with something handmade that would make it more meaningful.
Today, I am sharing the pattern for this quick and easy Christmas Crochet Gift cardholder. These are great for those last-minute gift options. They just work up in no time at all. These Crochet Gift cardholders will also look great hung up on your Christmas tree. You can use them as stocking stuffers or use them as a gift tag.
This crochet pattern and image are property of Raji's Craft Hobby.