Braided Extended Half Double Crochet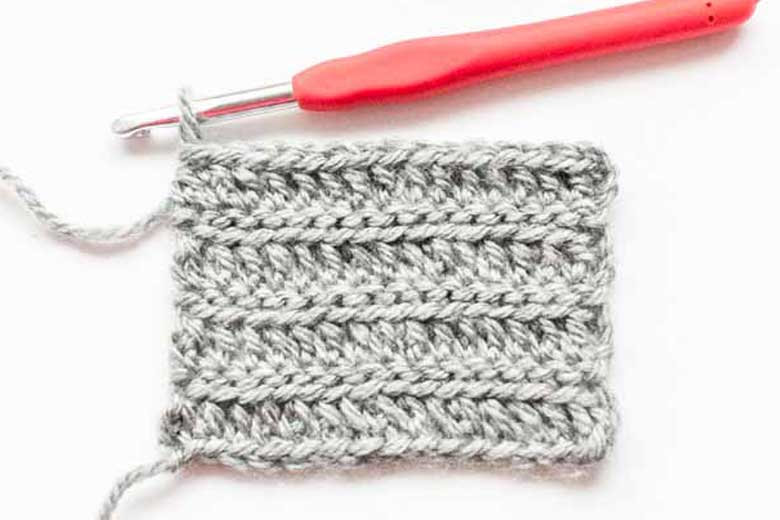 The braided extended half double crochet stitch also known as the braided crochet stitch is an easy stitch pattern with a knitted look. This stitch has a medium texture and is very beginner-friendly.
The braided crochet stitch pattern only uses basic stitches like a slip stitch and the extended half double crochet stitch. This is an extended version of the half-double crochet. As it is extended it elongates the half-double crochet which adds height to the stitch.
This stitch works really well with uni-color yarn but also with multiple colors or ombre yarn.
This crochet pattern and image are property of Crochet And Stitches.