Printable for Crochet & Knitting Lovers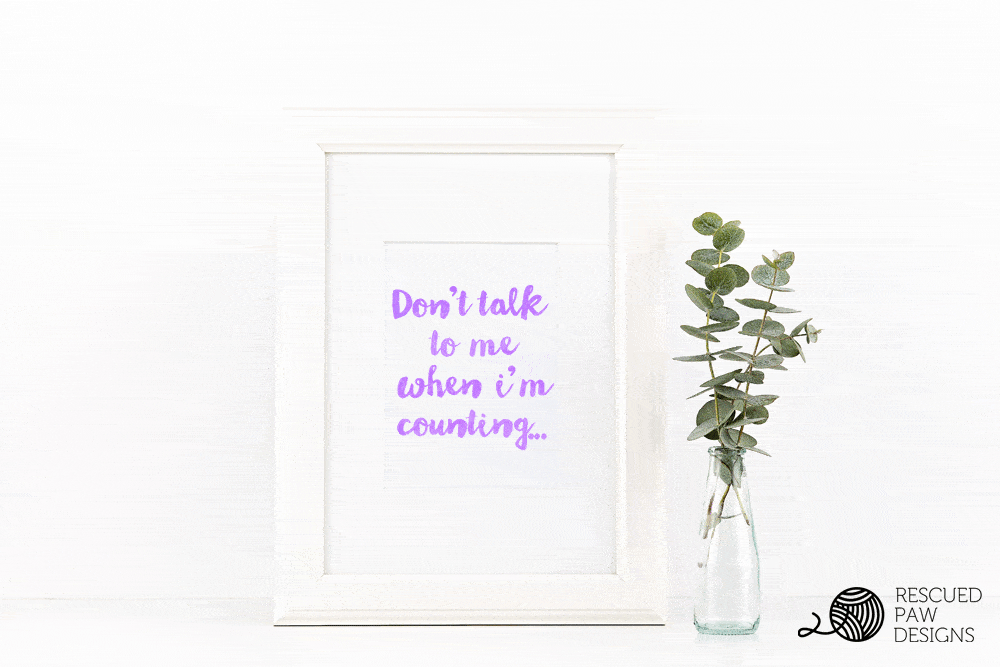 PERFECT REMINDER
This free printable for Crochet & Knitting Lovers is exactly what every yarn addict needs! 🙂 This saying makes me laugh every time I see it because it never fails when I'm working on my crochet patterns I always get interrupted.. Always. You know exactly what I mean when you are right in the middle of counting stitches and someone yells "Mommmmm" or your husband decides that it's the perfect time to carry on a conversation about something entirely random.
GET THE FREE CROCHET & KNIT PRINTABLE
Go grab your free printable below so you can "gently" remind the people around you to not talk to you when you are counting!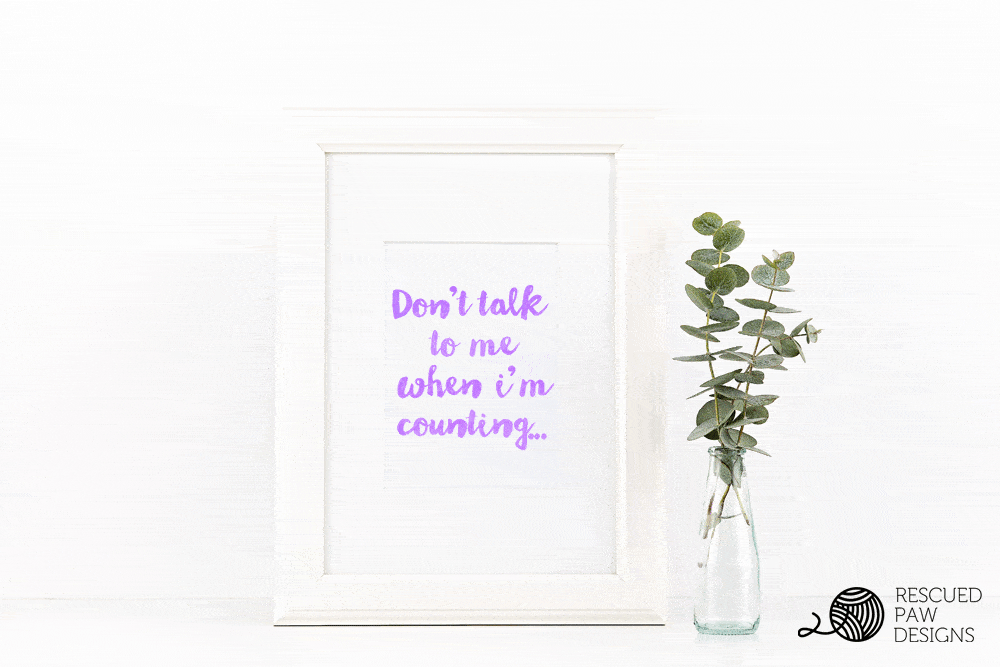 Tag me with your printable!
I would love to see pictures of where you displayed your printable! Please send them over my way via Instagram or Facebook! I can't wait to see!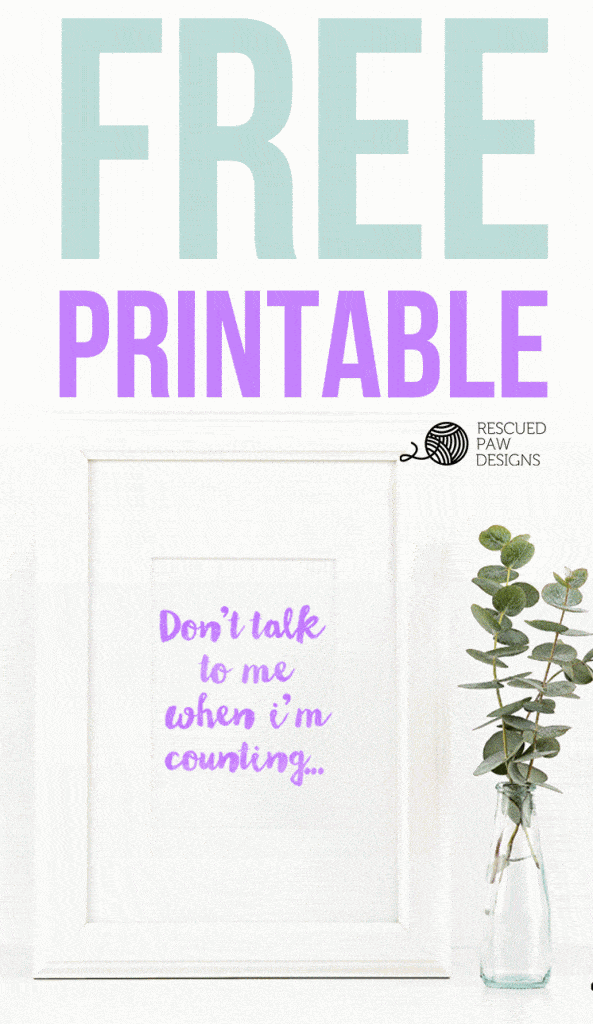 FREE PRINTABLE FOR CROCHET & KNITTING LOVERS
---
Click here to download your "Don't talk to me when I'm counting" printable. *for personal use only.
---
Thanks for stopping by to check out our Free Printable for Crochet & Knitting Lovers and don't forget to find me around (in the links below) so you will always know when I release free fun stuff!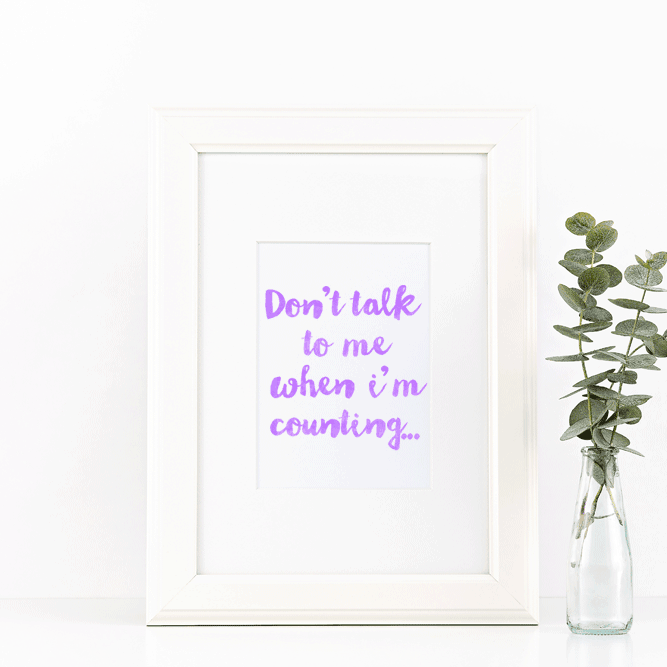 Happy Crocheting!
Krista