Free Hanukkah Crochet Patterns
Hanukkah, or the "Festival of Lights" is celebrated for 8 days in mid-December.
Explore our collection of free Hanukkah crochet patterns to help decorate your home for this Jewish holiday.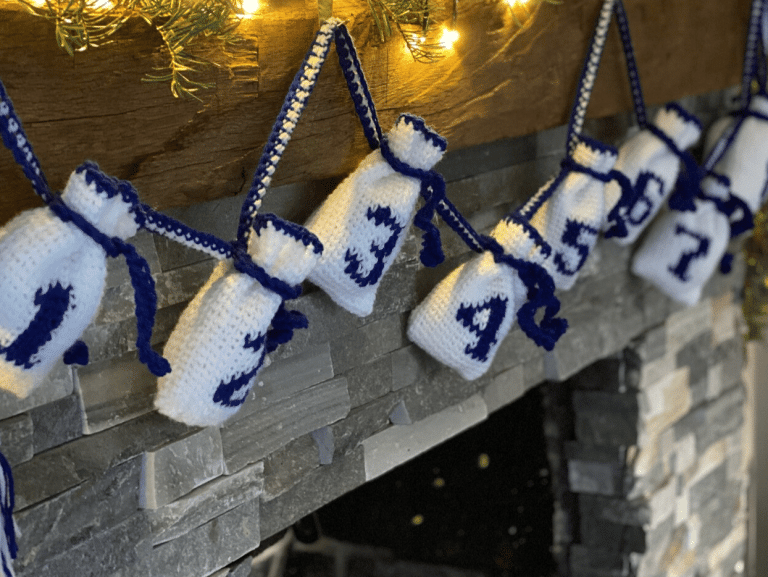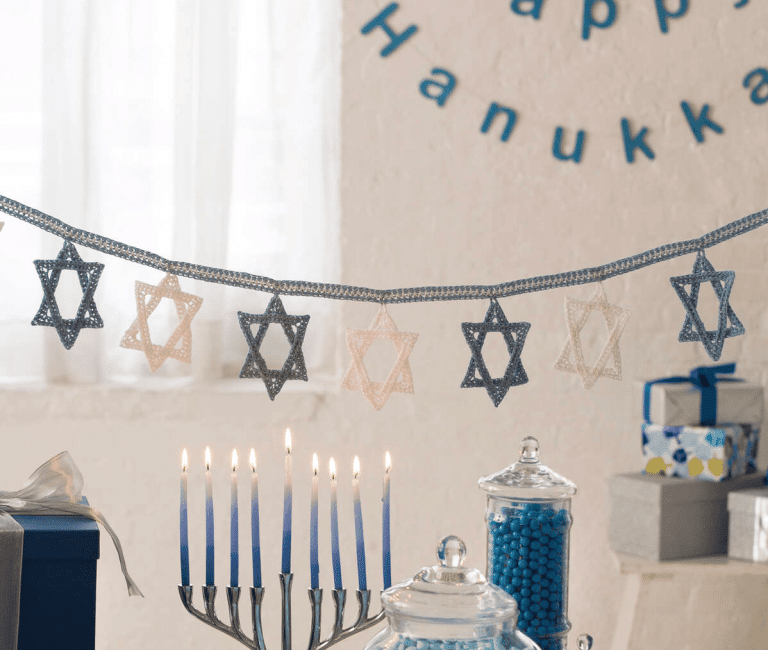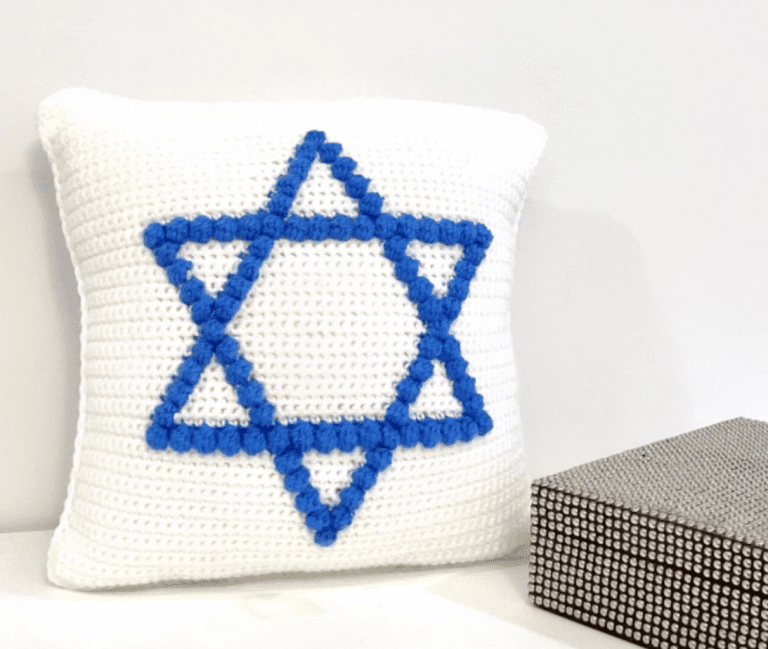 ---
Free Hanukkah Crochet Patterns
All 3 of the crochet patterns on this page are 100% free. We've spent years designing modern and beautiful hanukkah crochet patterns that we provide for free on EasyCrochet.com. All of our free hanukkah crochet patterns come with detailed descriptions, material lists and step-by-step photos. Many of our patterns also come with tutorial videos if that kind of thing helps you learn as well.