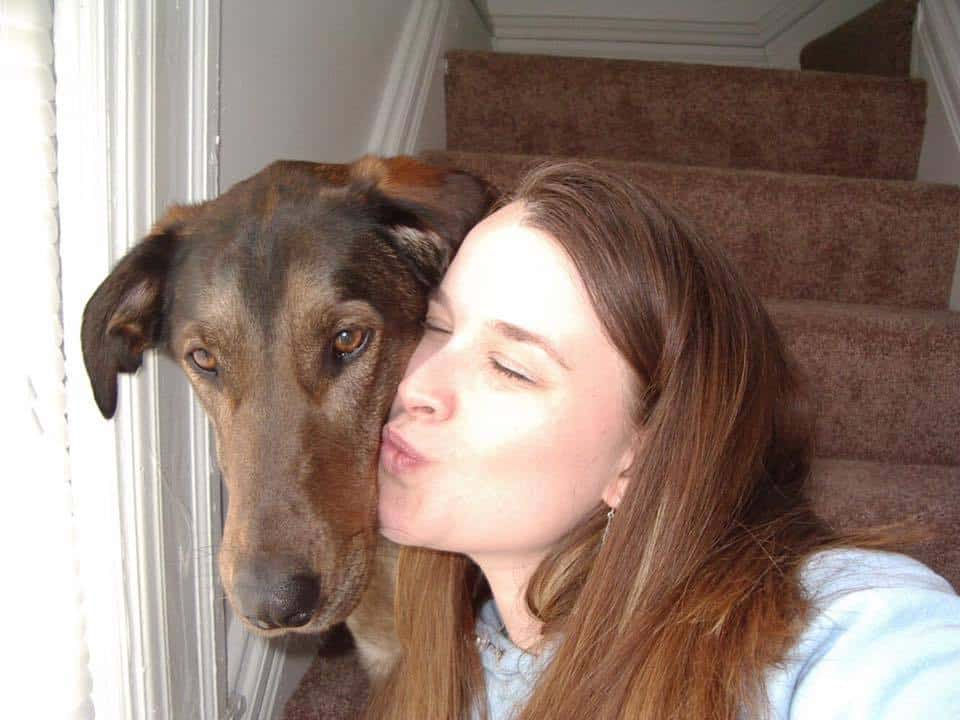 I am very passionate about supporting local animal rescues and it is one of the main reasons I originally named my blog Rescued Paw Designs. In early 2020 I renamed this site EasyCrochet.com, but my passion still exists for helping animals that are in need of forever homes.
I realized very early on that I could (and needed) to utilize this site to provide support and help to many of my local animal shelters.
My Pups
When I first started this site in 2014, I was lucky enough to be a mom to two rescue pups named Oscar and Gus. They both passed away in 2016, and they left a really deep hole in my heart. I am happy that I was able to spend 14 years with them and give them the life they deserved. They were true rescue success stories!
Now, I've adopted two more pups named Penn and Clyde. You will probably see them from time to time in some of my patterns or on Instagram since they tend to follow me everywhere.
Animal Charities I Support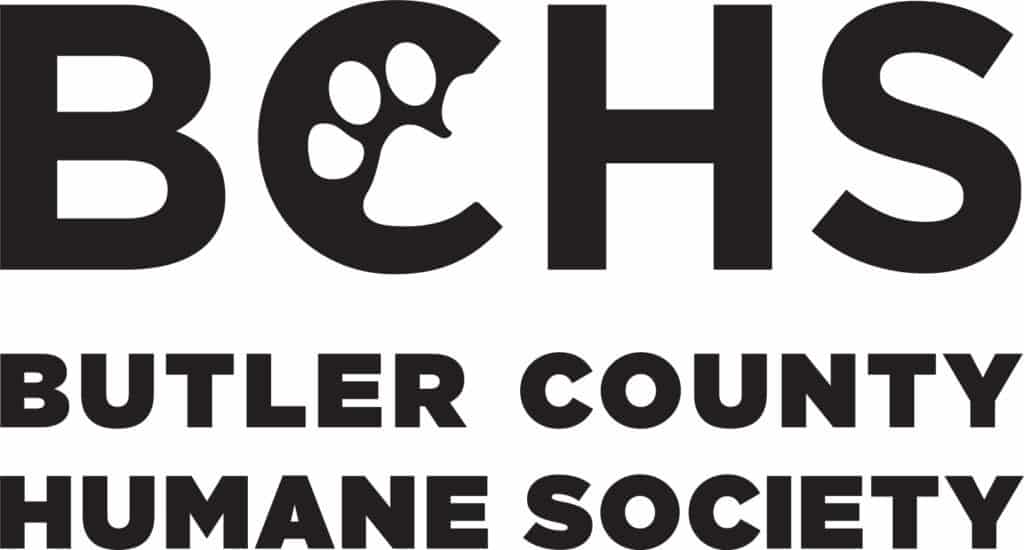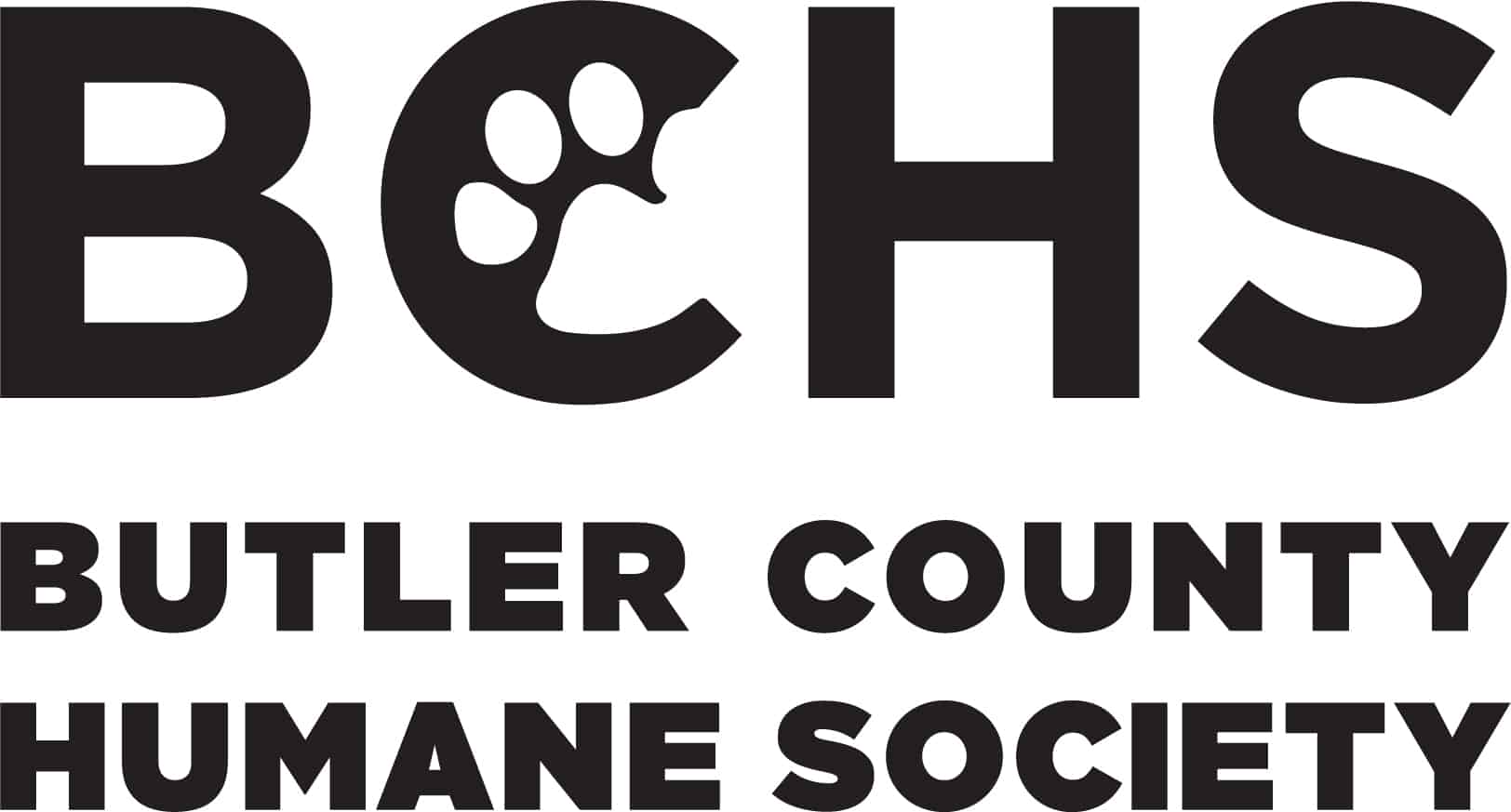 The Butler County Humane Society is a no kill shelter that serves my hometown and its surrounding areas. They do wonderful public outreach, education and are all around a great resource for needy animals my town. Donate to them today and help save a life!

Ovada is a small group of women who saw a need for someone to advocate for the abused and neglected animals of their town. They rely fully on donations to pay vet bills, answer calls and truly, truly need the communities support. Donate to Ovada today!
Crochet Charity Patterns
Here is my list of easy-to-make crochet projects that are great to make for donations to animal shelters.
Chunky Crochet Blanket – This simple chunky blanket would be great to use for dogs at shelters! Work one up today, donate and help a pup out. They would sure appreciate it!
Crochet Baby Blanket – Even though this is a baby blanket it is the perfect size for a dog! The chunky soft yarn it uses is also great because it can be washed again and again for constant use! Check this charity crochet blanket to get started.
How You Can Help
By donating, fostering, adopting, and even spreading the word (yes even hitting the share button on Facebook) about homeless animals helps!
Each month I donate a portion of my total profits to animal charities, local rescue groups and more. I am fortune to be able to do what I love while also helping those animals that are in desperate need. Just by reading this site, making or purchasing my patterns you are helping me contribute to these special causes.
Join Us
Please join us over in the Easy Crochet Crochet Club and share your work. I can't wait to see! Thank you for being part of the Easy Crochet community!