Looking for a fun yarn themed tank for summertime crocheting, knitting or weaving? This tank is it! From outdoor crocheting to beach-time knitting this tank will keep you cool and looking awesome while you are working with yarn.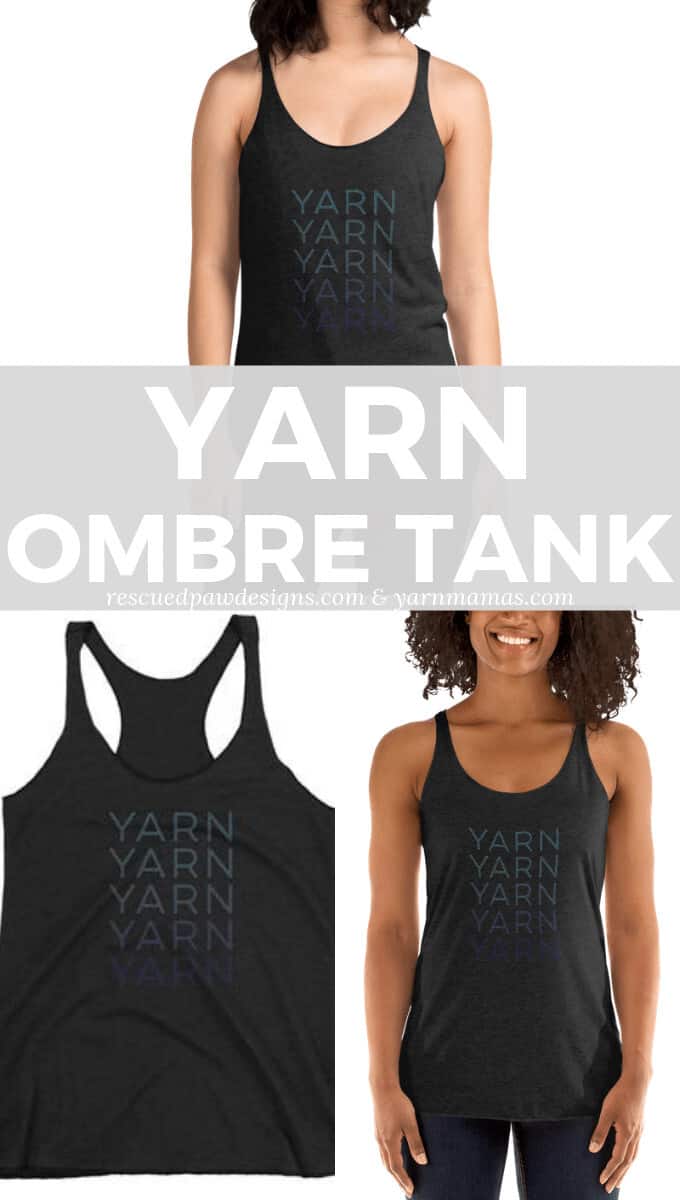 New Yarn Tank from Yarn Mamas by Easy Crochet
I am so happy to introduce the new Yarn Ombre Tank for summer from Yarn Mamas! I can't wait to hear what you think! If you didn't know Yarn Mamas is the maker shop from Easy Crochet featuring pattern PDF's, maker tanks and maker related tees!
Easy Crochet newest tank features the word Yarn written out in an ombre look which fades into each color as it goes down the shirt. The colors give it an almost 80's vibe or neon sign look which makes it extra fun!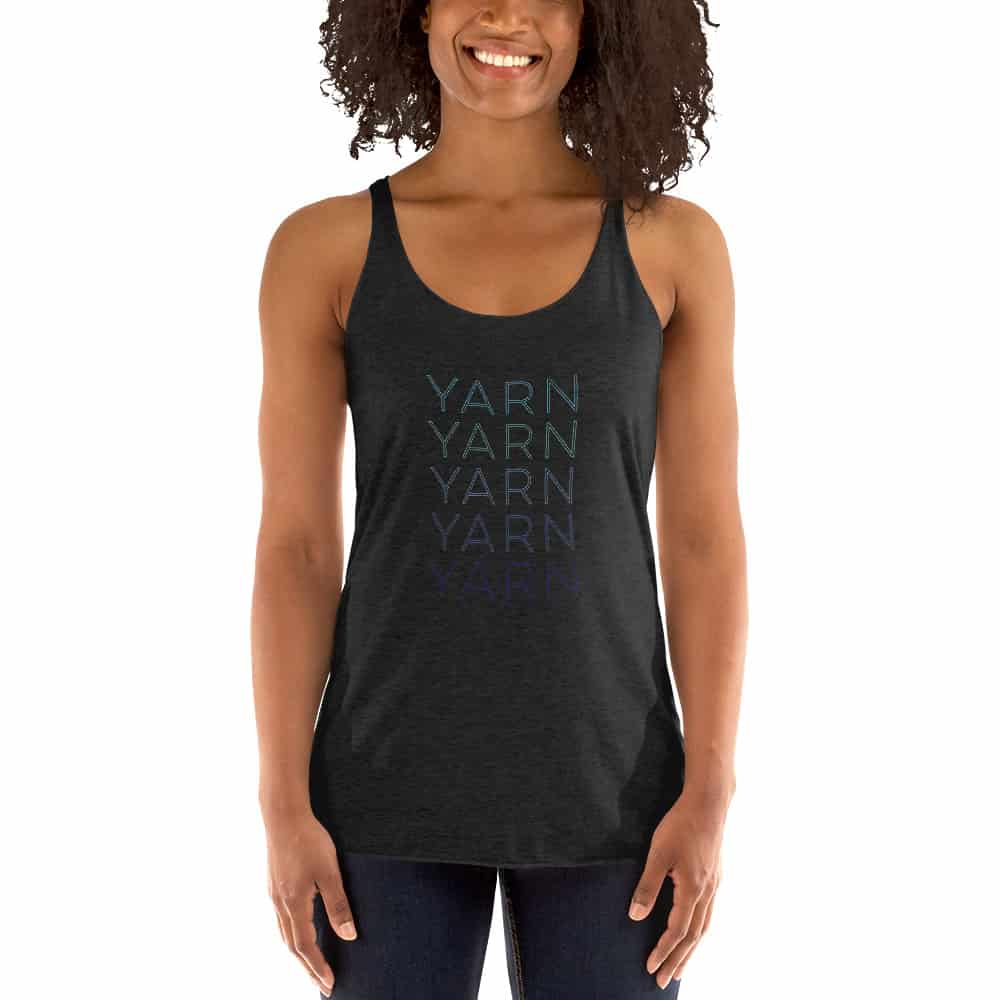 Perfect to crochet & knit outside in!
All you'll need to is grab your yarn bag and head on outside. This tank is made with a tri-blend of materials which means it is amazingly soft and lightweight! It is perfect to sit outside all day for a knit and crochet session!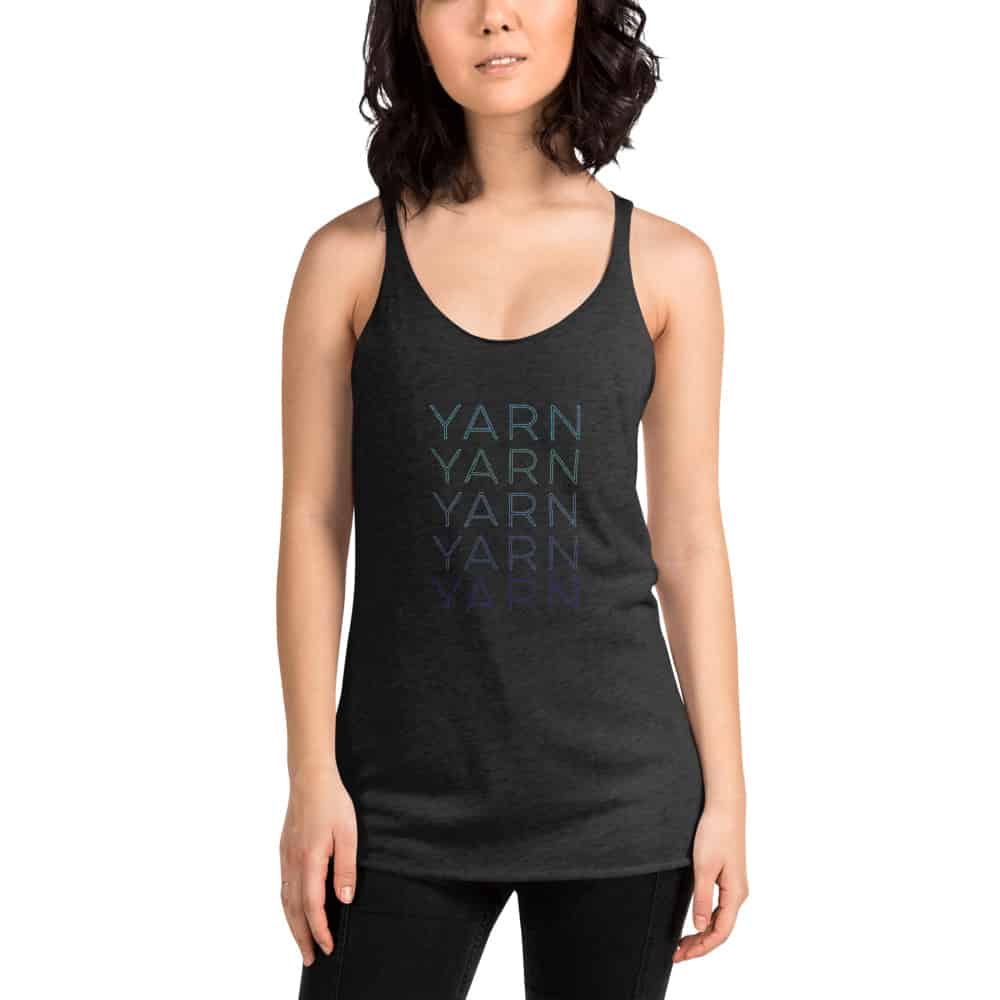 Get your tank today!
Head on over to Yarn Mamas to grab this limited edition tank for summer! Thank you for supporting Easy Crochet and my family.
Check out the tank below and be sure to get one for yourself or a yarn loving friend!
---
---
Follow along with Yarn Mamas by Easy Crochet
Happy Making!
You may also like…