Free Yarn Christmas Tree Printable
Do you love yarn? Want yarn for Christmas? I am going to guess you said YES to all these questions! I created a Yarn Christmas Tree Printable to help with your (and mine) obsession with yarn.
Read on down to find the free printable and have some fun!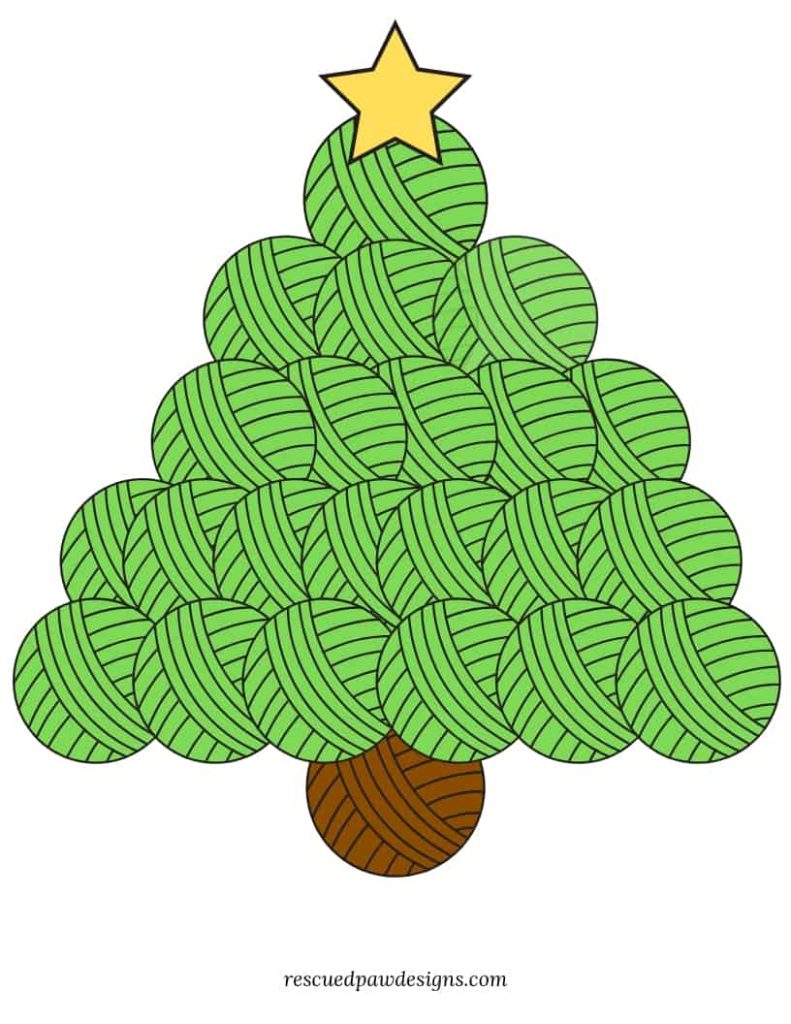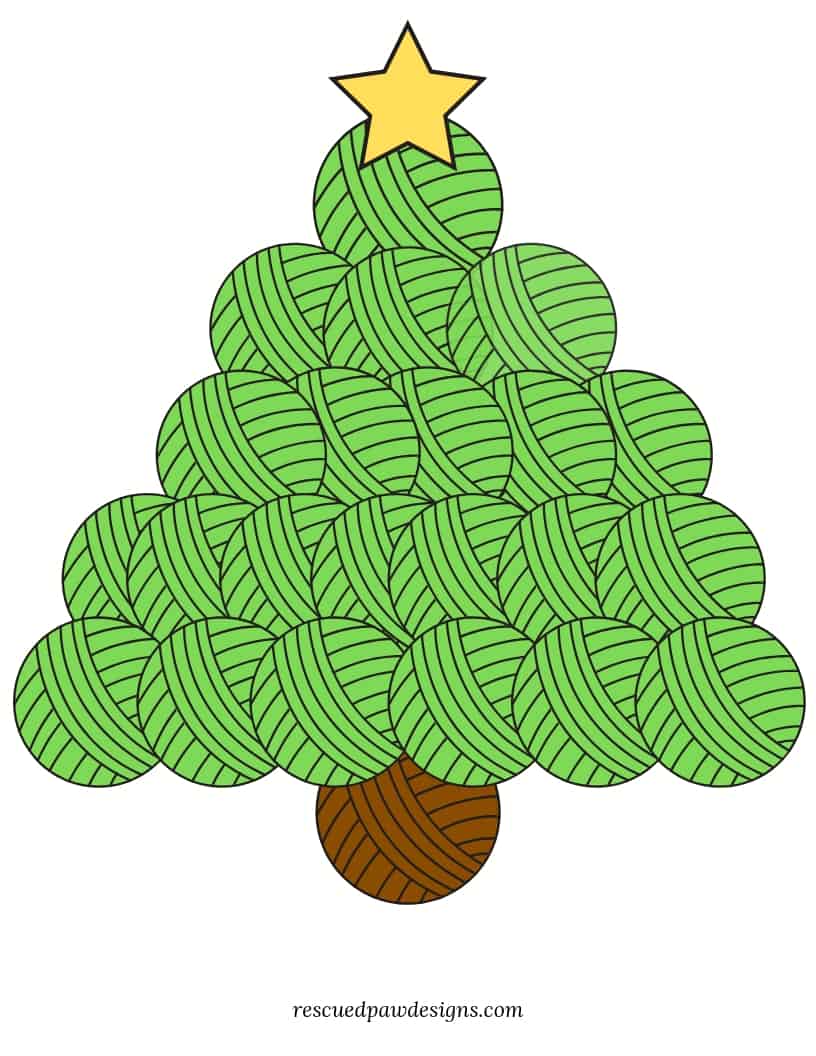 If you'd like to crochet some patterns after you are done coloring I can help! Explore the Easy Crochet database for access to over 300 FREE crochet patterns!
Use traditional colors for your yarn tree or pick your own unique colors!
Happy Coloring!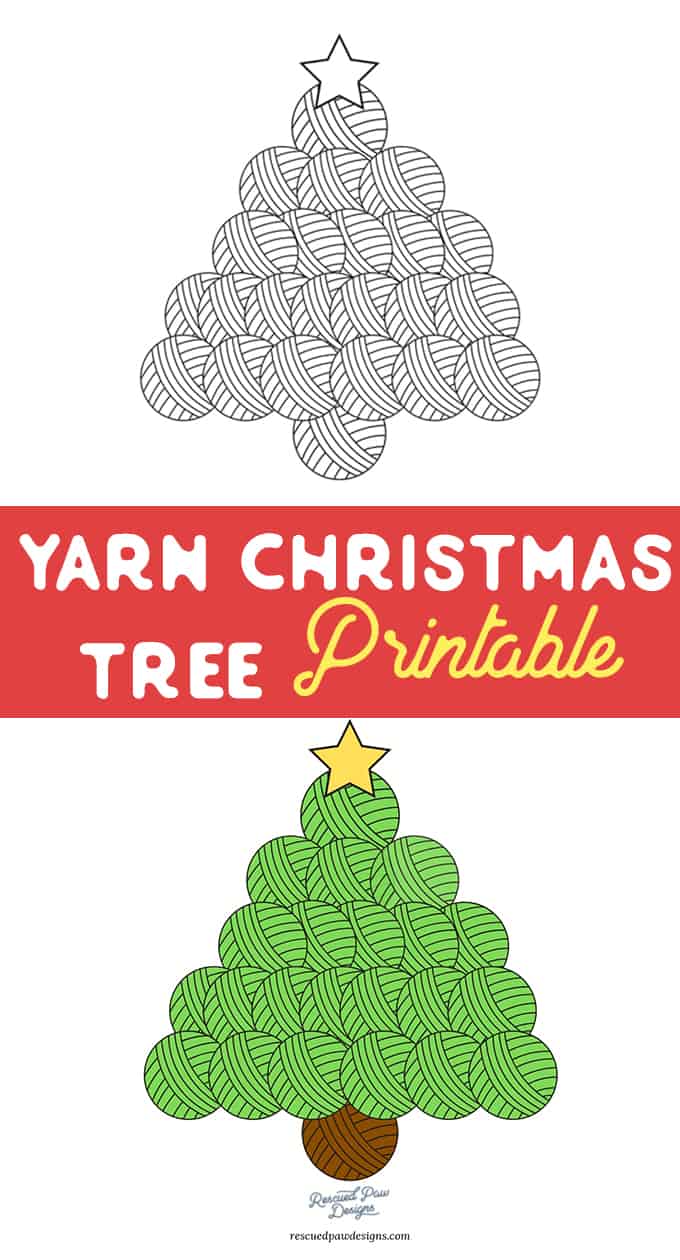 Yarn Tree Christmas Printable
With Christmas fast approaching, I've had a ton of people email me and ask for a fun Christmas yarn themed activity. I have never seen one online so I designed this yarn tree for all us to color and gift this year to fellow yarn lovers! (or for ourselves!)
This tree was inspired by a yarn tree I shared on Facebook a couple of weeks ago, and I knew that it would be perfect in printable form for all us obsessed yarn fans.
This printable tree really only requires paper and some colored pencils to have fun. A printer would also be essential! lol.
(Click the images below to check out what I recommend to use!)
or
I picked traditional colors for mine but I think any mix of colors would look great on this tree. I am pretty excited to see your creations and what you come up with!
How do I Print this Free Printable?
Enter your first name and email address below to get the free printable. You'll be immediately taken to the PDF to download.
Happy Making!