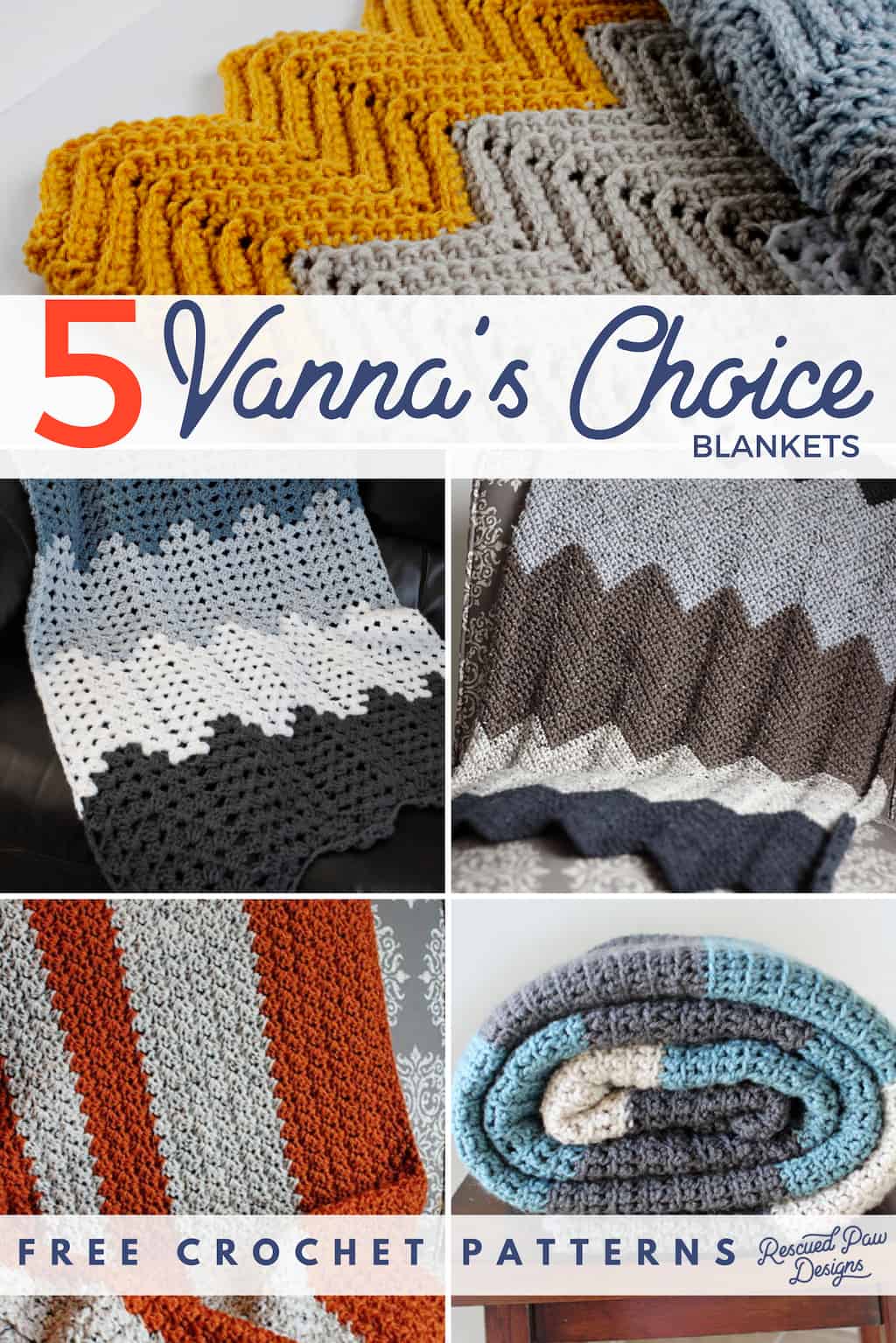 Vanna's Choice by Lion Brand is a great choice to use when wanting to make a crochet blanket! Scroll down to find a great list of five free crochet blanket patterns using Vanna's Choice Yarn that you can make!
Do you want to make different types of crochet patterns too with Vanna's Choice? Try the Isle Wave Wrap or the Granny Scarf which are both Easy Crochet reader favorites!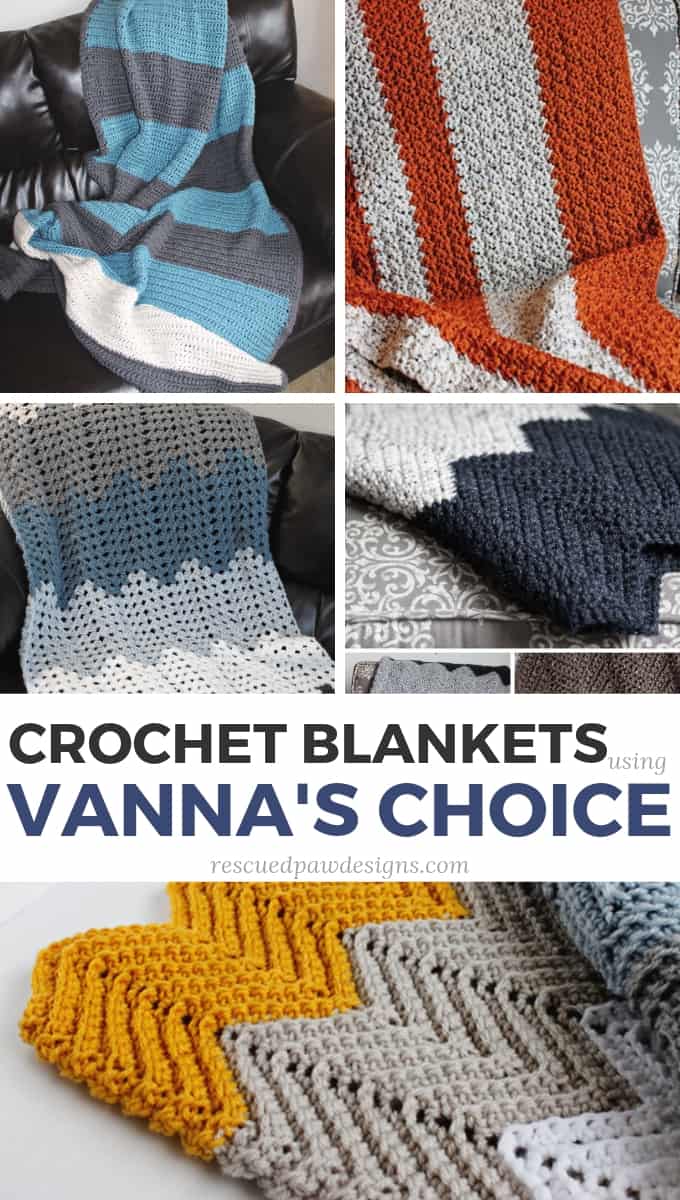 I hope you enjoy this collection of Vanna's Choice Crochet Patterns!
Happy Blanket Making!
Easy Crochet Patterns That All Use Vanna White Yarn!
If you are anything like me then you'll LOVE working on crochet blankets that use easy stitches because you can work fast and then start another project. Yay to making even more crochet projects! 🙂
I tend to use Vanna's Choice Yarn a lot in my patterns because it is so easy to find and the colors are pretty amazing. I'll go into more detail about that below.
You may also like these favorites of mine too…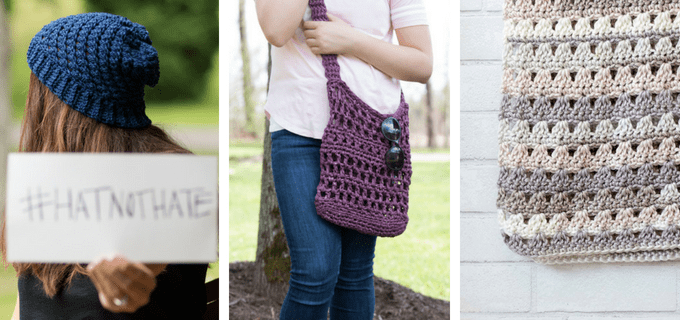 Leigh Hat, Milo Tote & Alissa Throw

The Yarn: Vanna's Choice Lion Brand Yarn
Vanna's Choice is one of my favorite yarns here at Easy Crochet and is one that I seem to always reach for when starting a new crochet blanket pattern design.
If you weren't aware Vanna's choice is a yarn that in named after Vanna White (Wheel of Fortune!) and a portion of all sales are donated to St. Jude.
Learn more about Vanna's Choice Yarn in my free guide.
Over 40 Vanna's Choice Yarn Colors to Pick From for Your New Blanket!
This worsted weight yarn has an AMAZING stitch definition and let's not forget about the 40 plus colors that you can pick from. You definitely will not have any problems finding a perfect color for your next project. I am pretty sure that I have tried them all and I am not even exaggerating about that. lol.
Click the Vanna's Choice yarn images below to check them out!
Vanna's Choice Yarn from Lion Brand Yarn
---
Vanna's Choice Lion Brand Yarn Patterns Five Blanket Patterns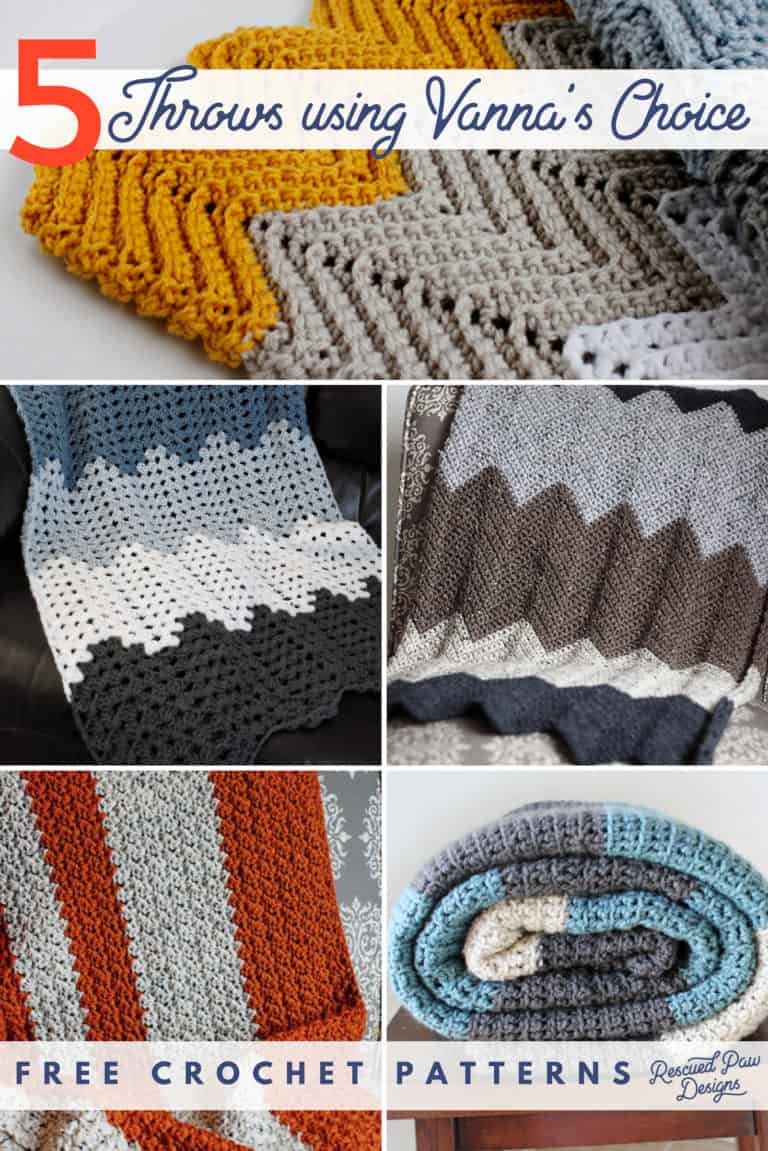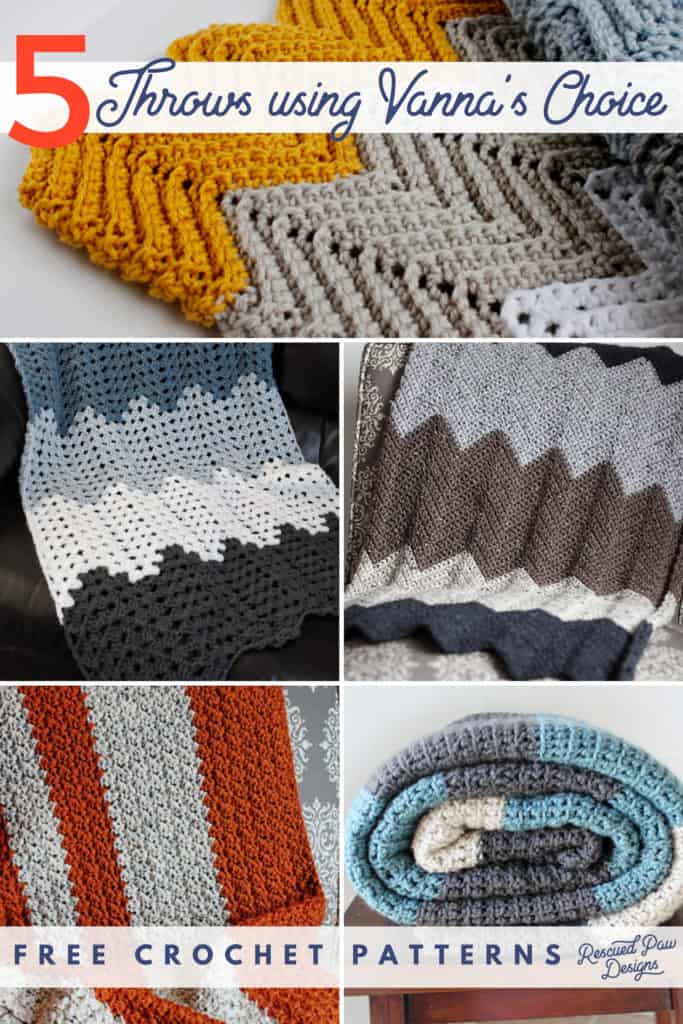 5 Crochet Blanket Patterns That Are Great for Vanna's Choice Yarn!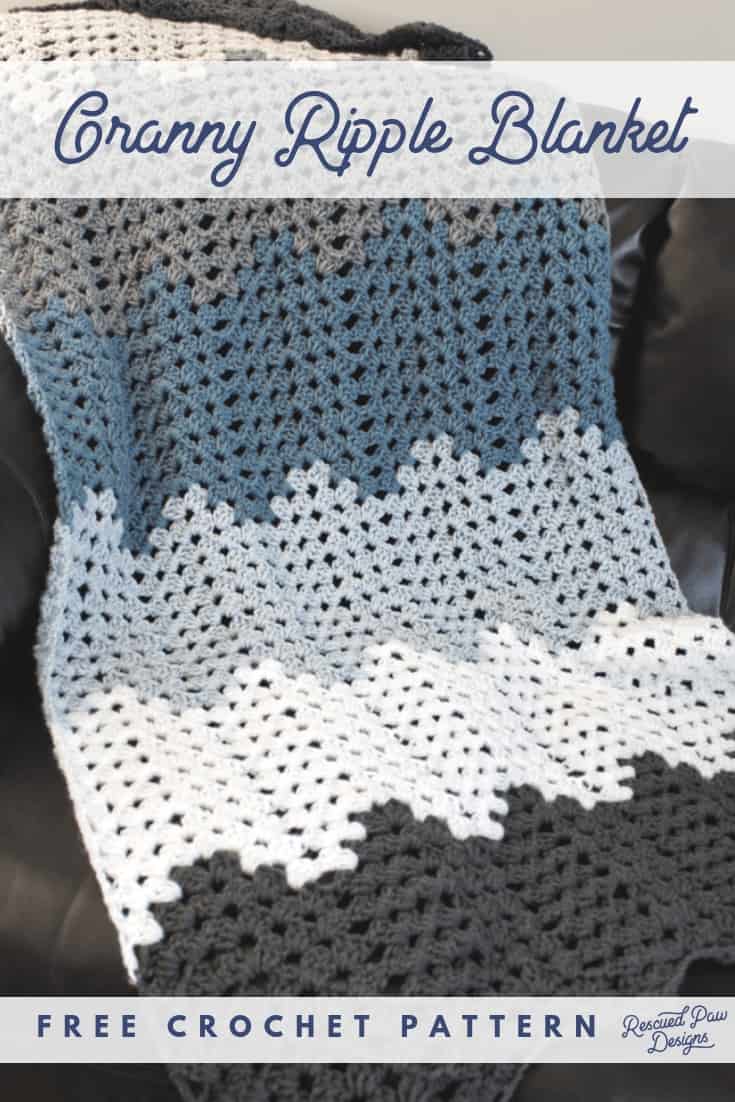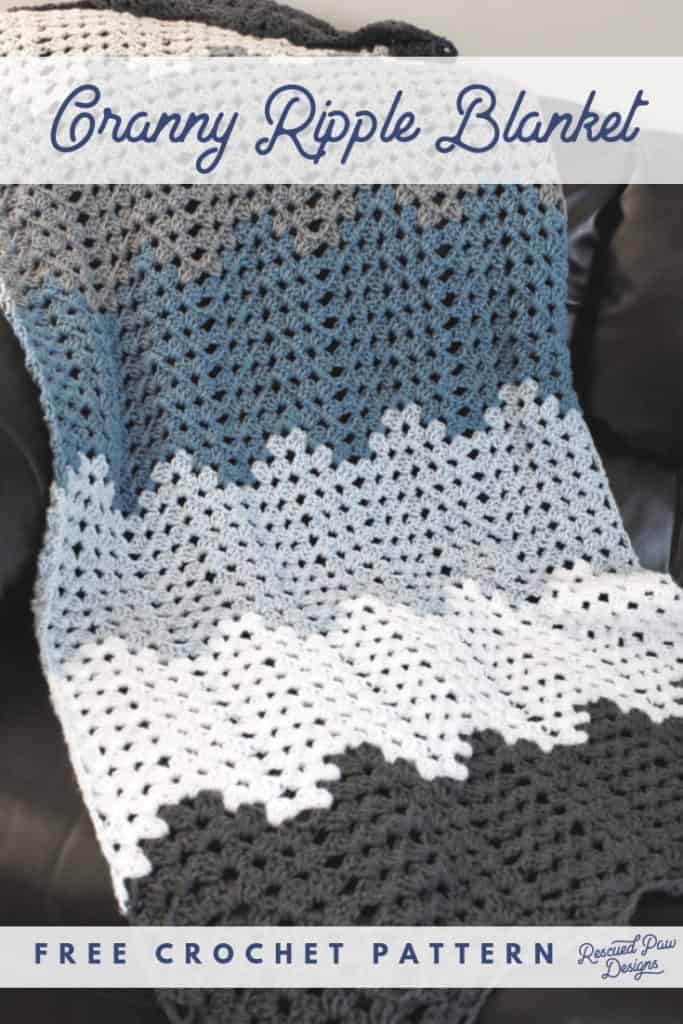 Granny Ripple Crochet Blanket Pattern
If you love the classic granny stitch then you'll love this granny ripple pattern using Vanna's Choice! Uses only a few stitches and works up extra fast!
Shop Lionbrand.com to find these Vanna's Choice Blanket colors!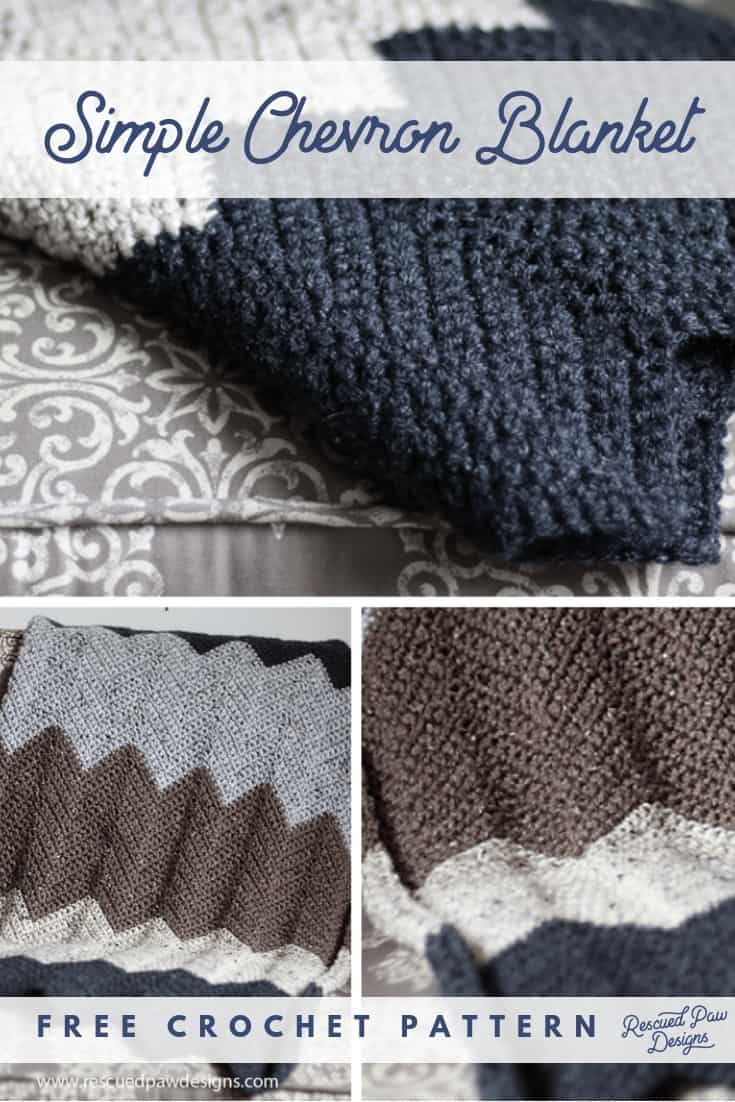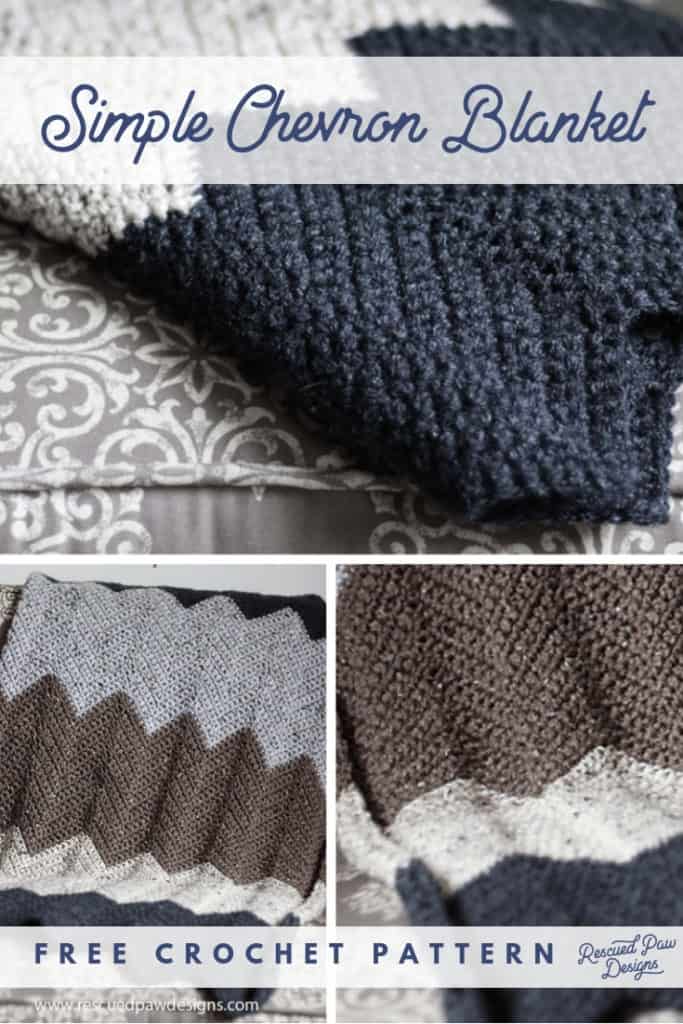 Easy Neutral Chevron Crochet Blanket
This chevron pattern is one of the reader favorites of Easy Crochet and for good reason too! The neutral Vanna's Choice yarn colors mixed with the fact that it uses only single crochets meant that it was an instant hit.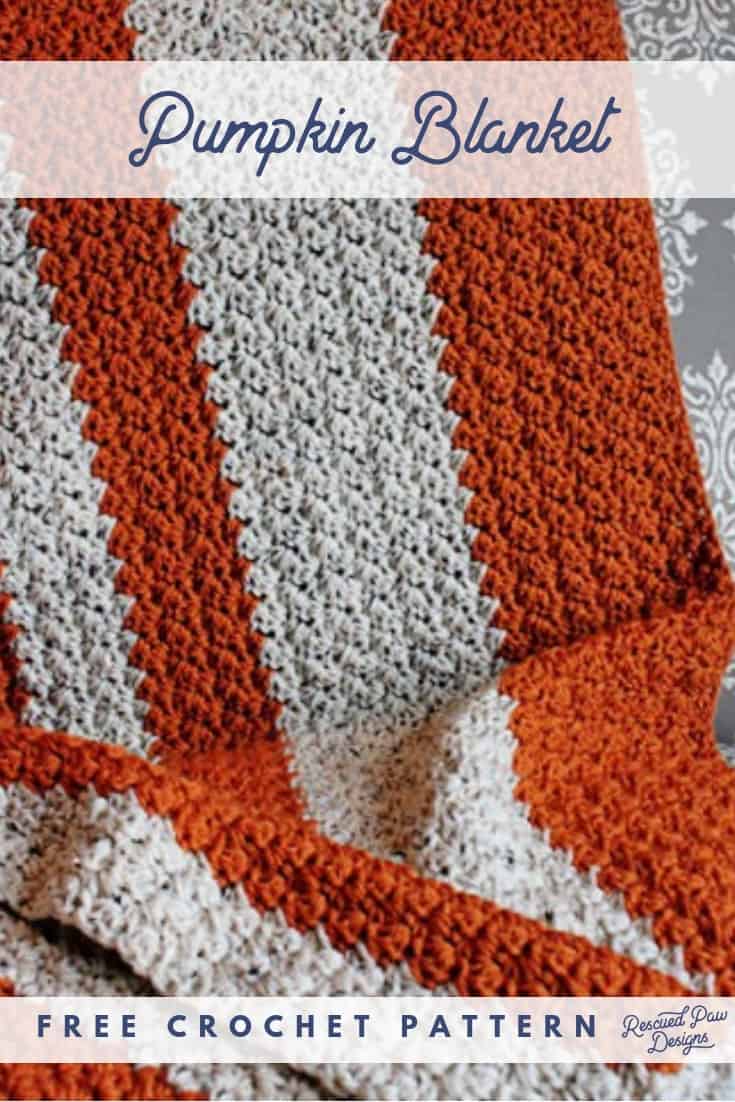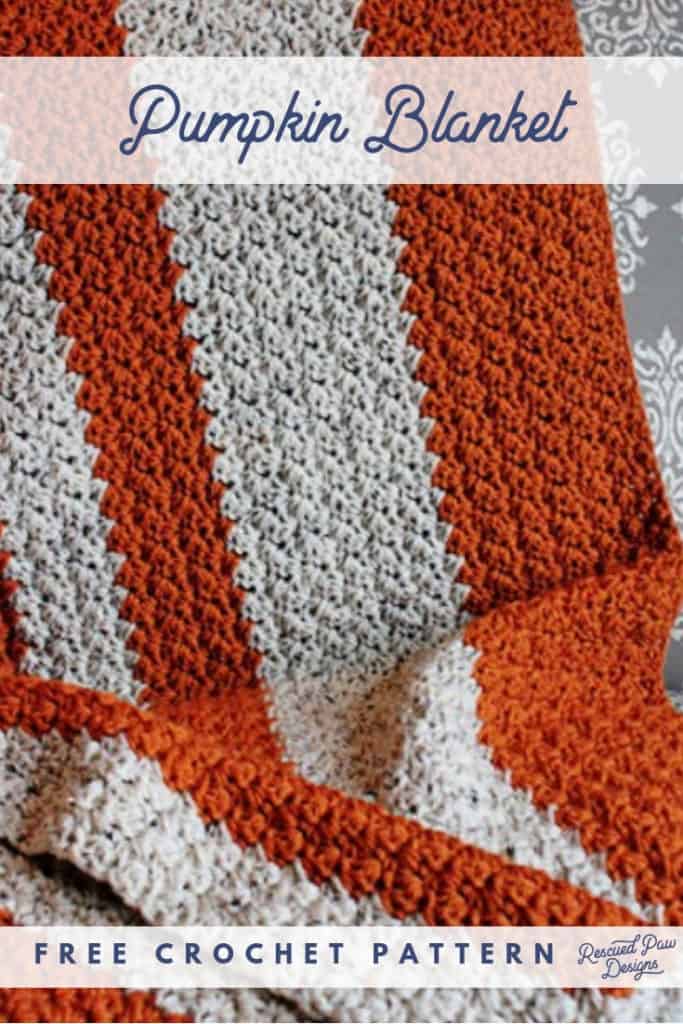 This crocheted blanket is so simple to work up, uses only a few basic stitches and looks great in the Vanna's Choice Pumpkin & Neutral colorway!
Shop the Vanna's Choice Pumpkin & Oatmeal colors!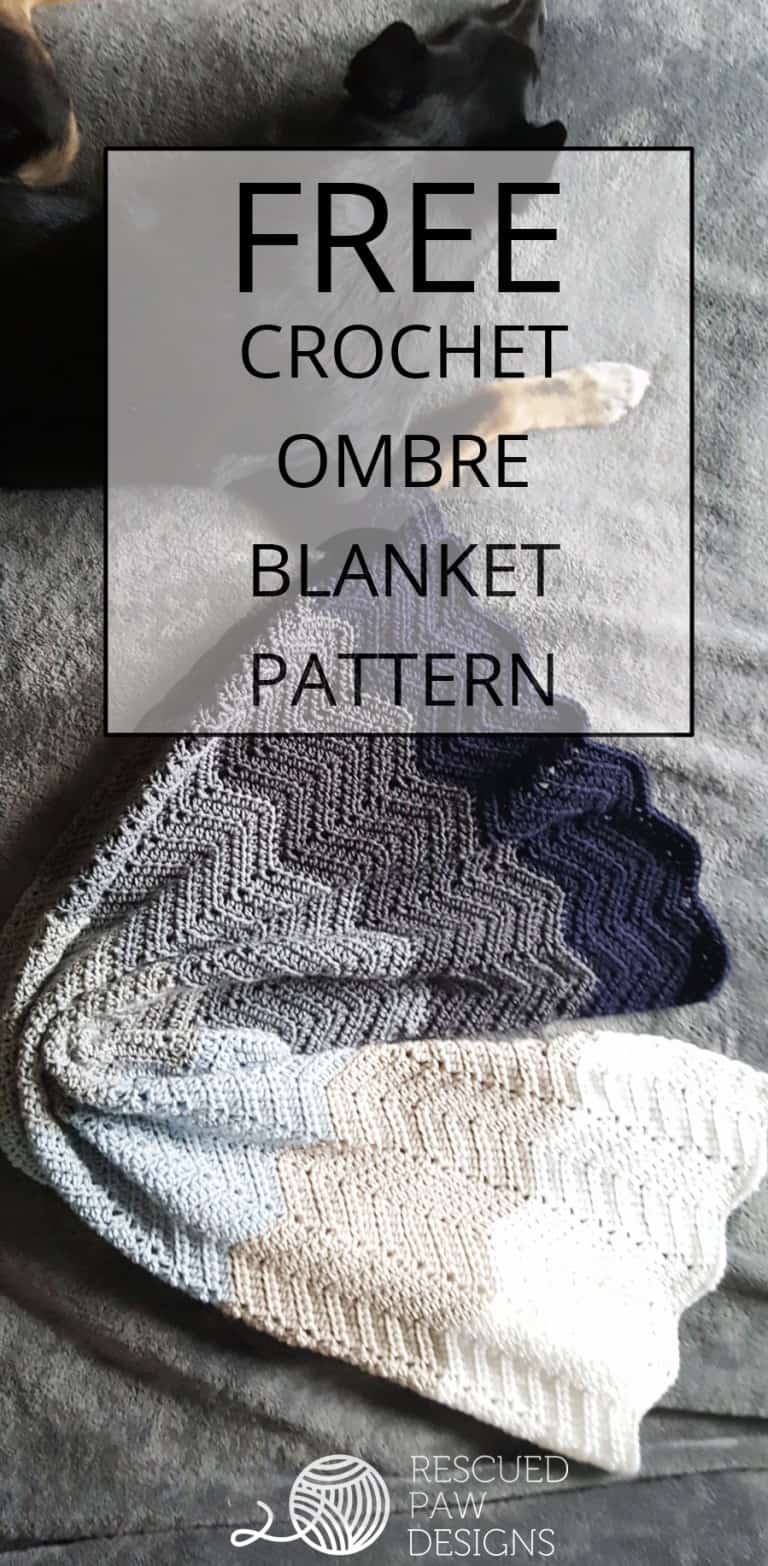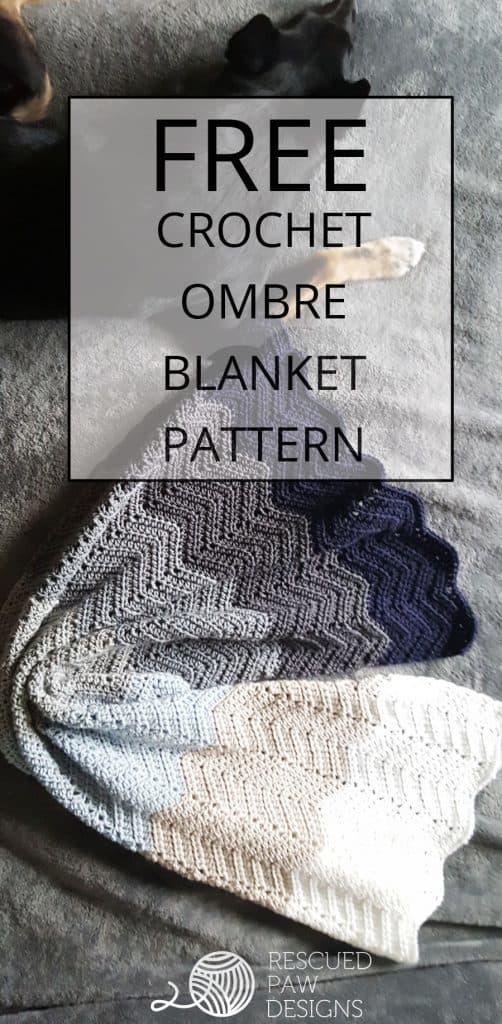 Easy Wavy Ripple Crochet Blanket
The wavy ripple crocheted blanket is so fun to work up and is designed to have an awesome ombre look to it. Make in any Vanna color combination you can think of for a customized look.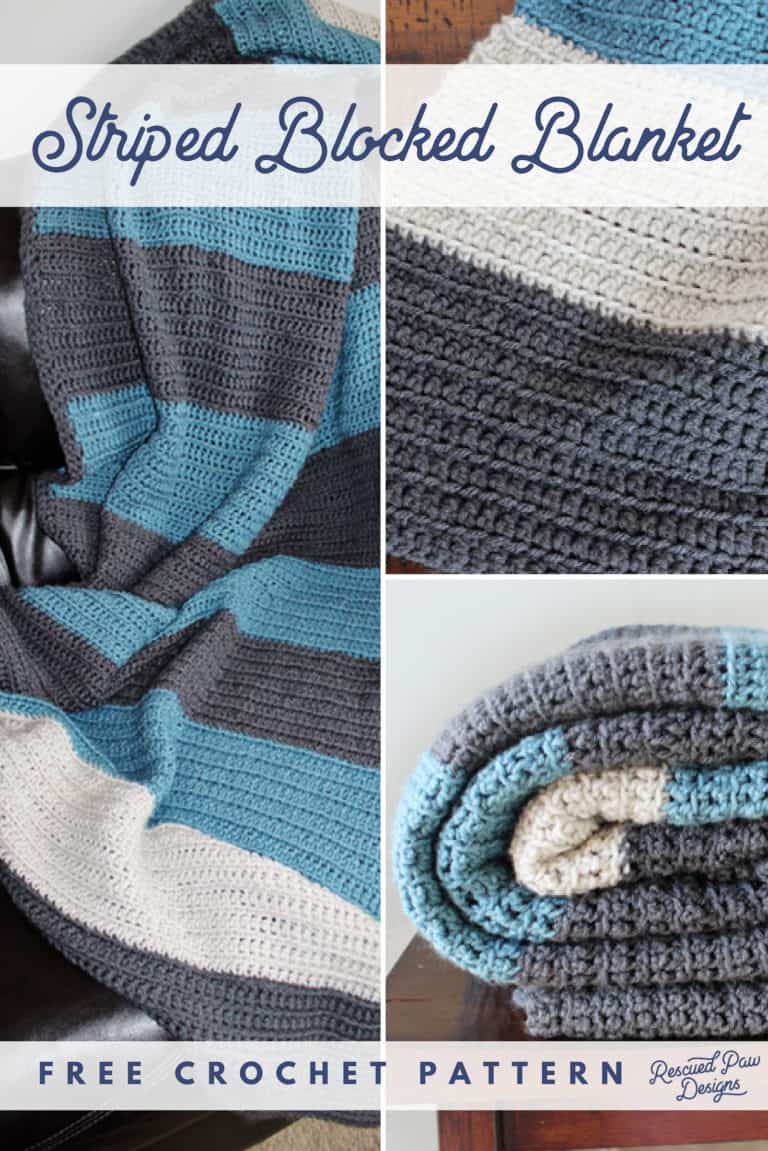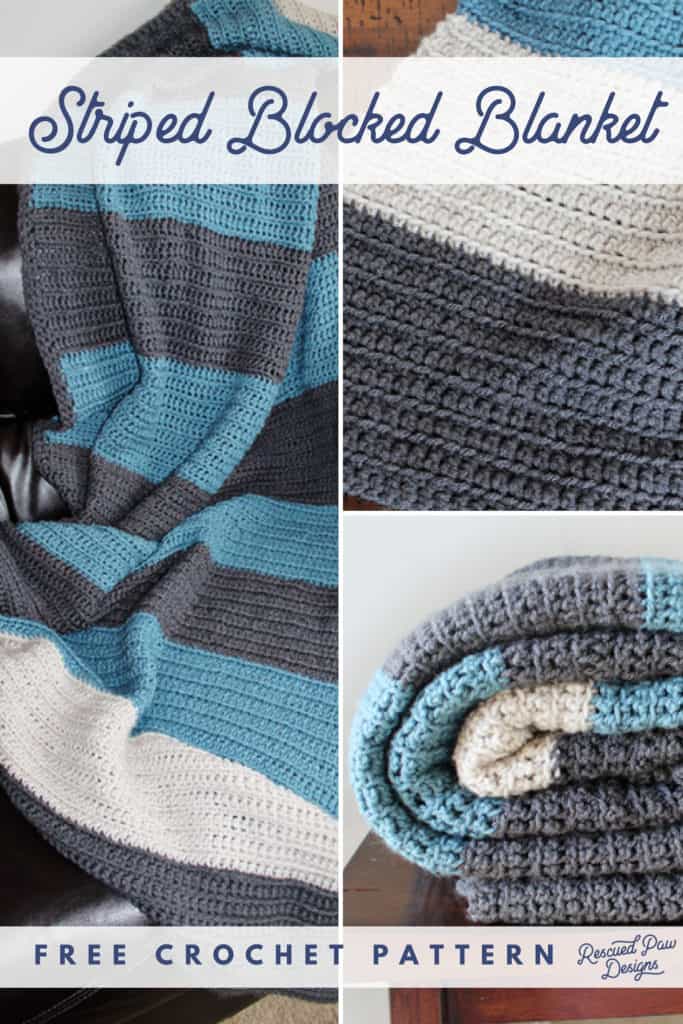 Simple Striped Crochet Blanket
The simple striped blanket is the ULTIMATE beginner blanket and works up fast for those just starting out. You will need to know just one stitch and then you can make this beauty for yourself in Vanna's choice color!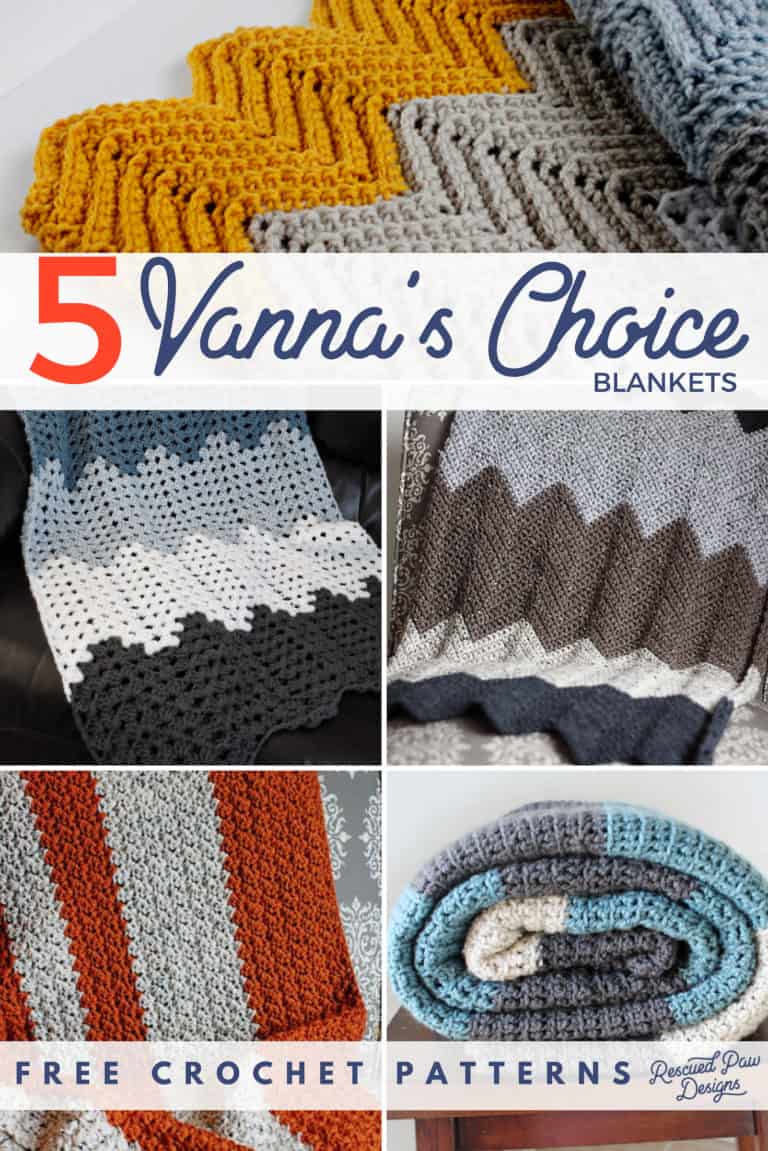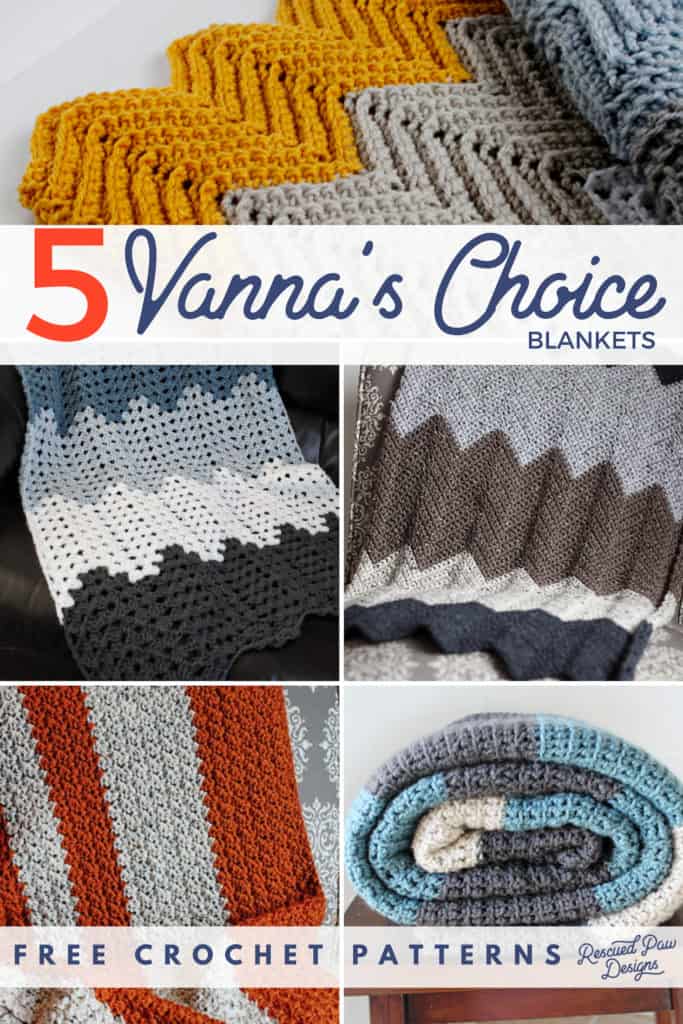 Try These Free Crochet Collections and Patterns Too