5 Blanket Crochet Patterns Using Vanna's Choice Yarn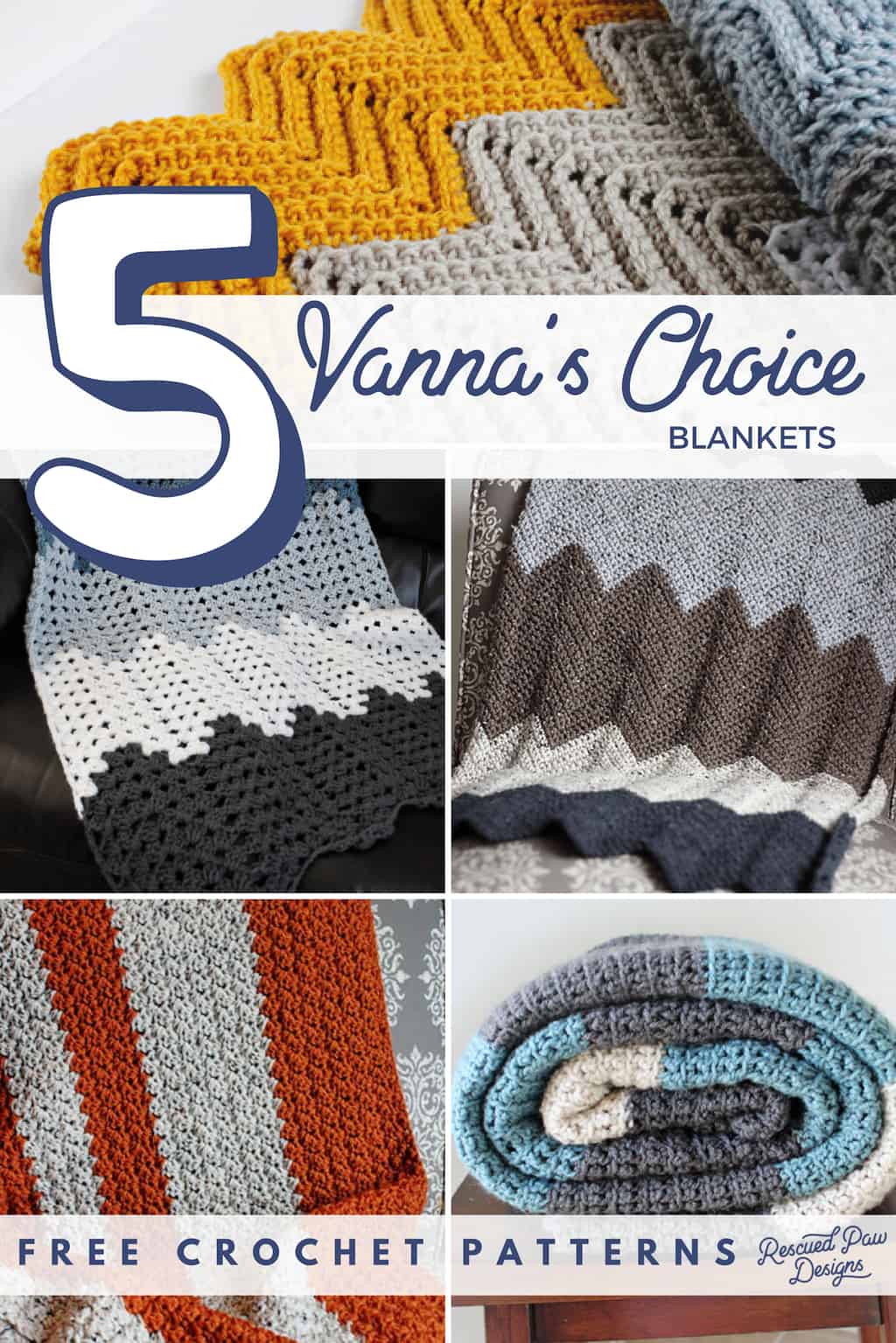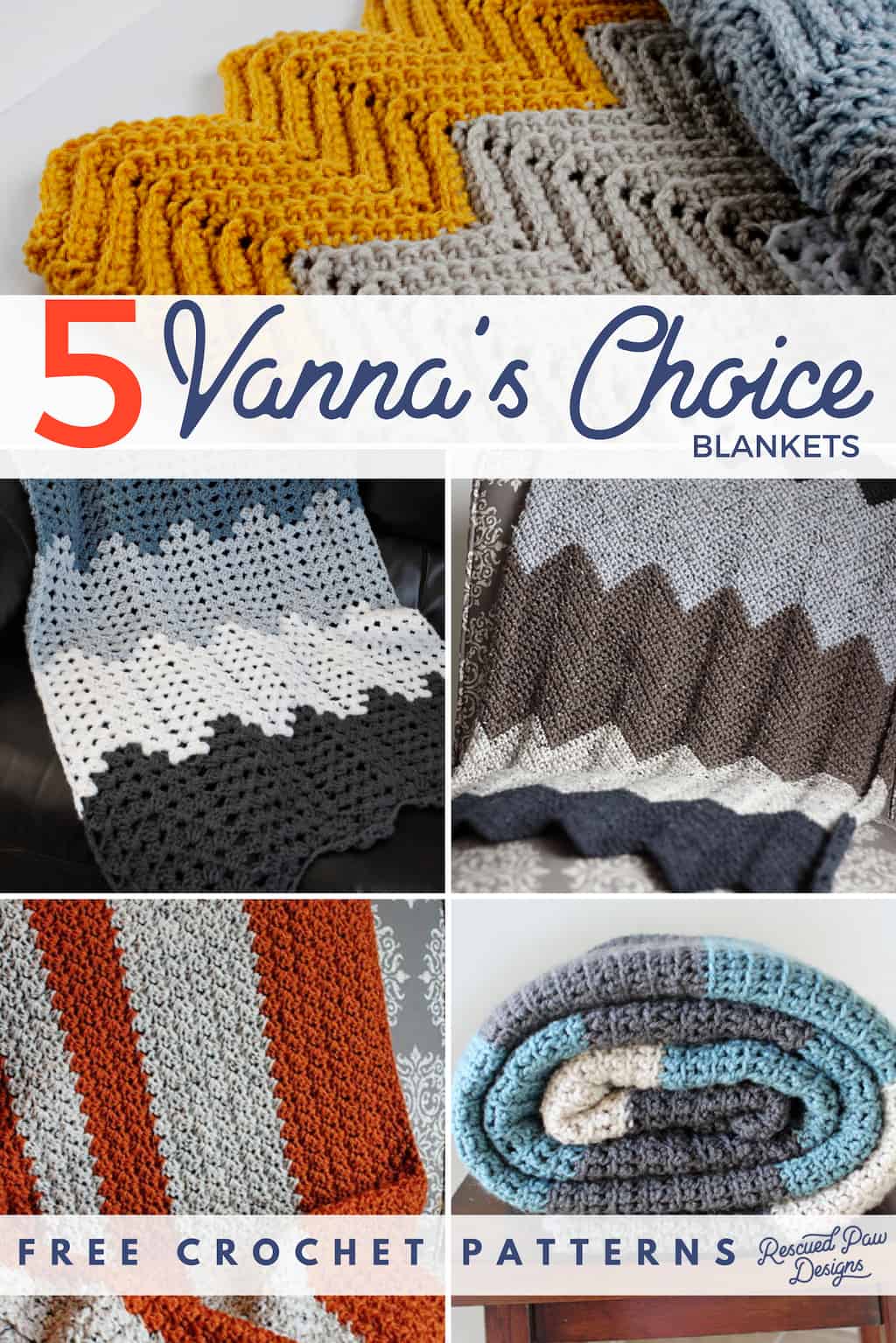 Vanna's Choice yarn by Lion Brand is a great choice to use when wanting to make a crochet blanket! Scroll down to find a great list of five free crochet blanket patterns using what has become one of my favorite yarns.
Easy Crochet Patterns That All Use Vanna's Choice Yarn!
If you are anything like me, then you'll LOVE working on crochet blankets that use easy stitches because you can work fast and then start another project. Yay to making even more crochet projects! 🙂
I tend to use Vanna's Choice Yarn a lot. Maybe too much at times. I use it in my patterns all the time because it's so easy to find, and the colors are really amazing.
Maybe blankets aren't the project you're looking to do right now. If so, then consider our Isle Wave Wrap or the Granny Scarf patterns. They are both Easy Crochet reader favorites and also use this yarn.
We actually have a whole archive page full of only crochet patterns that use Vanna's Choice yarn. Jump on over to find one that you'd love to make.
The Yarn: Vanna's Choice Lion Brand Yarn
Vanna's Choice is one of my favorite yarns here at Easy Crochet and is one that I seem to always reach for when starting a new crochet blanket pattern design.
If you weren't aware, Vanna's Choice is a yarn that in named after Vanna White (from Wheel of Fortune fame) and a portion of all sales are donated to St. Jude's Hospital.
You can learn more about Vanna's Choice yarn here, but here are the highlights:
Most varieties are 100% acrylic. Solids are all acrylic and heather colors are over 90% acrylic with less than 10% rayon or other materials.
It is a #4 weight yarn, which is also referred to as "Worsted" weight.
There are over 40 different colors of Vanna's Choice yarn.
This worsted weight yarn has an AMAZING stitch definition, and there are over 40 colors that you can choose from. You definitely will not have any problems finding a perfect color for your next project. I am pretty sure that I have tried them almost all of them… I am not even exaggerating about that!
Top Five Blanket Patterns using Vanna's Choice Yarn
Share this Post on Pinterest!
Use the image below to share this post on Pinterest if you found it helpful. If you'd like to follow along with what we post on Pinterest ourselves, hop on over to our profile and give us a follow.